According to Pitchbook, venture funding for female founders has hit its lowest quarterly total in three years.
The company's data showed that firms invested a total of $434 million in Q3—the lowest figure since the second quarter of 2017. Q3 also amounts to a 48% drop in funding from Q2, during which female founders received $841 million across 132 deals in the US. 
Pitchbook shared a chart of US venture capital deal flow by female (co-) founded companies. 
"While overall US venture capital investments in 2020 are on par with previous years, those funds haven't necessarily reached female business owners, dealing them a disproportionate blow," Pitchbook found. "Investments in women-led companies this year are on pace to be the worst since 2017."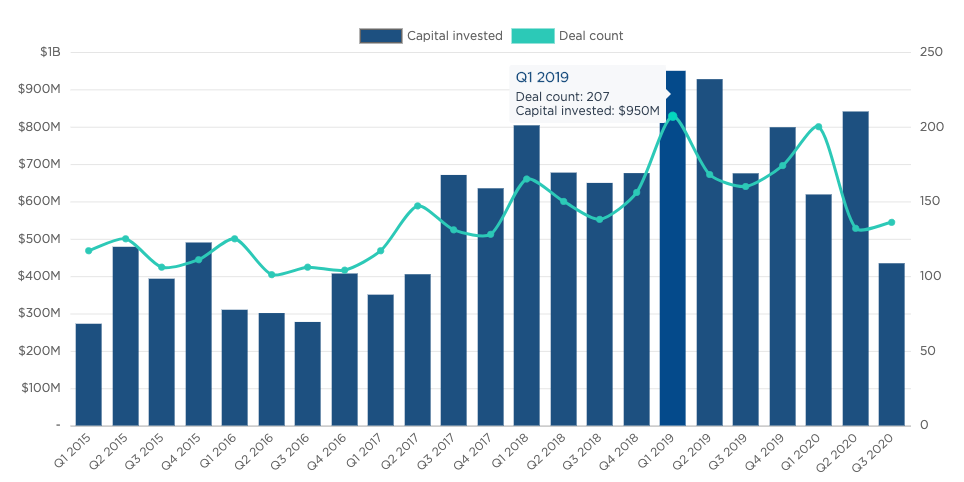 Pitchbook went into further detail on the specifics of current venture funding for female founders. 
"The funding challenges experienced by female founders this year follow a record 2019. In the first quarter of that year, VC funding hit a decade peak of $950 million across 207 deals. The year ended with a total of $3.35 billion invested over 709 deals. So far this year, venture capitalists have injected almost $1.9 billion into female-founded companies."
Leslie Feinzaig, founder and CEO of the Female Founders Alliance, told Pitchbook that "in the face of uncertainty, many VCs have stayed closer to their networks. This has closed them off to outsiders, affecting the women and minorities trying to break into their circle." The Female Founders Alliance is an organization with a mission to accelerate the success of venture-scale, women and non-binary founded companies.
There are multiple causes for the slowdown, Feinzaig shared with Pitchbook. 
"Additional caretaking and remote schooling responsibilities caused by shelter-in-place orders are falling disproportionately on moms, making it harder for many moms to work the same hours as their partners," said Feinzaig. 
"Economic uncertainty has also forced women to hold onto jobs with steady income and health benefits. This causes a vicious cycle: If women feel they can't raise capital successfully, they become more likely to scrap their entrepreneurial plans."
View Pitchbook's VC Female Founders Dashboard for monthly in-depth updates.
Please stick with us here at StarterNoise to keep up on news and tech breakthroughs and follow us on Twitter, Instagram, LinkedIn & Facebook.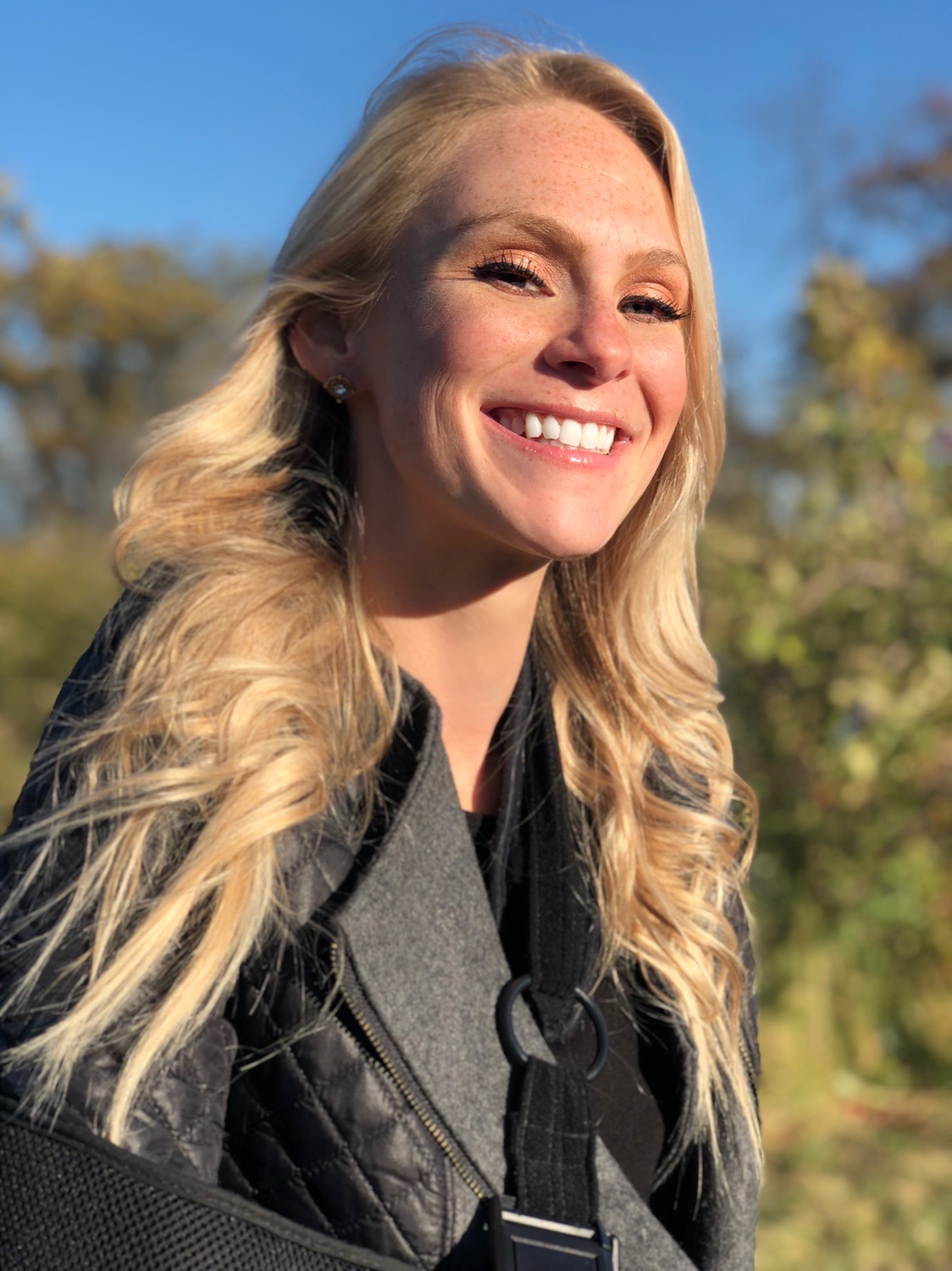 digital strategist | women's entrepreneurship founder | comedy writer
tech & startup expert | fantasy football disgrace | bee movie superfan | LA & MKE