Did you ever tune into Quibi?
In case you've been under a rock, Quibi is a short-form streaming platform that can stream on mobile devices. But don't feel too bad if you didn't hear about it or give it a try because Quibi is closing down after launching only six months ago. 
In a recent blog post, Jeffrey Katzenberg, Quibi Founder, and Meg Whitman, Quibi CEO, stated, "as entrepreneurs our instinct is to always pivot, to leave no stone unturned — especially when there is some cash runway left — but we feel that we've exhausted all our options. As a result, we have reluctantly come to the difficult decision to wind down the business, return cash to our shareholders, and say goodbye to our colleagues with grace. We want you to know we did not give up on this idea without a fight."
Additionally, Katzenberg and Whitman noted, "we continue to believe that there is an attractive market for premium, short-form content," Whitman added in a separate statement. "Over the coming months, we will be working hard to find buyers for these valuable assets who can leverage them to their full potential."  
Quibi will notify current subscribers to let them know the last date they can access the streaming platform. Some may be quite surprised to see the large startup closing operations after such a short time, considering $1.75 billion was raised to fund Quibi. Like Netflix, Quibi produced its own video content focused on 5 to 10-minute episodes for mobile devices. 
Launching in the midst of the COVID-19 pandemic, Quibi was geared to target people on-the-go who could easily stream short videos on the cell phones. Unfortunately, most Americans have had ample time to stream tv shows and movies—making Quibi not an ideal streaming platform. 
It's sad to see such a promising startup close its doors. If there's one thing we learned, timing can make or break the success of a seemingly hopeful startup.
Are you sad to see Quibi go? Tweet @StarterNoise. 
Follow StarterNoise to keep up on tech news and breakthroughs. And get the scoop on the big things, follow us on Twitter and Instagram.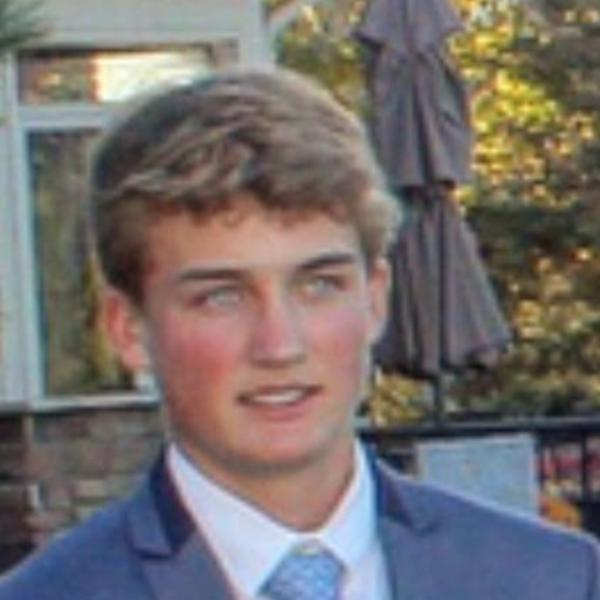 High schooler by day, crypto trader by night our resident high school entrepreneur, Connor Rundell, is ready to take the tech scene by storm. Besides being a badass skier and kitesurfer, Connor wants to shed some light on the startup scene. Connor splits his spare time between being an all-star la-cross player and a leader for up and coming young entrepreneurs as he trail-blazes as an intern for Brilliant Minds.