The month of July brings us many happy things. Fourth of July, amazing music festivals, beach days, and best of all — Amazon Prime Day.
No matter what you're looking for (tech accessories, shoes, household needs, etc.) Amazon Prime Day has you covered. Better yet, this year, Amazon will be organizing deals by themes since in previous years, it has been difficult to find exactly what deals are actually available.
Amazon is recommending eager shoppers download the Amazon App, set up Amazon Assistant, or get Alexa to make Amazon Prime Day is that much more memorable. And if you're an entrepreneur, Amazon may be your new best friend since 40% of Lightning Deals will come from small businesses.
Tweet @StarterNoise if you're stoked about Prime Day!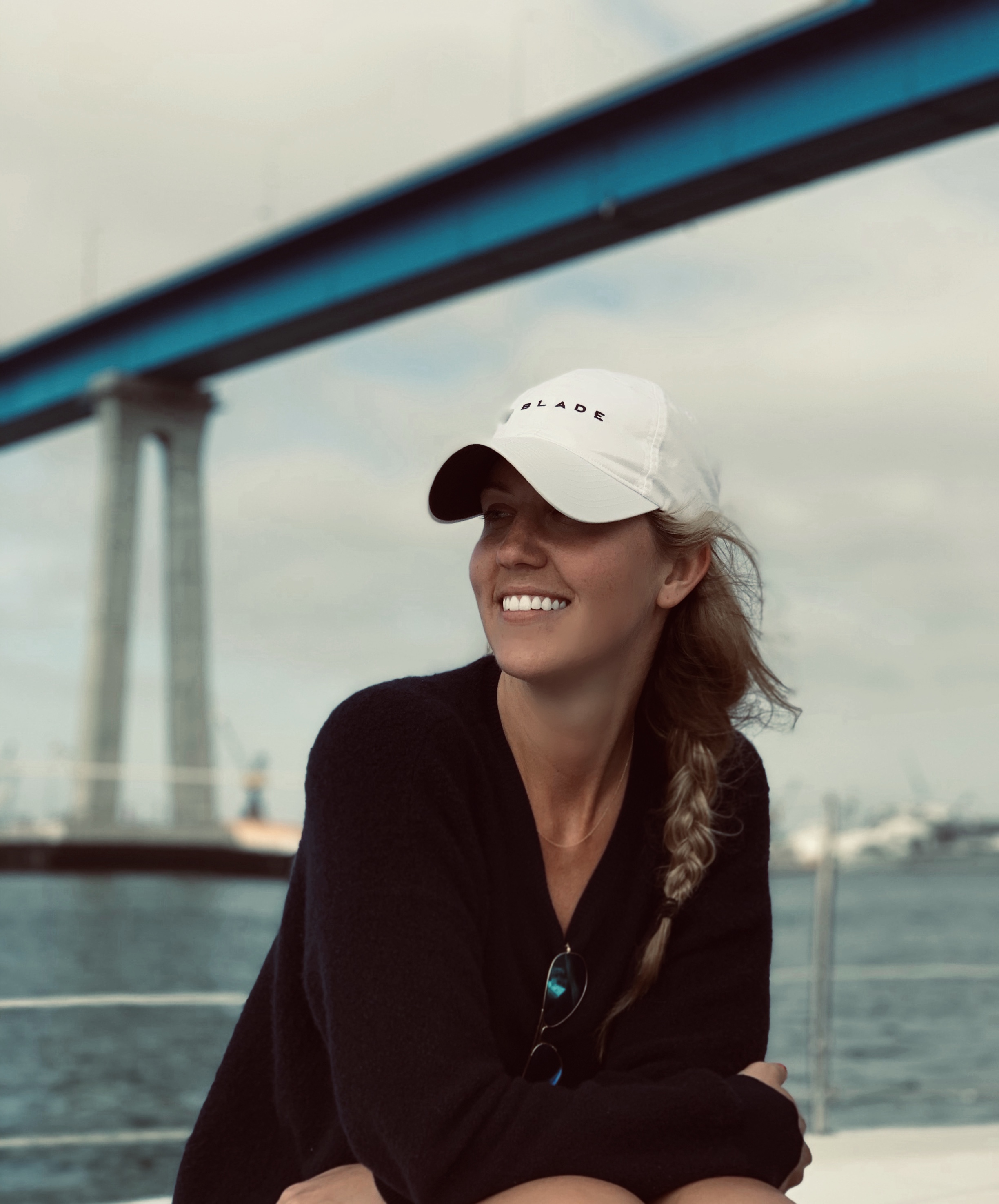 In search of the next big thing? Just look to Sarah, our resident expert on the coolest trends, from fitness apparel to cocktails. A visionary leader for Tulip Strategies, Sarah has a hawk's eye for spotting upcoming trends and creating viral marketing campaigns. Account Director at Tulip Strategies and Co-Founder of StarterNoise.