No, you're not having a fever dream, Akon is moving forward with plans to build a solar-powered futuristic city in Senegal that will have its own digital currency. 
The Missouri-born singer/producer is of Senegalese descent; and, according to Complex, government officials have confirmed they are readying to break ground on a ground-up 2,000-acre sustainable tourism city near Senegal's capital, Dakar. He confirmed this on Twitter, tweeting "Just finalized the agreement for AKON CITY in Senegal. Looking forward to hosting you there in the future."
He describes the city as "a real-life Wakanda," the fictional, futuristic land in Marvel's Black Panther. One of his plans to make it futuristic? Building an economy based entirely around his new cryptocurrency, Akoin: "the exclusive currency of the Akoin ecosystem." 
So, the artist behind the poetic masterpiece that is "Smack That" is building a city. Why? A subsection on the site sums it up. Here's the gist:
The African Continent holds 15% of the world's population.

It's the most valuable region in the world in terms of under and aboveground resources.

It has enormous potential for hydroelectric power, solar energy, and geothermal energy.
You'd think that'd make for a wealthy continent, but it's the opposite. It's the least developed continent in the world, and over 40% of the population lives on less than a dollar a day.
Akon explained to BBC that the new currency "brings the power back to the people and brings the security back into the currency system." Using the currency in Akon City "also allows the people to utilize it in ways where they can advance themselves and not allow government to do those things that are keeping them down," he added.
"The Akoin Ecosystem unlocks the potential of the world's largest emerging economy through the creation of a trusted cryptocurrency with a vision to stimulate and innovate, revenue-generating opportunities that support and empower youth entrepreneurship, economic stability, and growth across Africa and the world." – The Akoin Mission
Building an empire is quite a venture, and Akon admits he doesn't exactly have the tech skills for the project. Not to worry, however, for he reassures in saying "I come with the concepts and let the geeks figure it out." Fair enough.
You can follow Akoin's Twitter and Facebook, both of which have a surprisingly low number of followers.
So, what do you think? Would you live in Akon City? Tweet #yay or #nay to @Starternoise to join the conversation! And don't forget to keep up with us here at StarterNoise, your go-to for startup news!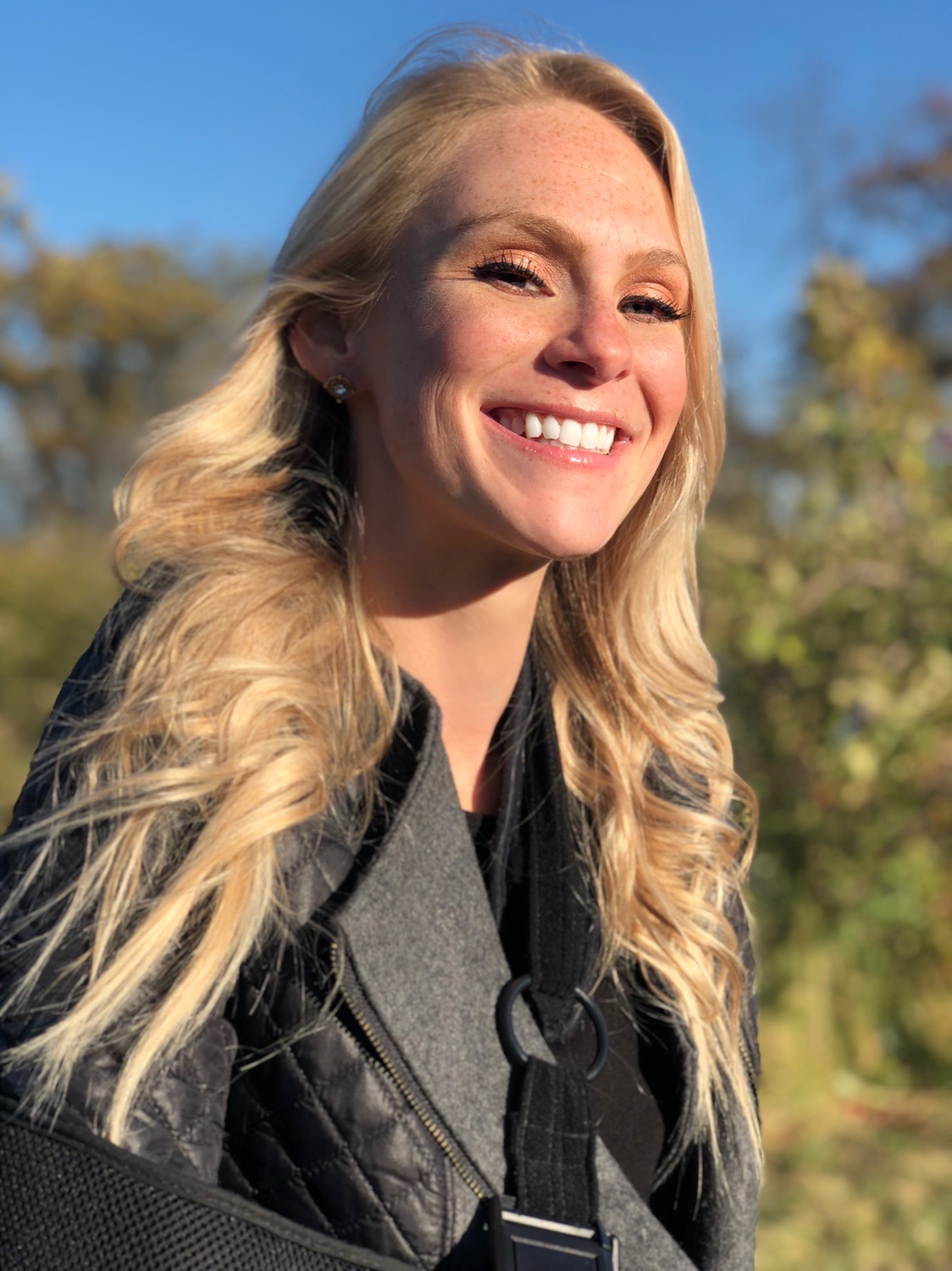 digital strategist | women's entrepreneurship founder | comedy writer
tech & startup expert | fantasy football disgrace | bee movie superfan | LA & MKE