Sexual wellness is finally becoming less taboo and Woo More Play is fearlessly at the forefront of this space—creating a community that allows for open conversations around female sexual desires, wants, and needs. 
Drink it, lick it, suck it, fuck it.  Yes, you read that right.  Woo More Play is best known for their edible, vanilla scented, natural Coconut-oil based lube that is totally delicious. In late 2015, when co-founders Westin Mitchell, Lauryn Evarts Bossitck of The Skinny Confidential, and serial entrepreneur Michael Bosstick created Woo, they realized the sexual wellness space was a category that was (at the time) neglected and needed to be disrupted. And boy, were they right!
Prior to this new age of sexual wellness, the sex market was hardly a category.  The space was composed of products hidden deep in store aisles and filled with chemicals and toxins.  There were few advocating for women's sexual wellness or even addressing the orgasm gap.  This sparked a conversation for Woo founders—who built a company that advocated for great sex by openly sharing natural products, tools, resources, and support for females.  
How It Started
Co-founder, Lauryn posted a blog on coconut oil for sex. With a large response from her audience, Westin tried for himself and came up with the idea to sell a coconut oil-based lube.  Through self-funding in 2016, Woo launched their Coconut Love Oil and realized the market loved this product. 
We're not surprised at all because – some things just go together.  Like, COCONUT OIL + SEX. It works, it's fun and there are oodles of  fun facts  to prove it. Not to mention the sexual wellness market is climbing after being "buoyed by the growing demand for sex toys during the ongoing COVID-19 pandemic, the market revenue will reach over $24 billion in 2025". 
How It's Going
As of today, Woo raised additional seed funding in 2020 and has extended their product line to include Quickies, Freshies, a Massage Candle that says "eat me out for once," and the lovely "I cum first" vibrator.  
Woo strives to exceed expectations in the sexual wellness market. They plan to extend their instagram to share more IGTV's and Reels and are also in the midst of creating an Ambassador Program, with the ultimate goal to create a community that brings women value, education, and an open platform to share their experiences. 
As larger stores such as Nordstrom, Revolve, and Goop begin expanding into this category, VC's and Angles are becoming more open to investing in sexual wellness companies and adapting to the needs of its consumers.  For sure watch out for Woo More Play, as they will most likely be making many more headlines in the future. 
Sexual wellness has cum and is here to stay.  Woo More Play is tackling a space that educates, adds value, and promotes safe sex.  As conversations around this wellness category become less taboo, it is important to acknowledge the companies that are driving this movement.  If you are interested in trying out Woo's Love Oil or "I cum first" Vibrator  use the code StartNoise20 for 20% off all products excluding bundles and subscriptions.  

Instagram, Twitter, Facebook, Shop
We enjoyed our chat with Woo More Play. Go check them out, you won't be disappointed.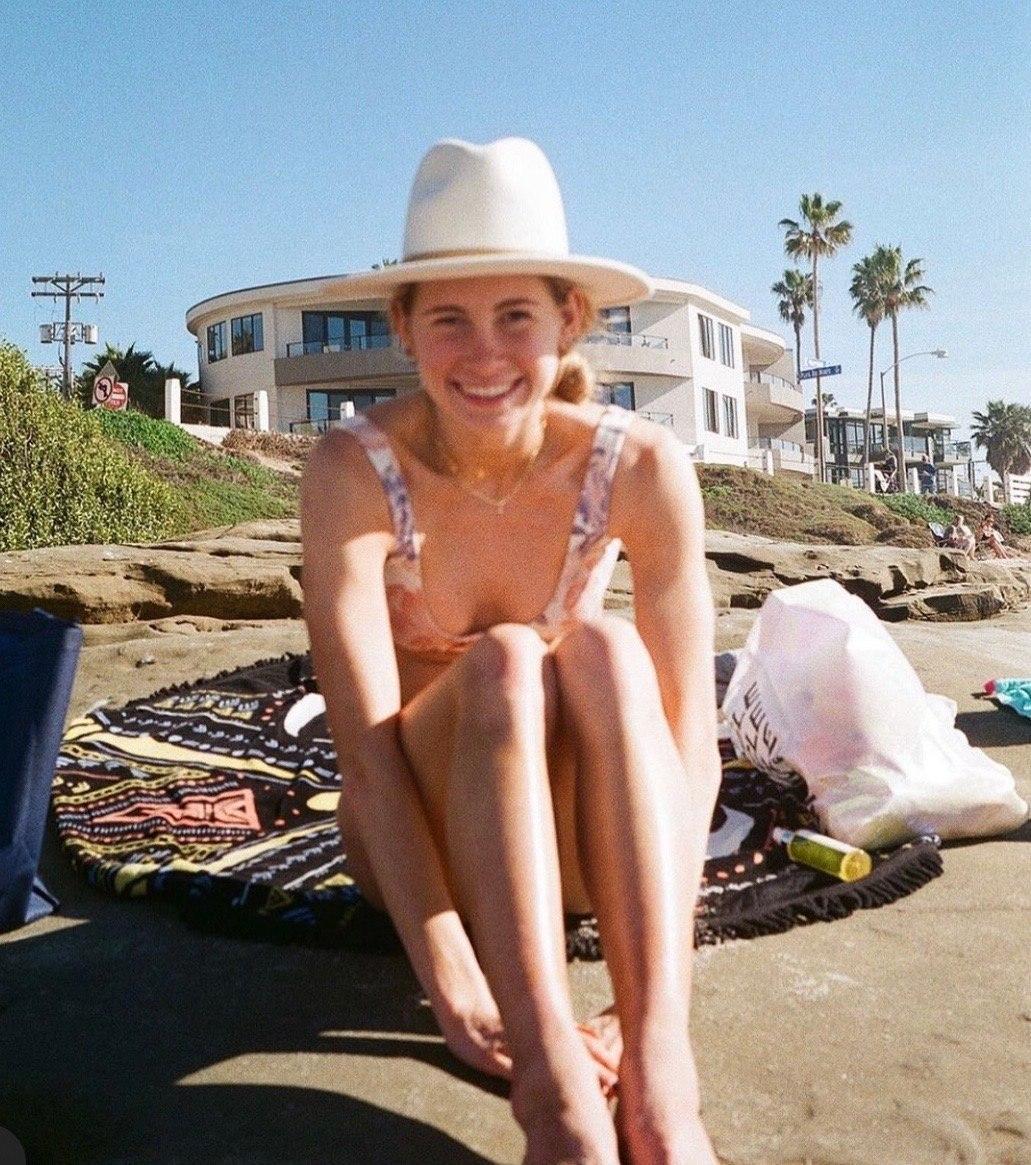 Morgan is a student at the University of San Diego majoring in Business Administration and minoring in Entrepreneurship. Not afraid to run a 10k or test out a new product for review, Morgan is our go-to for all things spirituality, health, wellness, and the hottest spots to check out in Denver and San Diego. Also a podcast junkie, Morgan can always recommend a killer listen ranging from the newest data on MDMA research to ways we can begin understanding the microbiome.