Add these Black-owned beauty products to your makeup collection- ASAP.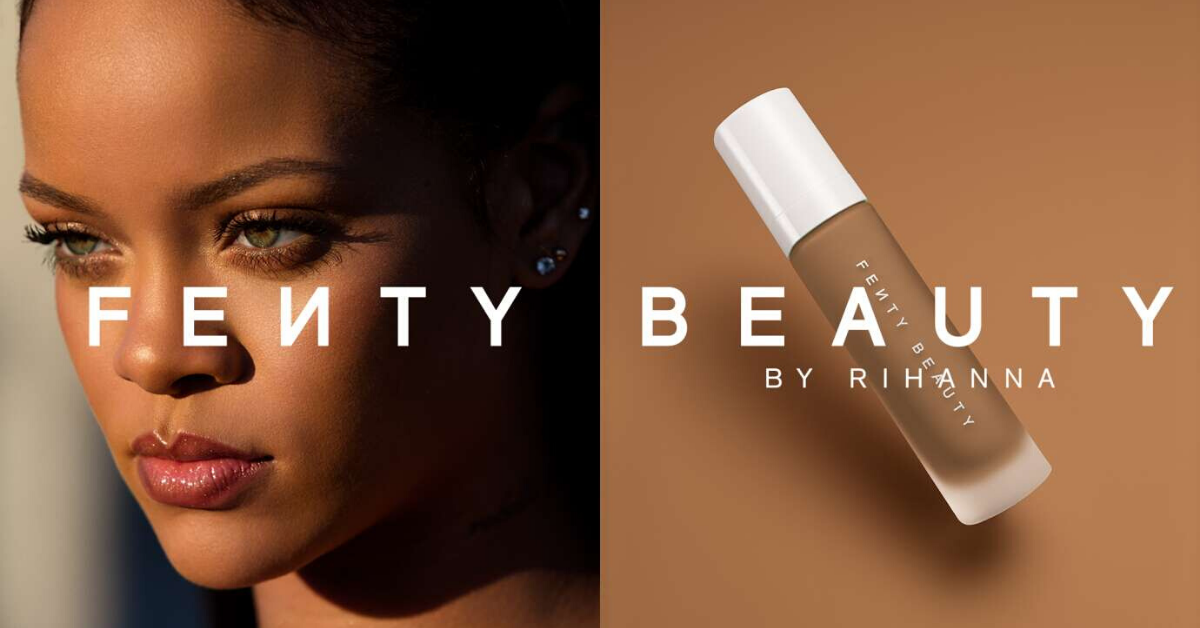 Rihanna took beauty-inclusion to new heights with Fenty Beauty, one of the first major brands to sell 50 shades of foundation in truly diverse tones. Rihanna's set a new standard for beauty inclusion that caused major companies (many of which are white-owned) to expand to include more shades for women of color. The LVMH-owned company now turns over an estimated $570 million a year and continues to blaze the trail with extremely inclusive marketing (all shapes, sizes, and sexual identities).
Product to try: Fenty Beauty Foundation. This is the foundation that changed the game! It comes in 2 finishes and a monumental 50 shades.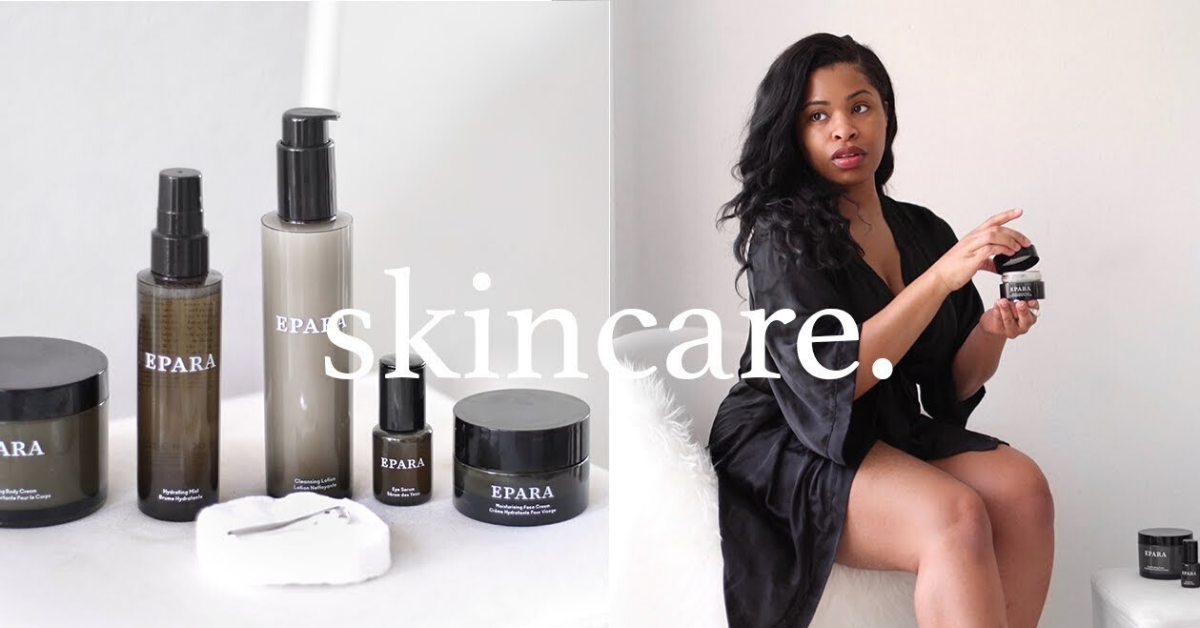 Words like "luxury" and "prestige" are often left out of the conversation when talking about Black-owned beauty brands. That's why Ozohu Adoh created U.K.-based Epara Skincare, a collection of luxurious, scientifically proven, carefully tailored skincare products designed and formulated with individuality in mind. After not being able to find any top-tier products that would work, Adoh created a collection spanning 10 products focusing on two major concerns for women of color: hydration and dissolving pigmentation. Epara also teased the launch of SKIN STORIES, conversations driven by questions surrounding skincare, identity, and representation in the beauty industry, and skincare myths and obstacles that women of color have had to overcome.
Product to try: Moisturising Face Cream: A luxurious, nourishing face cream containing clinically-proven ingredients that leaves skin hydrated and smooth. Its special formula draws on plant extracts and botanical brighteners to target imperfections, even skin tone, and provide SPF15 protection.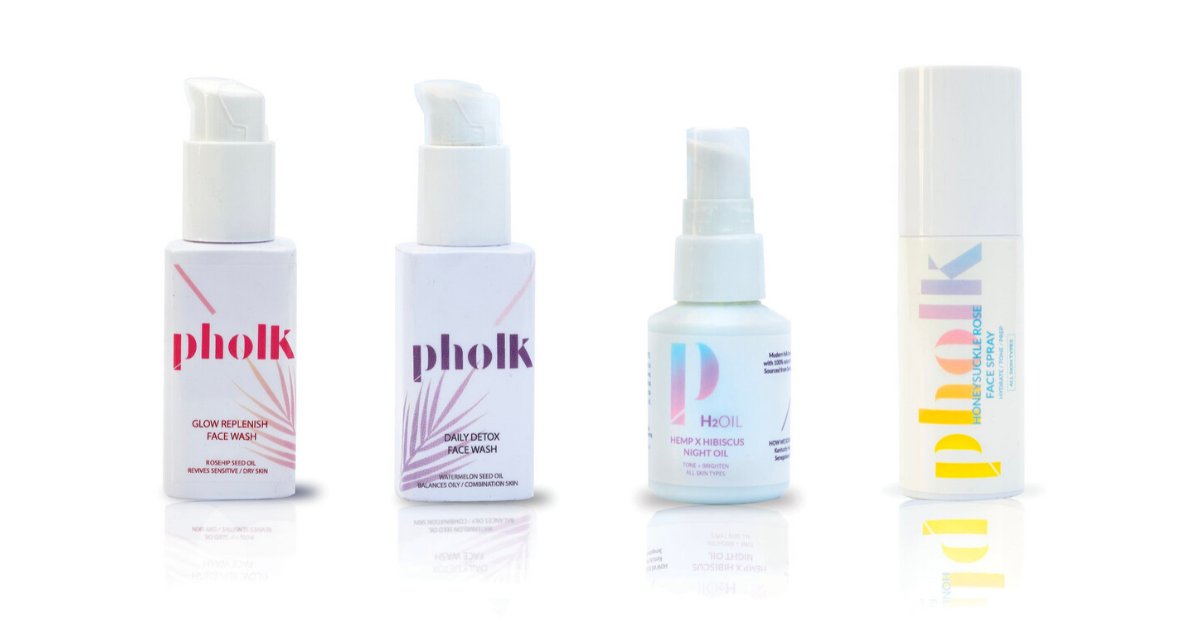 Black-owned beauty brand Pholk Beauty describes itself as "soul food for your skin." Founder Niambi Cacchioli infuses Pholk with her love and knowledge of the African Diaspora's healing and herbalist traditions. Her calling is to welcome women of color into the natural skincare space by thinking about both lifestyle and skin needs and crafting a brand narrative that celebrates women of color as innovators of culture. 
Product to try: Werkacita Beauty Balm. The Werkacita Beauty Balm is a vegan multitasking moisturizer lightweight balm that hydrates your face, body, and lips, and melts away makeup. It can be used from head to toe for long-lasting comfort without clogging pores. It's also made with all edible ingredients, so you can safely use it on your lips.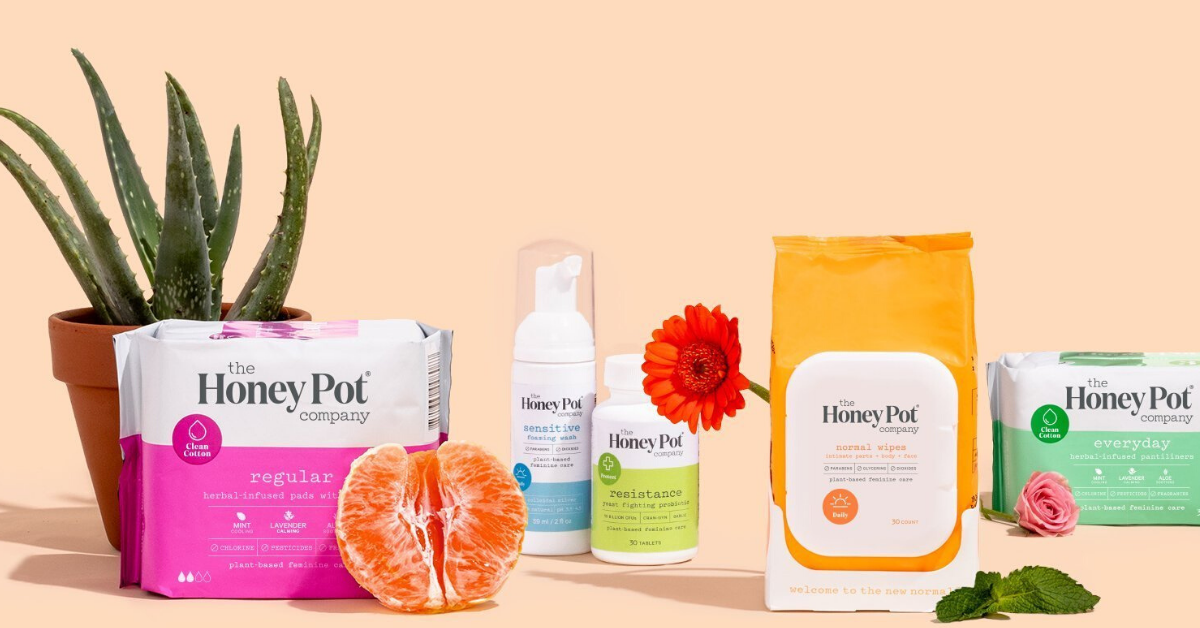 Honey Pot is amongst today's innovative vaginal-health-care brands, described on its website as "the first complete feminine care system, powered by herbs.™" Of the company's inspiration, founder Bea Dixon says, "the whole reason I started The Honey Pot Co was because I was suffering from bacterial vaginosis for months and couldn't get relief. One night, an ancestor visited me in a dream and gifted me with a vision to heal myself." Not sure where to start with Honeypot? Take their quiz to find out what's best for you in their product line!
Also, when you buy from Honeypot, you're helping to provide menstrual care for humans with vaginas who are homeless, low income, or living in poverty. 
Product to try: Honey Pot Normal Feminine Wipes. Honeypot's Normal Feminine Wipes let you feel fresh no matter where you do. The wipes banish bacteria, boost moisture levels, and maintain pH in seconds. No residue, no irritation, no artificial fragrance – just clean comfort.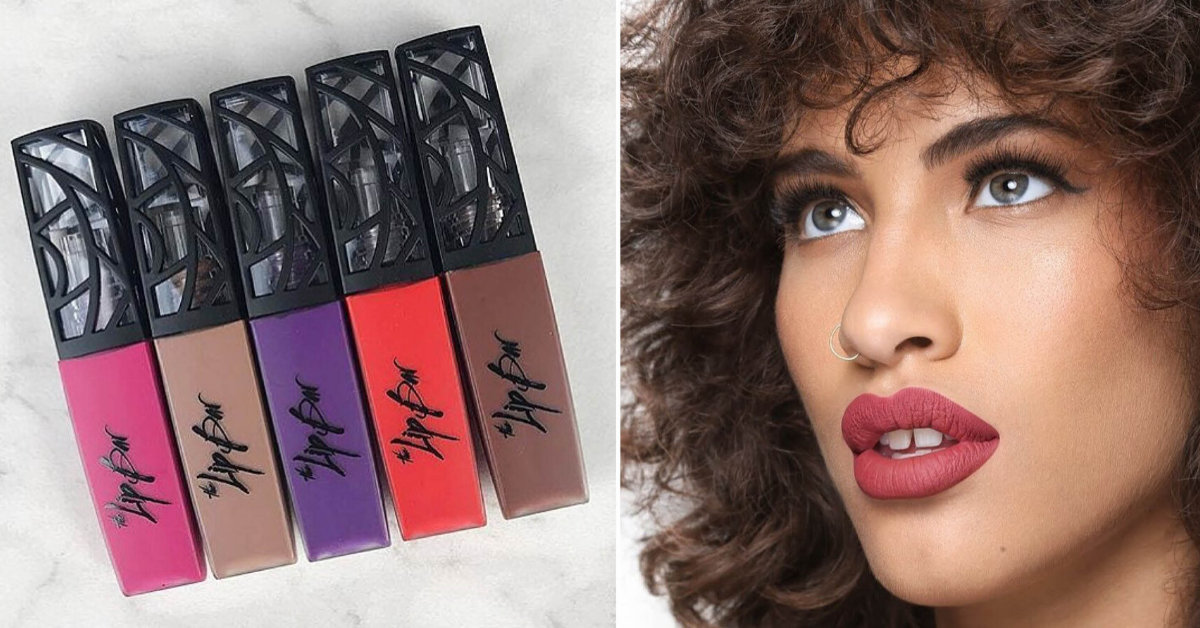 Melissa Butler, the founder of the vegan, inclusive brand, was actually initially turned down by Shark Tank. Her inspiration behind its creation and success? "I launched The Lip Bar because everywhere I looked, the media was telling women that beauty looked a certain way. I hated it! So I started making lipstick in my kitchen because I believed beauty shouldn't compromise health and because I was determined to change the way people thought about beauty. There is no standard! You are the standard." She left the world of finance to create a line of products that make it easy to browse by skin tone, from fair tones to the deepest complexions. It's now in over 400 Target locations.
Product to try: Bawse Lady Liquid Matte. This is the best selling lip category. Liquid matte lipstick goes on like gloss, dries matte, and lasts all day – without drying your lips out.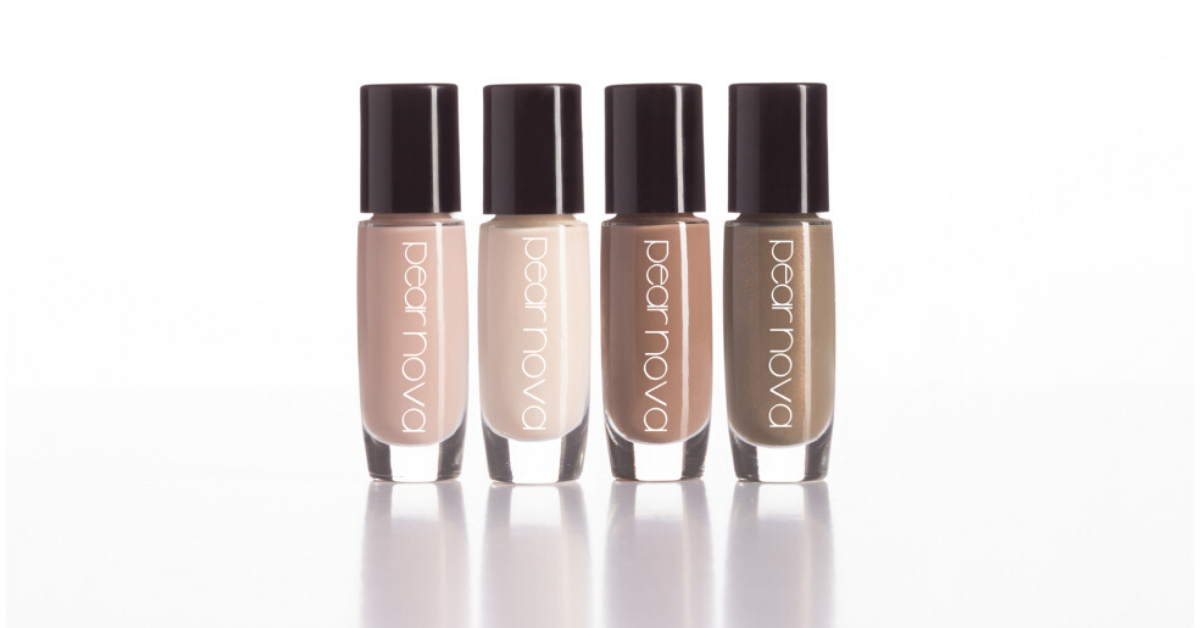 Inspired by the runway's most innovative designers, founder Rachel James created a nail polish brand that is able to capture the complexities of luxurious fabric. Pear Nova offers gel and lacquer polishes in a range of diverse nudes, hard-to-find fashion colors like neon green, and elegant metallics all with a creamy base and high-shine finish. Every bottle is made in the U.S. and is cruelty-free, vegan-friendly, and five-free (meaning it has no formaldehyde, formaldehyde resin, camphor, toluene, and dibutyl phthalate DBP). 
Product to try: Pick your favorite! All of Pear Nova's regular nail polish boasts 5-free, withholding toluene, formaldehyde, formaldehyde resin, camphor, and DBP from their formula. It's also vegan and cruelty-free.
Did we miss any of your favorites? Share your favorite Black-owned beauty brands with us on Twitter and we'll put them on our radar!
Looking for a longer list of black-owned businesses to support? Scroll through Support Black Owned, which offers a listing of thousands of black-owned businesses across the country in hundreds of different industries.
Stay in the loop with us here at StarterNoise.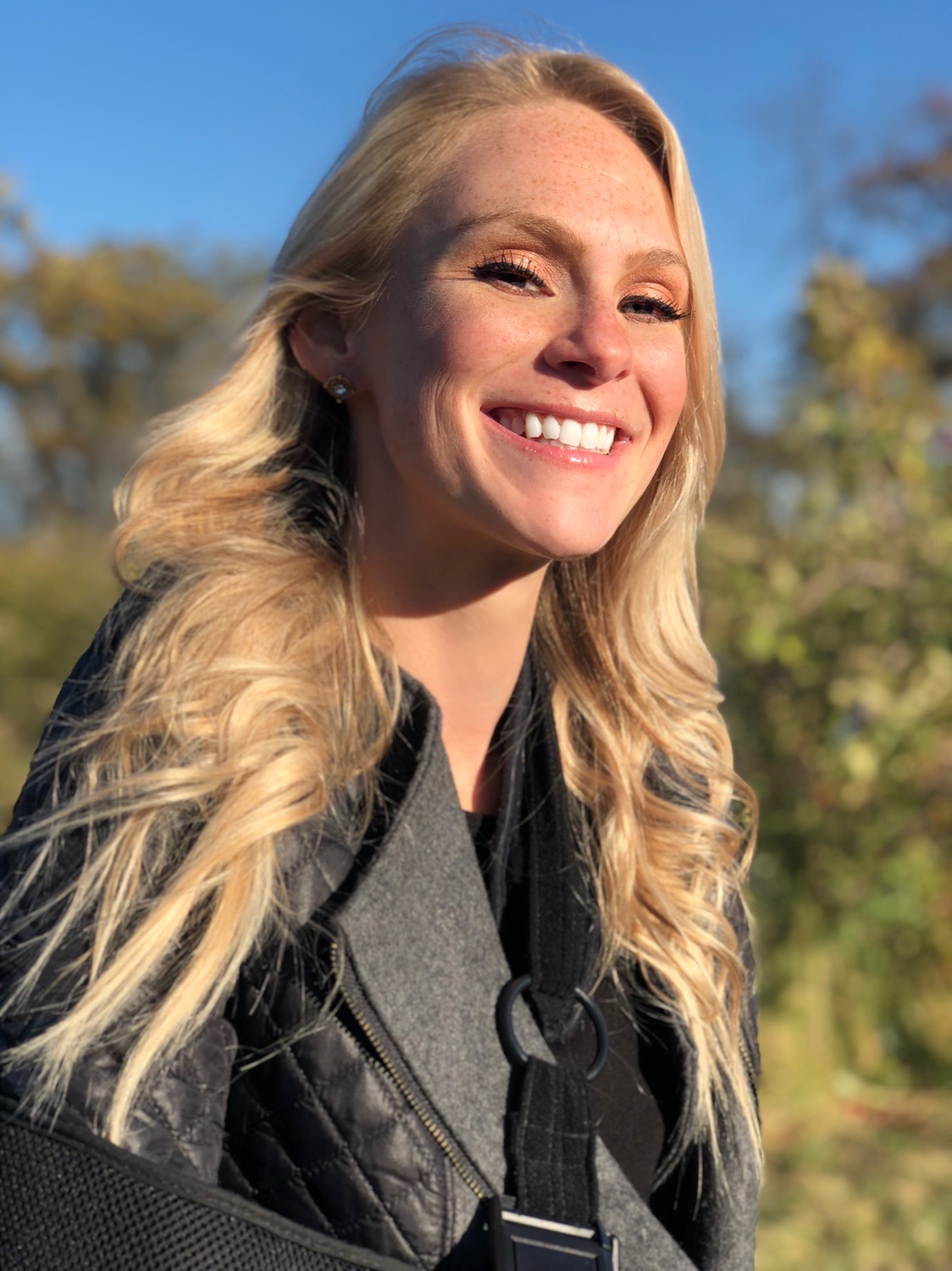 digital strategist | women's entrepreneurship founder | comedy writer
tech & startup expert | fantasy football disgrace | bee movie superfan | LA & MKE