While some of us have no problem admitting we're shopaholics, therapy shoppers or marathon shoppers looking to get in some cardio (I fall under all three categories—the more steps I log around the mall the easier it is to work off a Cinnabon roll and soft pretzel), others feel they need to justify their spending a bit. So, Shopper-With-A-Conscience, this post is for you.
Pour le Monde, or "For the World," is a 100% natural fine fragrance company—which, in case you haven't noticed, is extremely hard to find. The fragrances that line the counters at your favorite department stores, while they may smell like fresh-cut roses, are actually scented by synthetic, chemically-based materials that can leave the wearer feeling ill. Meanwhile, Pour le Monde's eau de parfums are composed entirely of pure, non-toxic ingredients including natural essential oils. Also, each fragrance is vegan and animal cruelty-free.
Bonus: A portion of each sale benefits a different charity: Guiding Eyes for the Blind, Cancer Support Community or National MS Society.
This skincare company's products are based on herbology, the use of herb and plant extracts for therapeutic purposes. The products within this line contain pure botanical extracts and aromatic vegetal oils and butters, and they don't contain gluten, parabens, sulfates, glycols or artificial fragrance. But don't worry—professional aromatherapists have blended these products, so they smell ridiculously good. Seriously.
This company features products that are designed by women in San Francisco. It was originally founded by photojournalist Talia Frenkel who, after viewing and documenting various humanitarian crises around the world—especially women's lack of access to reproductive rights and the effects of HIV/AIDS—decided to make a difference. They also offer one-hour condom delivery in San Francisco and New York City!
Bonus:When you buy a product from L., one is donated to a female entrepreneur in a developing country. L. now works with over 2,800 female entrepreneurs, and more than one million of its products have been distributed across Sub-Saharan Africa.
This subscription box company is dedicated to distributing all-natural snacks to its subscribers. Each month, members receive a box of healthful snacks that are hard to come by, and the products are curated according to seasonal themes.
Bonus:Every time a box is purchased, Love With Food donates a meal to several food banks, including the Feeding America organization and Share Our Strength's No Kid Hungry campaign.
Which of these products could you get behind? Let us know via Twitter @StarterNoise!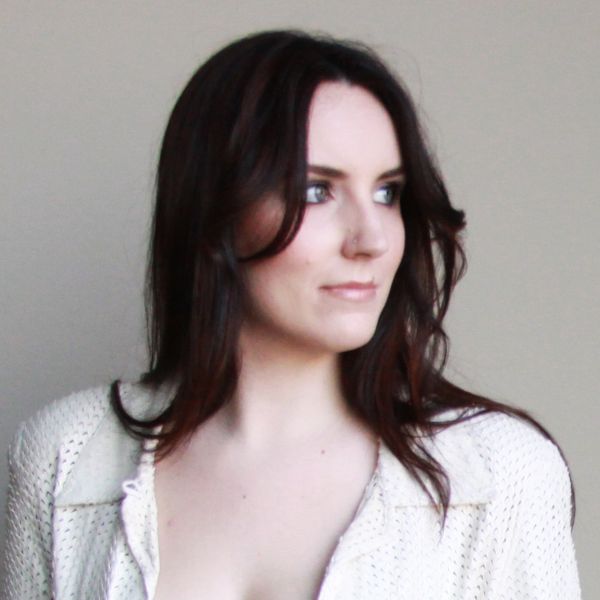 Chantel Fernow is a former beauty editor of Make-Up Artist magazine. After receiving degrees in creative writing, English literature and philosophy from Colorado Mesa University, she forsook her native Southwest for the Pacific Northwest. She now lives on the Oregon Coast, where she writes, edits, eavesdrops and lies to strangers.