Move over Silicon Valley because Silicon Mountain is towering over the startup world. Denver, Boulder, Fort Collins, and Colorado Springs are booming with up and coming startups that are revolutionizing the tech scene. As a Denver based startup, StarterNoise is pretty psyched to share some of Colorado's hottest startups.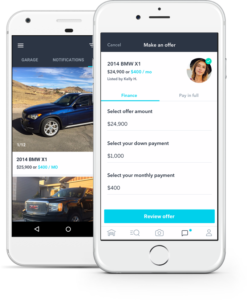 Since 2012, Blinker has been building a strong reputation across Colorado. Thanks to Blinker's handy app, consumers interested in selling their car have the ability to take a quick picture of their license plate. In exchange, Blinker runs a slew of data about the vehicle including purchase history and accidents. If you're on the buying side of things, Blinker helps you feel like you're getting a clear picture of your new ride's history.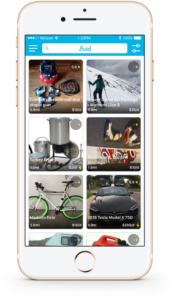 Why buy when you can borrow? Fluid helps you make extra cash off items that you aren't using while connecting you with your neighbors. On Fluid's app, users post what items they would like to let people borrow. On the flip side, interested users can request to borrow items for a certain amount of time and small fee. Check out the app and see if there are any items you'd be interested in borrowing!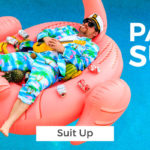 Originally, Shinesty started as a seller of vintage clothes. Fast forward to present day and you've got a wildly successful business that is known for its outlandish clothing including a cheetah patterned suit and American flag onesie.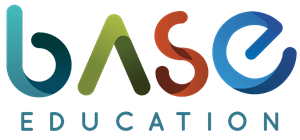 BASE works hard to help prevent student suicides and school-based violence. Their online platform allows students to explain their emotions and learn about helpful coping tactics. BASE's technology tracks student's language and notifies adults and schools if harmful actions are sensed. What an incredible effort to help end youth violence.

We all know how challenging it can be to split the cost of utilities and rent with a roommate. Thanks to BillGO, roommates can link their accounts with one another on the BillGO app and pay their bill collectively. No more need to Venmo money over, instead bills are paid with all parties funds at the same time.

These are just a handful of some of the amazing startups booming in Colorado. Have you ever checked out any of these startups or know of any other Silicon Mountain startups? Tweet @StarterNoise.