Finding a job can be a painful experience. Sending your resume out to hundreds of companies and hoping someone will at least give you an interview can be downright defeating to your ego. In reality, it's not completely your fault; chances are your resume looks exactly like the 50 applicants who submitted their applications before you. So how do you stand out and rise above the rest of the applicant pool? Well, Sumukh Mehta did just that and landed himself an internship at GQ.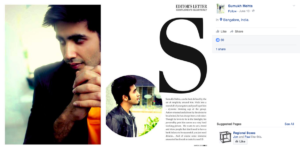 Mehta, originally from Bangalore, India, helped over 150 professionals spruce up their resumes so they could more easily land jobs. But after helping so many others, Mehta decided to make himself more appealing to future employers. So he turned his resume in a 20-page magazine, complete with short stories, graphics, and pictures. Basically, he wrote about his life story, work experience, and why a magazine company should hire him for a marketing job.
Although the magazine-style resume took a total of three weeks to complete, it got major feedback—including the attention of GQ's, Editor-in-Chief, Dylan Jones. In fact, Mehta landed an internship, without needing to interview, in London at GQ. Now that's a pretty impressive accomplishment for someone trying to break into the marketing field.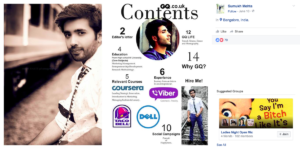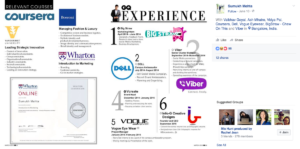 Think you'd create a magazine-style resume to increase your chances of landing your dream job? Tweet @StarterNoise to let us know!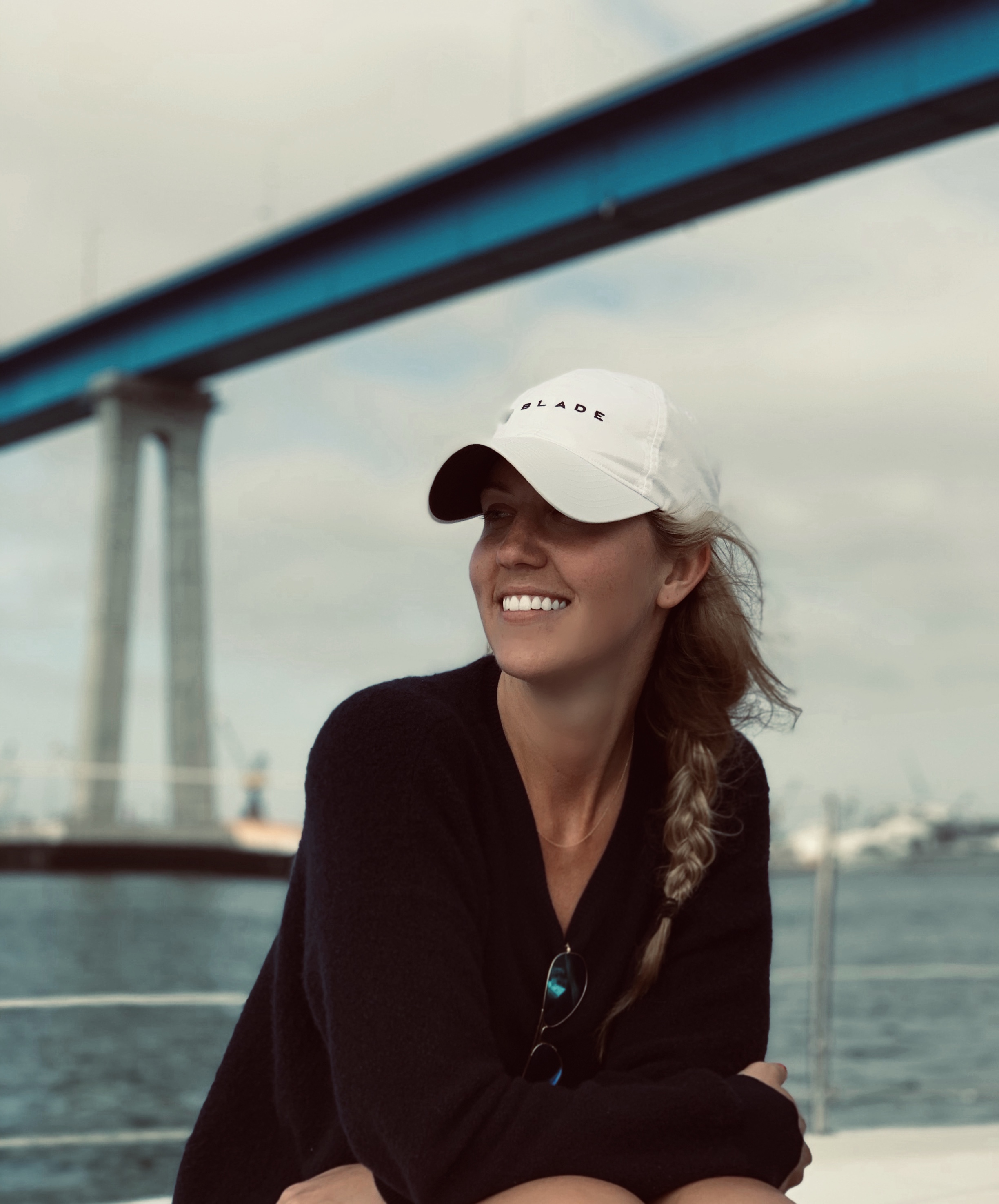 In search of the next big thing? Just look to Sarah, our resident expert on the coolest trends, from fitness apparel to cocktails. A visionary leader for Tulip Strategies, Sarah has a hawk's eye for spotting upcoming trends and creating viral marketing campaigns. Account Director at Tulip Strategies and Co-Founder of StarterNoise.