Starbucks has officially brought a sippy-cup to adults and I suddenly don't mind adulthood anymore.
Two years after Starbucks announced plans to phase out its signature green plastic straws by 2020, the coffee chain's sustainable initiative has come to fruition. By the end of September, all Starbucks locations across the US and Canada will use strawless lids for iced drinks, including coffees, teas, and Refreshers. 
Throughout the past year, Starbucks has trialed new lightweight, recyclable strawless lids in select markets across the U.S. and Canada. Thanks to that initiative's success, the brand is rolling out strawless lids to company-operated and licensed stores. This will mark a significant milestone in Starbucks' effort to eliminate one billion plastic straws globally per year. 
The sippy-cup-style lids first began rolling out last year, and reportedly have 9% less plastic than the regular flat lid and green straw combined. 
"We developed and trialed several prototypes to arrive at this milestone," said Andy Corlett, director of global packaging solutions and innovations, whose team at Starbucks helped design the lid. "A recyclable, strawless lid becoming the standard for iced drinks is one small way we can give more than we take from the planet. This is a significant moment for Starbucks as we work to reduce waste and safeguard the environment."
"Recyclable, strawless lids for customers across the U.S. and Canada is another step in our journey to reduce our environmental footprint," said Michael Kobori, chief sustainability officer at Starbucks. "As we move closer toward our 2030 target of a 50 percent reduction in waste sent to landfills, the long-standing history of innovation within Starbucks, partnership across the industry and changing consumer behavior remain fundamental to our purpose and our prosperity as an organization." 
Some markets currently offer compostable straw options, and Starbucks continues to test straws made from alternative materials. However, any customers who need to use a green straw can still request one from a barista.
Starbucks has also announced that the company will continue to shift away from single-use packaging and plastics as part of its resource positive commitment announced in January.
Stick with us here at StarterNoise to keep up on news, wellness tips, and tech breakthroughs during this crazy time of COVID-19. And get the scoop on the big things, follow us on Twitter and Instagram.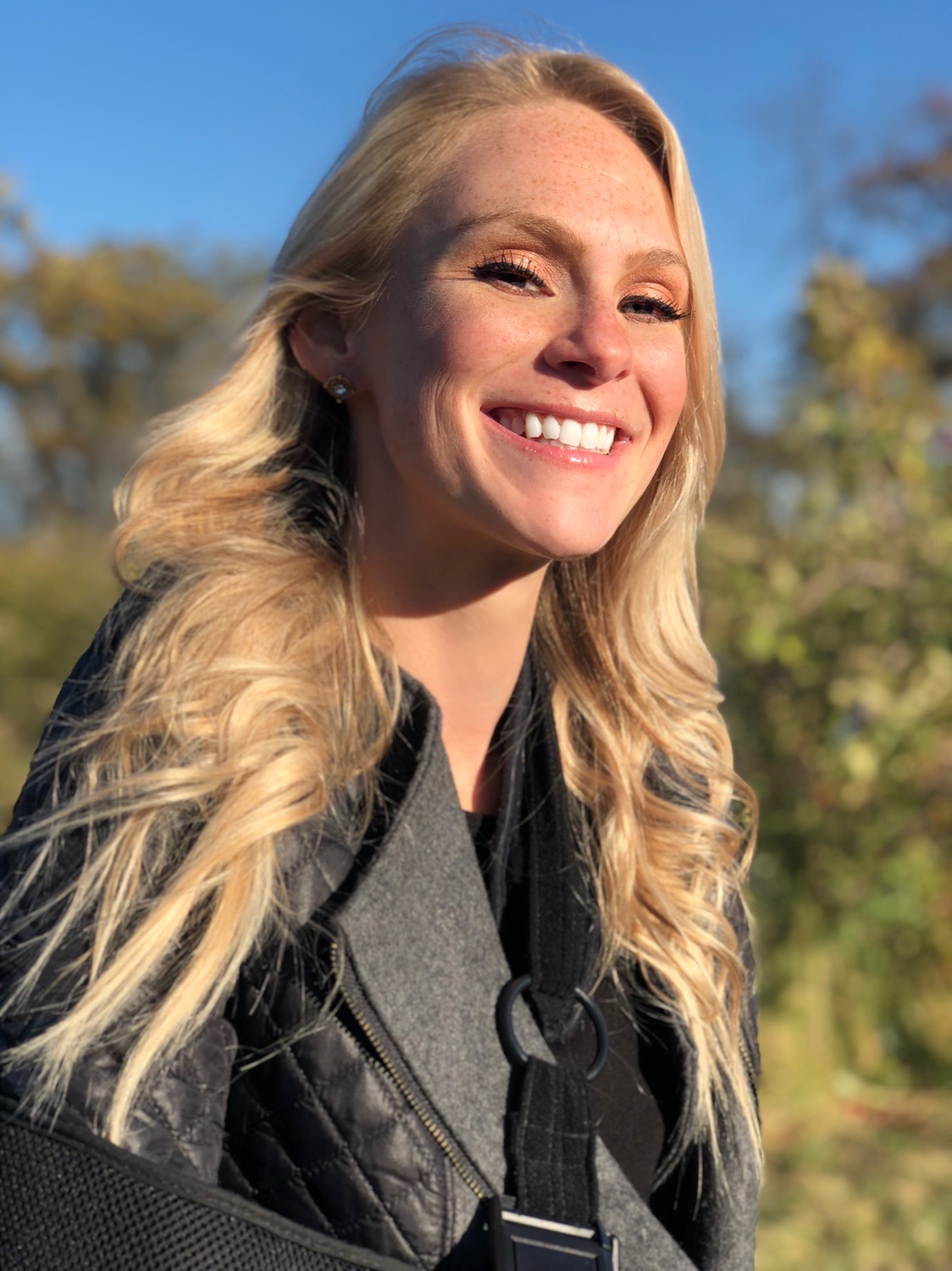 digital strategist | women's entrepreneurship founder | comedy writer
tech & startup expert | fantasy football disgrace | bee movie superfan | LA & MKE