Science, a startup incubator based in Santa Monica, California is hoping to reel in the big bucks–100 million dollars to be exact. What does one do with $100 million? Ah yes, that's right … invest in blockchain.
You may know Science from their early investment in Dollar Shave Club, which, as you also probably know, recently sold for $1 billion. In hopes of cashing in on the growing cryptocurrency market, Science is launching a 'Science Blockchain' model that will be funded by an ICO (initial coin offering).
Some are arguing that an ICO model, like the one that will be used for 'Science Blockchain' will attract scams. Others are jumping head first into this new type of investing in hopes of gaining a large return in the near future.
Whatever side you lean towards, we all can agree that Blockchain technology is growing and impacting the ways investors think about capital gains in the startup world.
What are your thoughts on 'Science Blockchain'? Tweet @StarterNoise to let us know!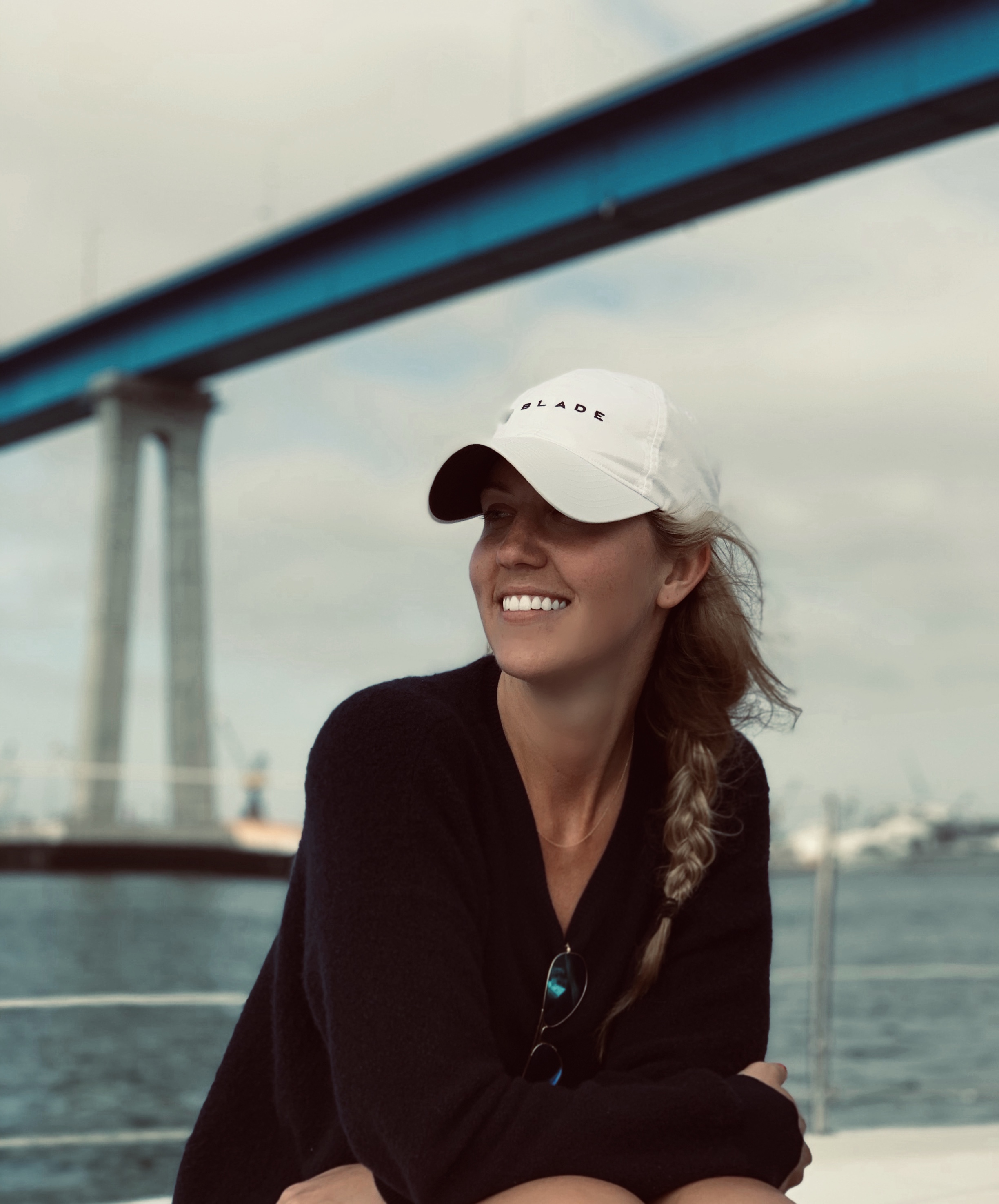 In search of the next big thing? Just look to Sarah, our resident expert on the coolest trends, from fitness apparel to cocktails. A visionary leader for Tulip Strategies, Sarah has a hawk's eye for spotting upcoming trends and creating viral marketing campaigns. Account Director at Tulip Strategies and Co-Founder of StarterNoise.