It's Monday and, if you're like me, you could use a pick-me-up to get you through the next week. So check out these quirky, smart startup company mantras from some pretty sweet, crazy-successful entrepreneurs.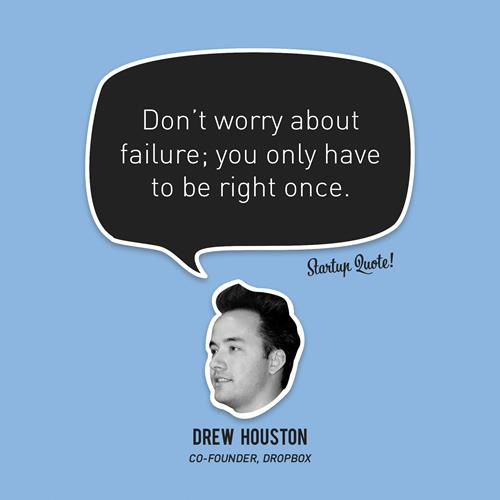 "Don't worry about failure; you only have to be right once." Drew Houston, Co-Founder at Dropbox, a file hosting startup service operated by the American company Dropbox, Inc.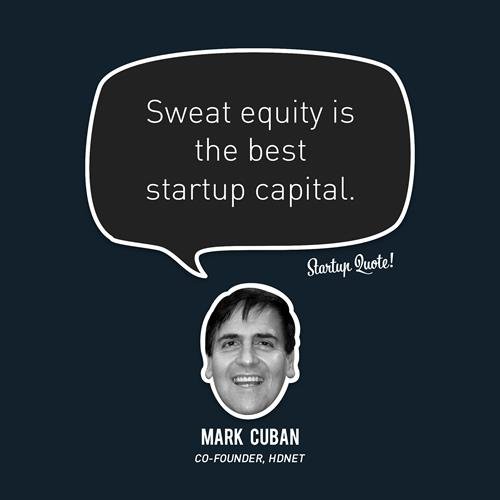 "Sweat equity is the best startup capital." Mark Cuban, Co-Founder of Honey, a startup that created a browser extension that automatically finds and applies coupon codes at checkout with a single click.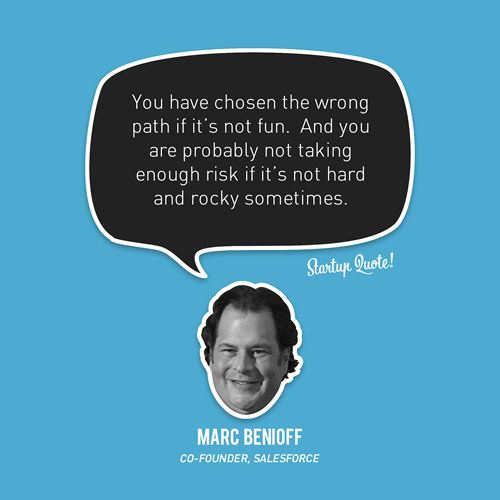 "You have chosen the wrong path if it's not fun. And you are probably not taking enough risk if it's not hard and rocky sometimes." Marc Benioff, Co-Founder, Salesforce, American cloud-based software startup company headquartered in San Francisco, California.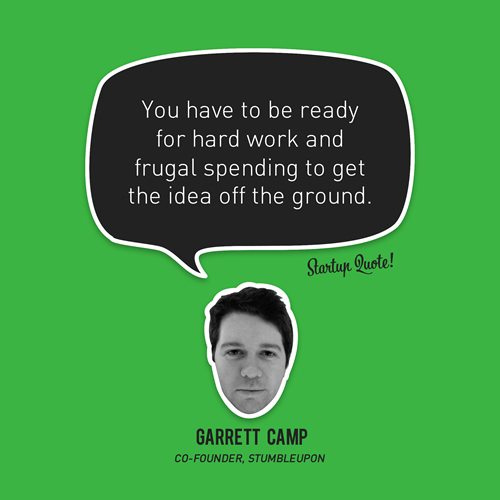 "You have to be ready for hard work and frugal spending to get the idea off the ground." Garret Camp, Co-Founder, Mix (formerly StumbleUpon), a personalized discovery platform startup that unlocks more content you care about.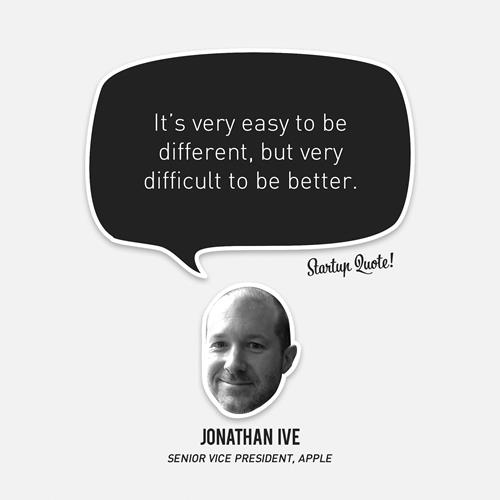 "It's very easy to be different, but very difficult to be better." Jonathan Ive, Senior Vice President, Apple, an American multinational technology startup company headquartered in Cupertino, California, that designs, develops, and sells consumer electronics, computer software, and online services.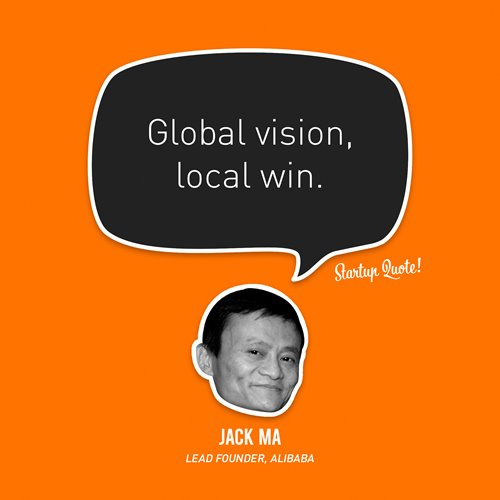 "Global vision, local win." Jack Ma, Lead Founder, Alibaba, a Chinese multinational technology startup company specializing in e-commerce, retail, Internet, and technology
These quick and easy tidbits of advice will 1. make your Monday a bit more enjoyable and 2. inspire you to start the week with a kickass attitude.
What's your Monday-Mantra? Tweet @StarterNoise.
Stay in the loop with us at StarterNoise and be among the first to know when something big happens.

Katherine is a newbie to Denver. She recently completed her Masters in Peace and Justice Studies at the University of San Diego. When she isn't trying to save the world, Katherine is all about trying any and all delicious foods, hitting up the beach but not actually swimming (deathly afraid of sharks), and taking as many hikes as humanly possible.