Startup terminology every entrepreneur should know.
Accelerator: an environment that "accelerates" the growth of an existing company; focuses on scaling a business and startup growth.
Example: gener8tor is a nationally ranked, 12-week program accelerator that invests in high-growth startups.
Incubator: An environment that "incubates" early stage companies; focuses on innovation and idea development.
Example: 1871 is a digital startup incubator created to support Chicago's digital startup community. 
Coworking Space: A membership-based space in which diverse groups of entrepreneurs, technologists, and innovators gather to work in a communal setting.
Example: Ward4 is a coworking space designed to create an entrepreneurial ecosystem.
Hackathon: A weekend or day-long event in which groups of developers/programmers gather to create hardware or software products.

Demo Day: When startups from accelerators present their companies to investors, mentors and the community to review their progress and growth.
What terms do you want to learn? Share them with us on Twitter @StarterNoise!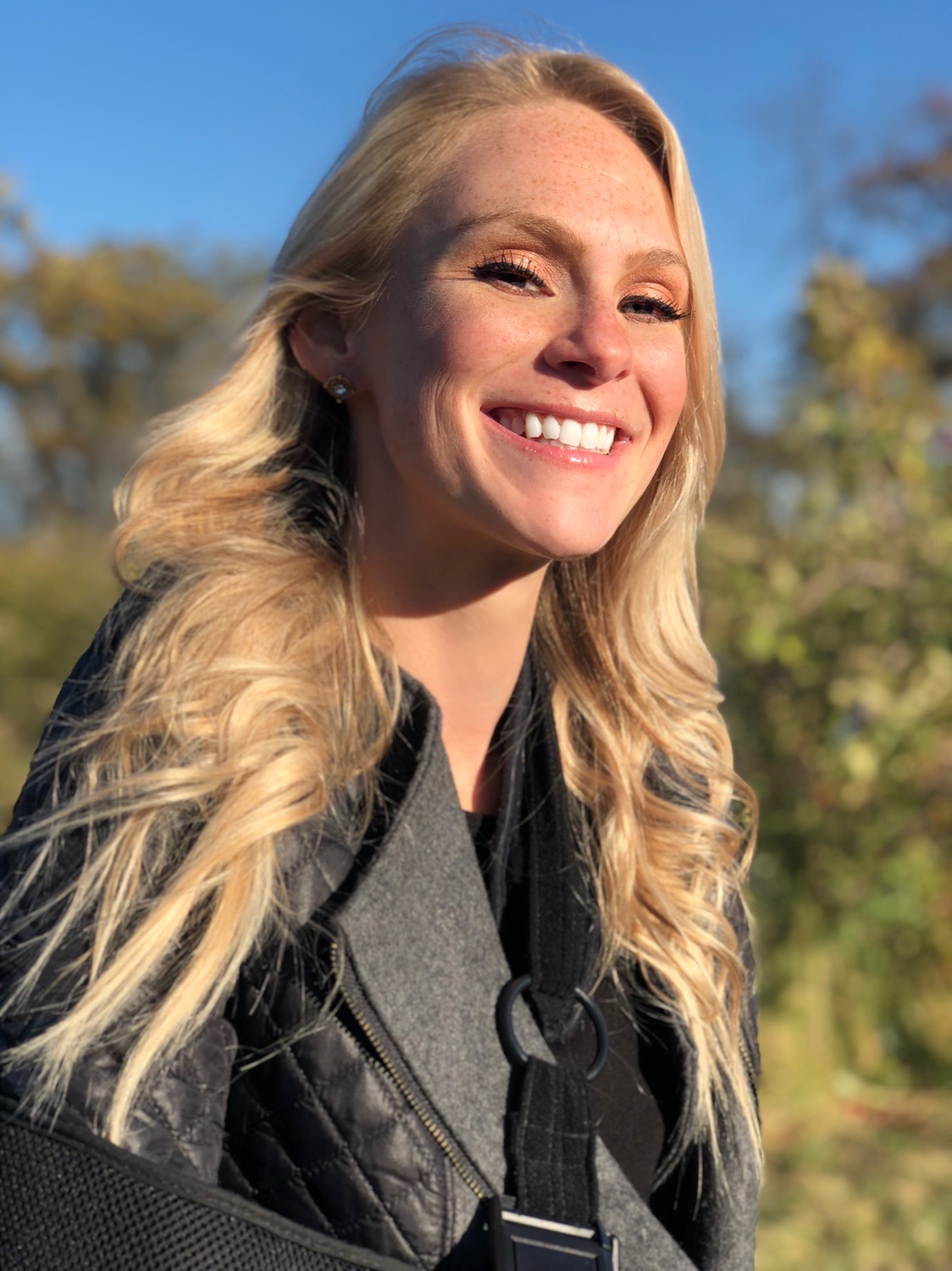 digital strategist | women's entrepreneurship founder | comedy writer
tech & startup expert | fantasy football disgrace | bee movie superfan | LA & MKE