Startup terminology every entrepreneur should know.
B2B: Business to business. A B2B company sells things to other companies. Example: Mailchimp. Mailchimp is an email marketing company that sells their service to other companies.
B2C: Business to consumer. A B2C company sells things directly to consumers. Example: McDonald's. The fast food company sells their service (fast food) to people.
Unicorn: a tech startup company that reaches a $1 billion dollar market value as determined by private or public investment. These companies are called "unicorns" because a billion-dollar startup was once considered a myth. Example: Uber. The online transportation company now has a $51 billion valuation.
SaaS: Software As A Service. A SaaS company sells subscriptions to use its software. Example: Salesforce. The cloud computing company sells CRM management software on a subscription basis to both businesses and consumers (it is B2B and B2C).
CRM: Customer Relationship Management. CRM helps users manage their relationships with current and prospective customers.
What terms do you want to learn? Share them with us on Twitter @StarterNoise!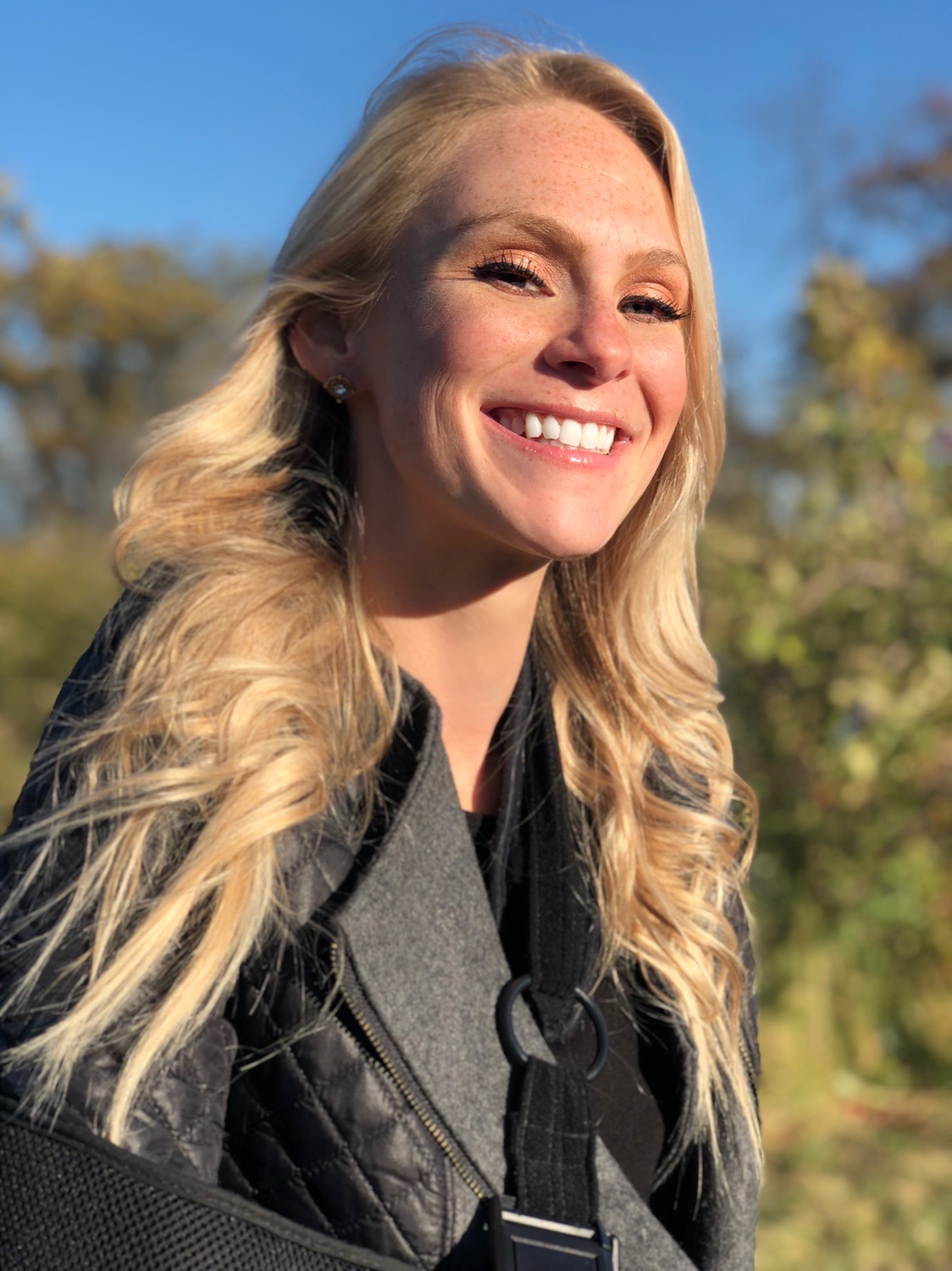 digital strategist | women's entrepreneurship founder | comedy writer
tech & startup expert | fantasy football disgrace | bee movie superfan | LA & MKE