In the world of startups there are endless ideas. Some are awesome. Some make me fear for the future of our civilization.
Today's "Startups: Fail or Fortune?" features "PetPhone: The world's first personal music player for pets."
Yes, your dog could have learned all the words to Drake's new CD BEFORE YOU while you spent the day at work.
Here's a look at the purpose of PetPhone:
"Pets also enjoy certain music. Music can provide a state of calm for your pets during stressful situations or as a source of entertainment under normal situations. Many attentive owners have noticed that soothing music can help to relax away their pets' anxiety during thunderstorms, fireworks, vacuuming or visits from unusual guests. Traveling and crowded places can also be a source of stress for your pets.

But many times you don't want to listen to the same music for example, while driving, watching TV, on the phone, guests at your place etc. It is also not possible to keep the music on when you are walking/running outside with your dog, at a wedding/party or when traveling especially by public transportation."
They have got a point. I love jamming out to TSwift and Beyoncé, where my black lab is totally into theatrically classical music reminiscent of the late 1800s.
The creator of PetPhone answers the question, "how in the world did you think of this?"
"The idea of the PetPhone stems from my own childhood experience. Growing up we had a dog named Tommy. He was extremely warm and loving and he quickly became my best friend. He used to curl up next to the radio which soon became one of his favorite spots in the house. Seeing a similar trend with other pets led us to develop this unique product. We truly believe that music is for EVERY soul."
Awww. There's nothing like a great "man's best friend" story to get me thinking about buying my dog a pair of headphones (I'm actually serious).
Unfortunately for our furry friends, this Kickstarter didn't reach the goal it needed to keep its head above water in the vicious startup world. It looks like I'm sticking with emotionally charged Broadway musicals for my pups from here on out. Sorry guys!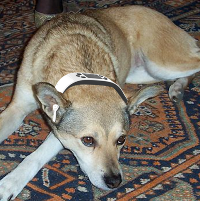 Do you think that PetPhone should have succeeded? Would you ever consider getting a pair of headphones for your musical mutt? Tweet us what you think @StarterNoise using the hashtag #startupfail or #startupfortune!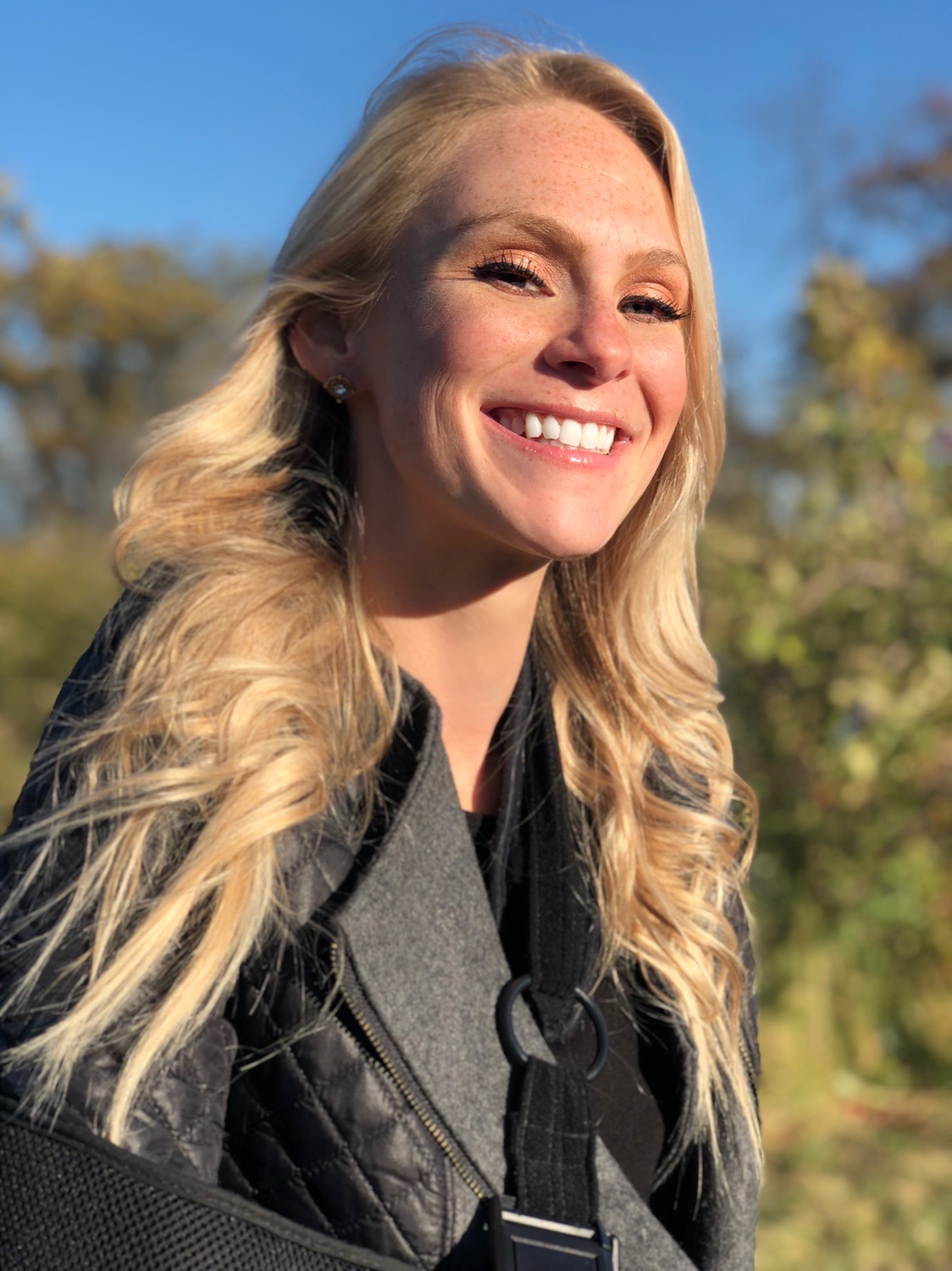 digital strategist | women's entrepreneurship founder | comedy writer
tech & startup expert | fantasy football disgrace | bee movie superfan | LA & MKE