The holiday season is in full swing, though it feels a bit different this year.  Whether your holiday get-togethers are taking place over Zoom, or you're lucky enough to celebrate in-person, staying grounded is something that might feel challenging.  But, have no fear! We've rounded up our top tips for staying grounded this holiday season. 
Treat Yourself
Book that massage, facial, acupuncture, or whatever you fancy.  Take a little bit of time to give back to YOU.  If you are low on time or cash, treat yourself to a candlelit bubble bath.  But most importantly, take a moment to honor and give back to your body.  When we take time to give back to ourselves, we are, in turn, better to everyone else in our life.
Slow Down
Slow down … the two words everyone needs right now.  If anything good has come from COVID, it's recognizing that we all need to slow down.  One way to slow down is becoming mindful of what commitments you have. Consciously think about where you are putting your energy.  What fills you up?  What drains you?  Allow yourself to start saying "no" to things that aren't aligning with your values. Allow yourself to slow down, do less, and make time for what lights you up.
Begin a Meditation or Breathwork Practice
More and more people are introducing a meditation or breathwork practice into their daily routine.  By breathing deeply, whether it be through meditation of breathwork, you can activate your parasympathetic nervous system. In turn, you slow down your heart rate and lower your blood pressure—creating a feeling of calm.  This tool can be used anywhere and is sure to bring you back to a grounded state of mind.
Limit your Screen Time 
Social media can be great when we can't see all of our loved ones, but become aware of how your scrolling is making you feel.  Does the content you're seeing lift you up?  Take a social media break and replace your time trying out a new meditation practice, reading a book, or listening to a podcast.  Hint: People are raving about Matthew McConaughey's new book Greenlights. 
Be Present
More often than not we are not present.  A great quote by Eckhart Tolle goes "Most humans are never fully present in the now, because unconsciously they believe that the next moment must be more important than this one."  Become mindful of where your mind is when you are present with your loved ones.  Are you truly connecting and embracing the moment?  Can you be more grateful for this moment?  Reminding yourself to stay present will help you remain grounded and grateful for the now.
We get it, implementing practices to stay grounded can be difficult.  But remember, small changes can have powerful effects.  Small changes and practices can make a huge difference, so take care of yourself during this holiday season.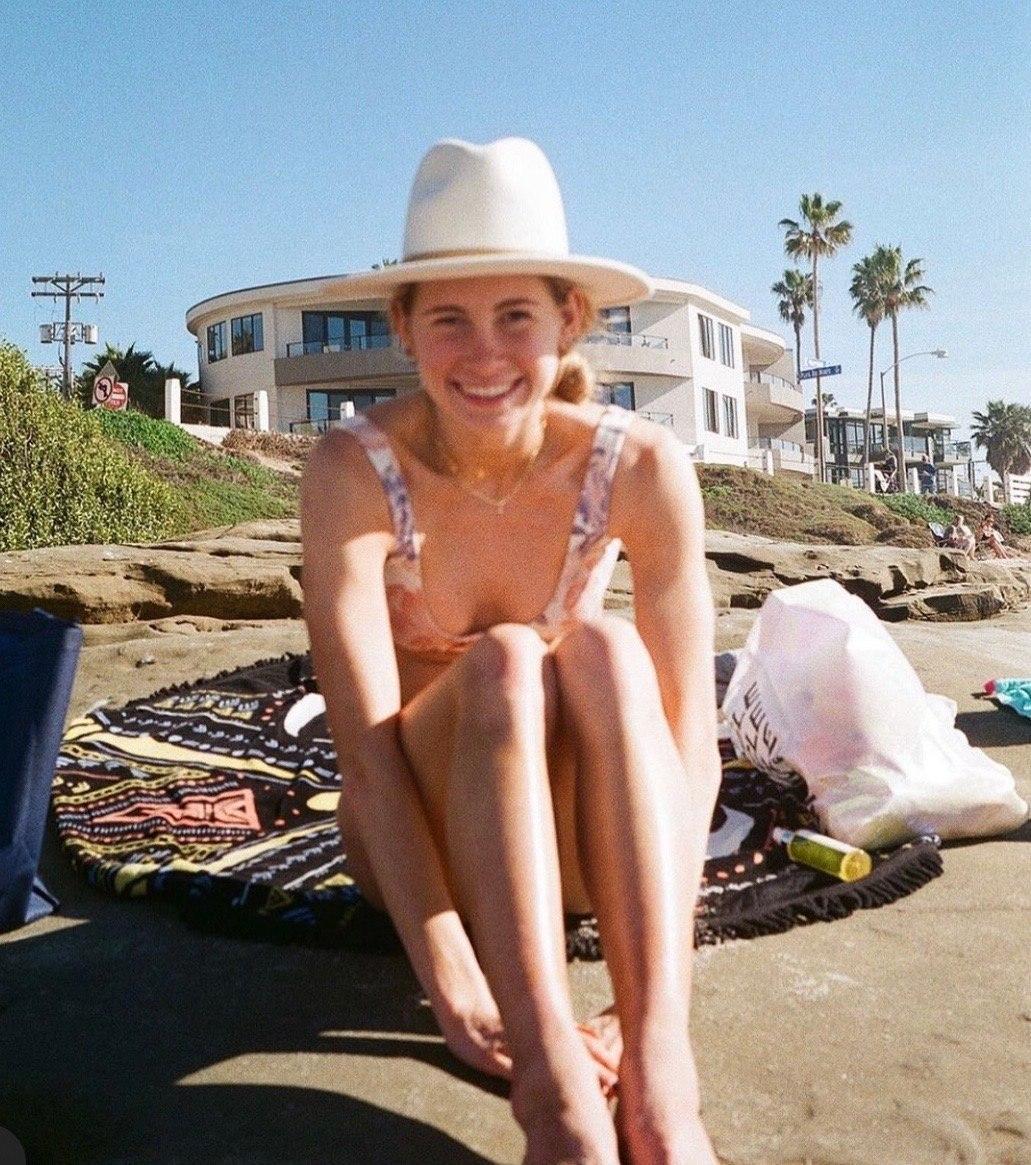 Morgan is a student at the University of San Diego majoring in Business Administration and minoring in Entrepreneurship. Not afraid to run a 10k or test out a new product for review, Morgan is our go-to for all things spirituality, health, wellness, and the hottest spots to check out in Denver and San Diego. Also a podcast junkie, Morgan can always recommend a killer listen ranging from the newest data on MDMA research to ways we can begin understanding the microbiome.