Summer break plans usually consist of saving money, hitting up the beach, sleeping in, and going to a slew of concerts. What if you could check off the whole concert thing from your to-do list and get paid to attend major music festivals this summer by taking pictures? Well, Stubhub has your golden ticket.
Know how to use Instagram and Snapchat? Perfect, because Stubhub is offering a $5,000 gig to travel the country and handle the social media for summer music festivals. Not to mention, the major ticket reseller company will take care of your travel costs and offer you free admission to all the festivals. Not sold yet? Well, you'd have the chance to travel to Alabama, San Francisco, Napa Valley, New York, Tennessee, and Delaware. Did I mention that you'd be able to go to the Governor's Ball in New York City and the CMA Music Festival in Nashville?
For instructions on how to apply, visit Stubhub's website. The lucky winners will be chosen the first week of May and then be sent on their way to listen to some pretty awesome music. Think a summer filled with good tunes and free travel all over the country is something you'd be interested in? Tweet @StarterNoise using #freefestivals and #summerdreamjob to let us know your thoughts!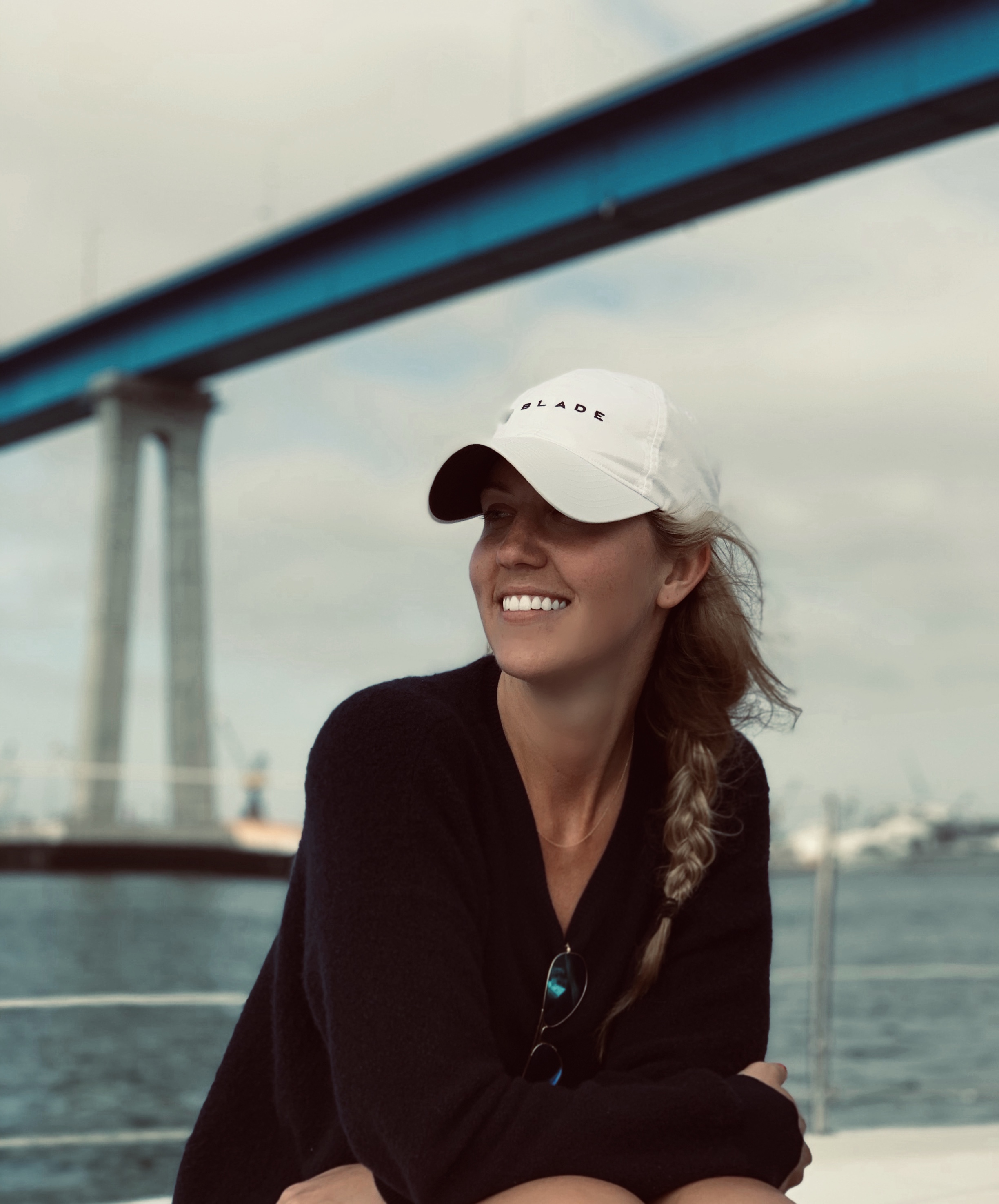 In search of the next big thing? Just look to Sarah, our resident expert on the coolest trends, from fitness apparel to cocktails. A visionary leader for Tulip Strategies, Sarah has a hawk's eye for spotting upcoming trends and creating viral marketing campaigns. Account Director at Tulip Strategies and Co-Founder of StarterNoise.