Personalization is essential to success in a millennial-driven market.
Beauty products, organic snacks, dog toys, men's shaving kits, kids crafts and activities… That's not just a list of the items I pack in my bag for work each day. It's a sampling of the products featured in one of today's fastest growing business models: the subscription box.
Millennials are largely responsible for the recent boom in the subscription commerce market. When it comes to the subscription box's tremendous rise to popularity, personalization is everything.
As millennials, we value individuality and personal branding more than any other generation. This is largely because we are maturing in a society that is much more unique and embracing of diversity than generations before us. This translates directly to our buying habits.
Our collective desire to express our individuality has an enormous influence on the subscription commerce market. This makes product customization that much more significant.
As a millennial consumer, I invest in products that I feel represent my personal style and brand. Promoting this style and brand is much more accessible through subscription customization. (Oh, also, I'm wholeheartedly aware that I'm the worst for saying that I have a "brand").
Most subscription companies ask new subscribers to complete a user profile. This helps determine this consumer's personal style and taste, and results in a tailor-made assortment of products for each individual.
For example, I receive a beauty product subscription box each month.
When I initially subscribed, I was prompted to take a quiz to help distinguish which products best fit my style. The quiz also allowed me to decide which products I would be interested in and which products I would like to avoid.
Then I received my subscription box filled with my handpicked products. After sampling, I was able to rate and review what was sent to me. The "rate and review" system furthers the personalization aspect of my subscription box.
"[Millennials] want to be wowed; they want experiences built for them," says Benji Greenberg, founder and CEO of the BCV media consultancy. "They want to feel special." (Benji, you know me too well).
We aren't a "one size fits all" society. The foundation of this newly exploding subscription industry could be our desire to feel special. It could also be genuine desire to self-express through products and brands.
Subscription boxes are tailored to everyone; from beauty buffs, to comic book connoisseurs, to foodies, to fishing enthusiasts, to winos. Considering this all-encompassing demographic, personalized subscriptions will continue to shift from a trendy business model to a substantial industry.
Will subscription boxes continue to expand and represent a significant retail trend? Or, are subscription boxes just a fad? Tweet with us at @StarterNoise using the hashtag #ThinkInsideTheBox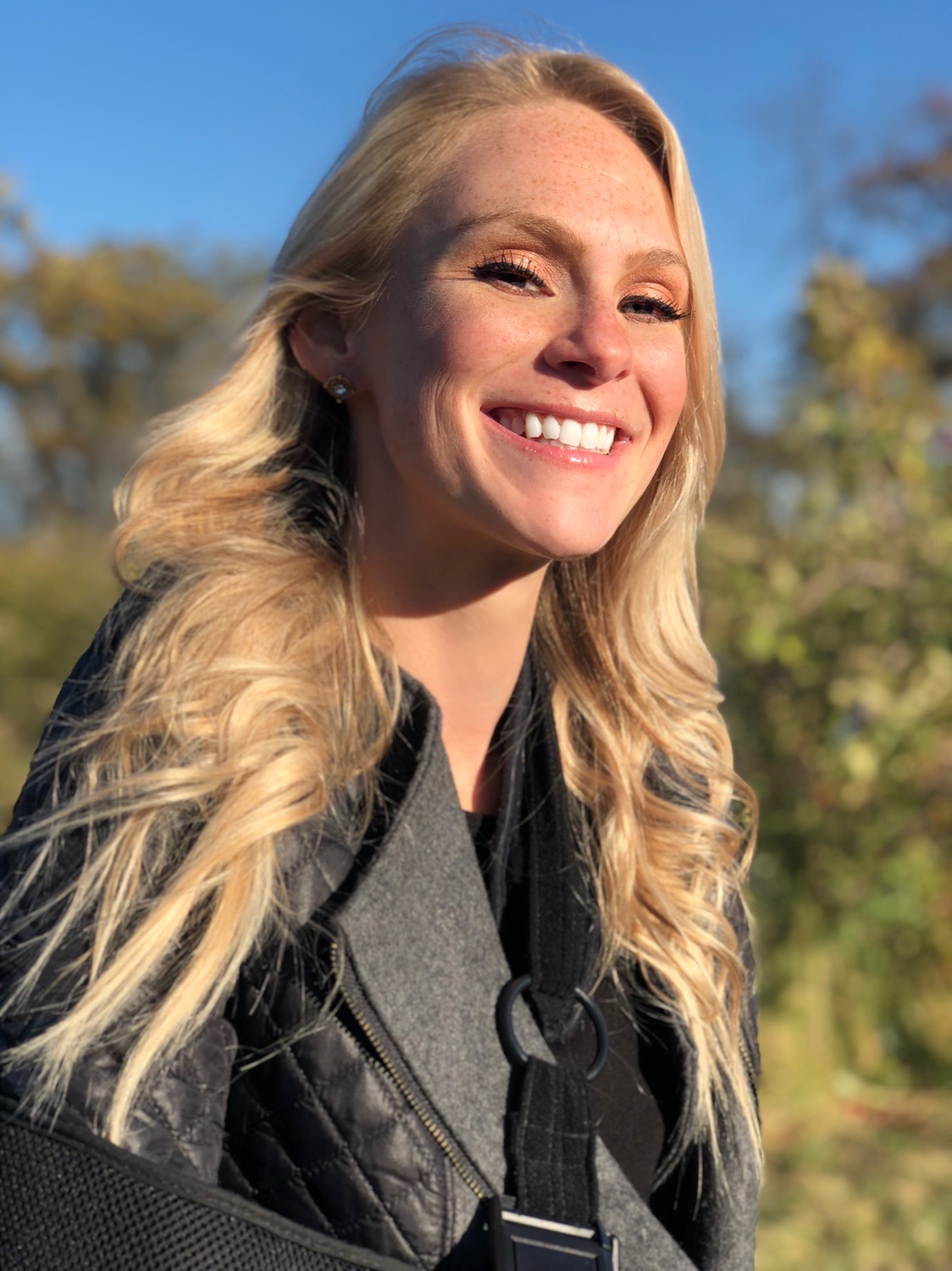 digital strategist | women's entrepreneurship founder | comedy writer
tech & startup expert | fantasy football disgrace | bee movie superfan | LA & MKE