Elon Musk is always up to something new. Between running Tesla and SpaceX, Musk is now debuting his newest venture—Tesla Tequila.
The automaker is now selling Tesla Tequila online.
According to its description, Tesla Tequila is "an exclusive, premium 100% de agave tequila añejo aged in French oak barrels, featuring a dry fruit and light vanilla nose with a balanced cinnamon pepper finish."
And, did I mention each bottle costs $250?
The idea behind the tequila is nothing new. In April 2018, Musk got into the April Fools spirit, tweeting a photo of him passed out next to a Tesla Model 3 "surrounded by "Teslaquilla" bottles, the tracks of dried tears still visible on his cheeks." In the photo, Musk is holding a sign that reads "bankwupt."
Would you give Tesla Tequila a shot? Tweet @StarterNoise to let us know!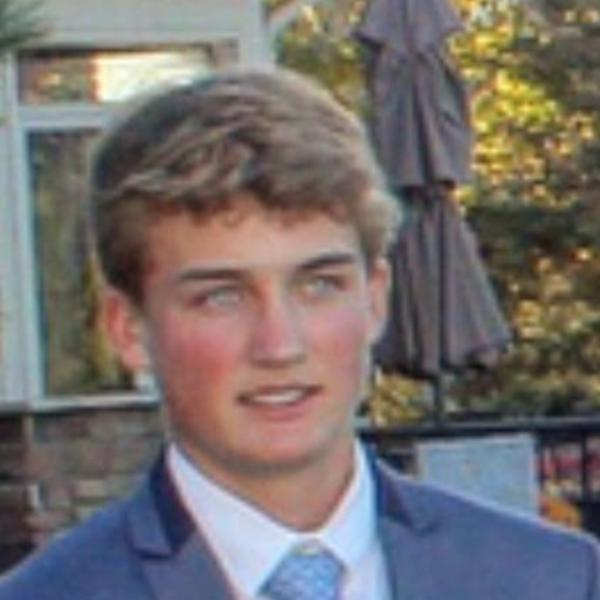 High schooler by day, crypto trader by night our resident high school entrepreneur, Connor Rundell, is ready to take the tech scene by storm. Besides being a badass skier and kitesurfer, Connor wants to shed some light on the startup scene. Connor splits his spare time between being an all-star la-cross player and a leader for up and coming young entrepreneurs as he trail-blazes as an intern for Brilliant Minds.