Watch out, cauliflower, chickpeas are coming for your throne.
Consumers fell in love with cauliflower as a substitute the past few years. A transformative veggie, cauliflower managed to take the place of all of our favorite comfort foods- from rice, gnocchi, pizza, buffalo wings, tater tots, you name it. But look out cauliflower, the chickpea movement is here.
Hummus has always been a common wellness staple. But in 2020, chickpeas are being used for much more than hummus. Like cauliflower, chickpeas can also be transformed into healthier, higher-protein versions of comfort foods. 
Why chickpeas? Kelly Landrieu, the global coordinator of local brands for Whole Foods says "chickpeas are versatile, nutritionally dense, allergen-friendly, and inexpensive as an ingredient." What's more, is that thanks to all of these years chickpeas spent being a hummus hit, consumers familiar with it are more likely to try new products. 
Some chickpea products you might be familiar with are Banza's chickpea pasta, Hippea's chickpea chips, and Biena Snacks chickpea puffs, but 2020 is taking it up a notch. Chickpea ice cream is here and P.S. Snacks even has chickpea cookie dough.
And the chickpea movement is only getting started, as the space has even been receiving increased funding. 
Just in August 2019, Biena Snacks secured $8 million in series B financing led by MAW Investments, a group created by snack industry veterans and iconic brands like Snyder's Pretzels, Kettle Chips, and Late July Organic Snacks. The chickpea movement has some serious funding behind it.
With brand leaders like this receiving funding, it's more and more likely that even more chickpea-based products become available.
What do you think about this chickpea movement? Excited to explore what's next with chickpeas, or does cauliflower still have your heart? Tweet #SNckickpea or #SNcauli to us at @StarterNoise and let us know what you think!
And don't forget to keep up with us here at StarterNoise, your go-to for startup news!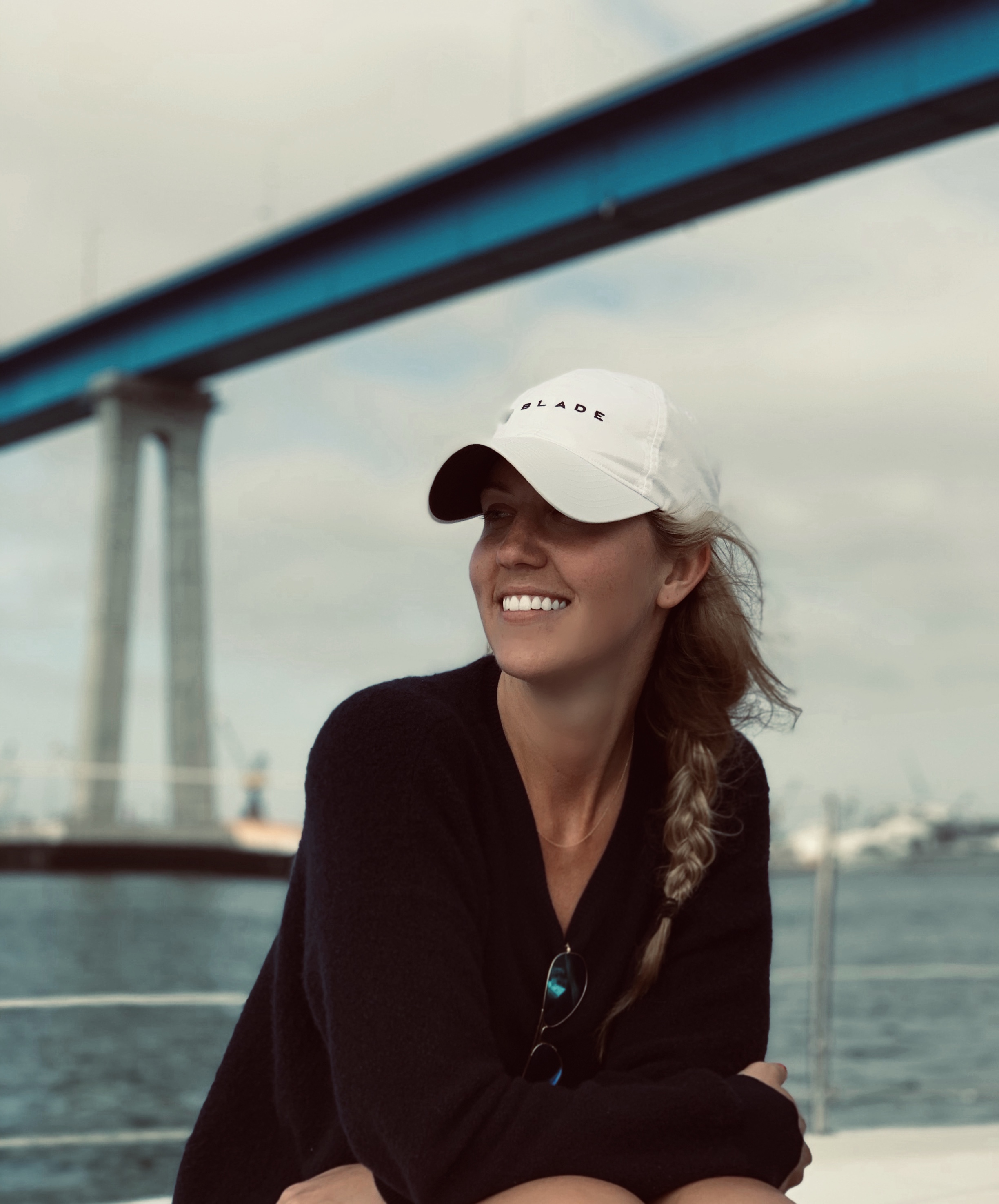 In search of the next big thing? Just look to Sarah, our resident expert on the coolest trends, from fitness apparel to cocktails. A visionary leader for Tulip Strategies, Sarah has a hawk's eye for spotting upcoming trends and creating viral marketing campaigns. Account Director at Tulip Strategies and Co-Founder of StarterNoise.