We all know, it can be way too hard to pass up all those delicious holiday treats.  Luckily, this holiday season, many of us won't be attending any cookie exchange parties or holiday gatherings like we normally would.  But, you've got to let yourself indulge a little during the holidays and enjoy an occasional treat.  
We often indulge in holiday treats that leave us feeling a bit sluggish.  Fortunately, we've got you covered with a list of healthier options that will leave you feeling guilt-free this holiday season.
For the health enthusiast 
Raw, vegan, gluten-free, and organic Cinnamon Buns from Meet The Source.   This Newport Beach based bakery specializes in raw cakes, bliss balls, and cinnamon buns.  They offer shipping within the US, and if you're lucky enough to live close, try buying a Raw Cake (the Cookie Dough is to die for).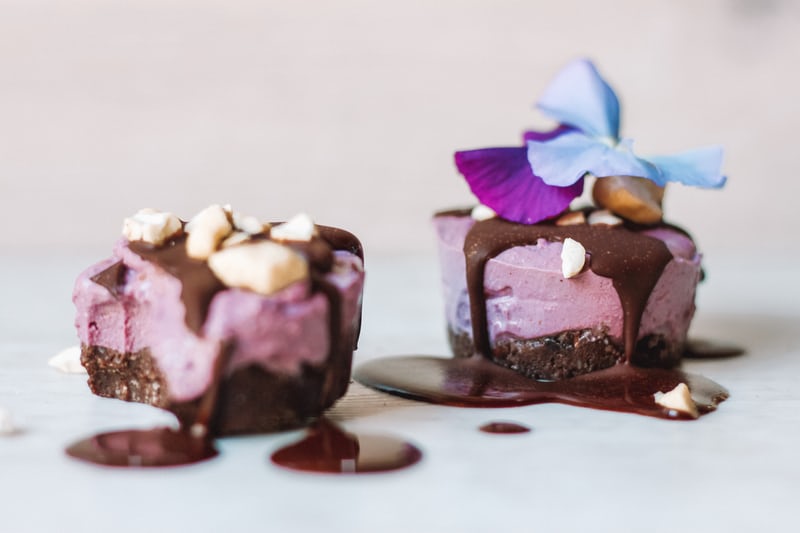 Sweet, Salty, and "Cheezy" Popcorn from Sakara Life is organic, gluten-free, dairy-free, and non-GMO.  This superfood popcorn is a real winner.  Treat yourself or a fellow popcorn lover.
Tastes like dessert, feels like a dream.  The easiest and tastiest hot cacao from Four Sigmatic.  A blend of organic cacao plus Reishi helps you leave today's stress behind so you can feel great tomorrow. It's delicious, a little decadent, and undeniably good for you.
Daydream Dessert- An organic, plant-based, vegan, and paleo friendly dessert company in Boulder, Co. that hand crafts artisanal chocolates, cakes and treats.  Indulge in chocolate truffles, candy bars, and stuffed dates galore!
For the baker 
The infamous Twix bars by Rachael Devaux are killer and sure to fool the skeptical of the family who "would rather eat a real twix." 
Tis the Season for a Crisp.  This 10-ingredient Orange Cranberry Crisp by Minimalist Baker is sure to please.  Hint- Don't forget Nada Moo Vanilla Ice Cream to top it off!
Spice up your baking with Hu Kitchen Gems.  These little gems of chocolate are vegan, paleo, and made with organic cacao.  Ditch the low quality baking chocolate and grab some Hu- your body with thank you!
For the cookie lover
The Holidays wouldn't be the same without a little sugar cookie decorating.  Thankfully we found The Ultimate Healthy Cut-out sugar cookie recipe.  Get some Christmas cookie cutters, frosting, and treat yourself to a little meditative cookie decorating.
Last but not least, a holiday classic, Chewy Gingerbread Molasses cookies.  I am always a sucker for a good ole gingerbread cookie.  These paleo and gluten free cookies are taste like ones your grandma used to bake.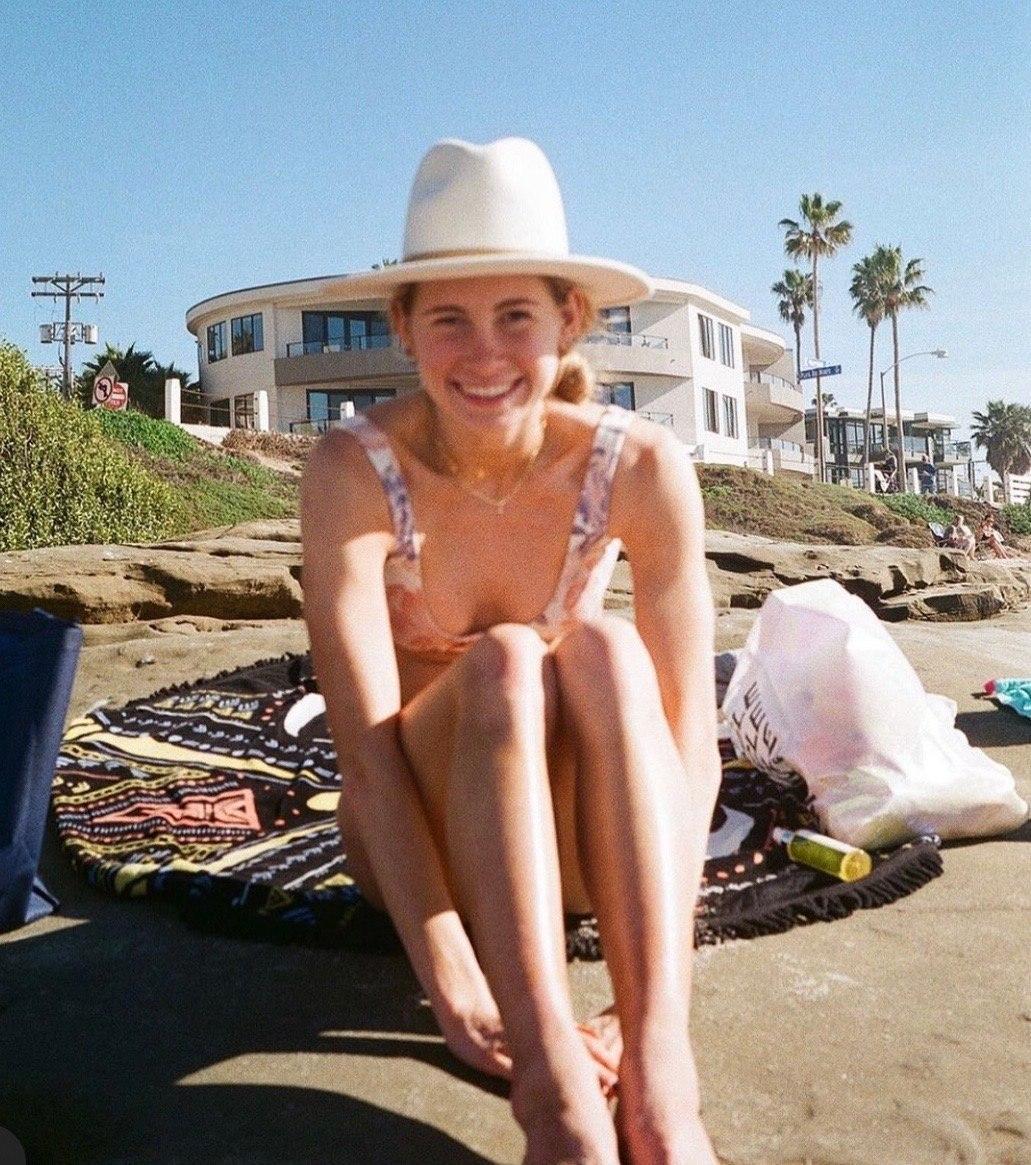 Morgan is a student at the University of San Diego majoring in Business Administration and minoring in Entrepreneurship. Not afraid to run a 10k or test out a new product for review, Morgan is our go-to for all things spirituality, health, wellness, and the hottest spots to check out in Denver and San Diego. Also a podcast junkie, Morgan can always recommend a killer listen ranging from the newest data on MDMA research to ways we can begin understanding the microbiome.