THEY WERE ON A BREAK! The "Friends" reunion is officially official!
"Friends" creators and cast members have been teasing a reunion for decades. But this time, it's real. The "Friends" reunion is coming to HBO Max!
Here's what we know so far:
The whole cast—

Jennifer Aniston

,

Courteney Cox

,

Lisa Kudrow

,

Matt LeBlanc

,

Matthew Perry

and

David Schwimmer

— is reuniting. And get this:

Variety

reports that actors will be paid "at least $2.5 million apiece."

The special will be unscripted and will air on HBO Max, WarnerMedia's direct-to-consumer streaming service.

The reunion will air when HBO Max launches in May 2020- and it'll also air all 236 episodes of "Friends," to the relief of the fans that were distraught when it left Netflix at the end of 2019.

The cast will be returning to the original soundstage, Stage 24, on the Warner Bros. Studios lot. 

The reunion special will be directed by, Ben Wilson, who will also executive produce with "Friends" executive producers Kevin Bright, Marta Kauffman, and David Crane.

The reunion is a talk between the actors, not a new episode with the characters.

There is no word on whether Joey finally learned French, so we're keeping our ears out for a loud "Je des floop flee" just in case.
Our favorite Central Perk customers will are back! This Emmy-winning sitcom ran from 1994-2004 on NBC. Could we BE any luckier to get this reunion!?
Are you a diehard "Friends" fan? What have you heard about the big reunion? Tweet at @Starternoise to fill us in on anything we missed! 
And don't forget to keep up with us here at StarterNoise- your go-to for groundbreaking news!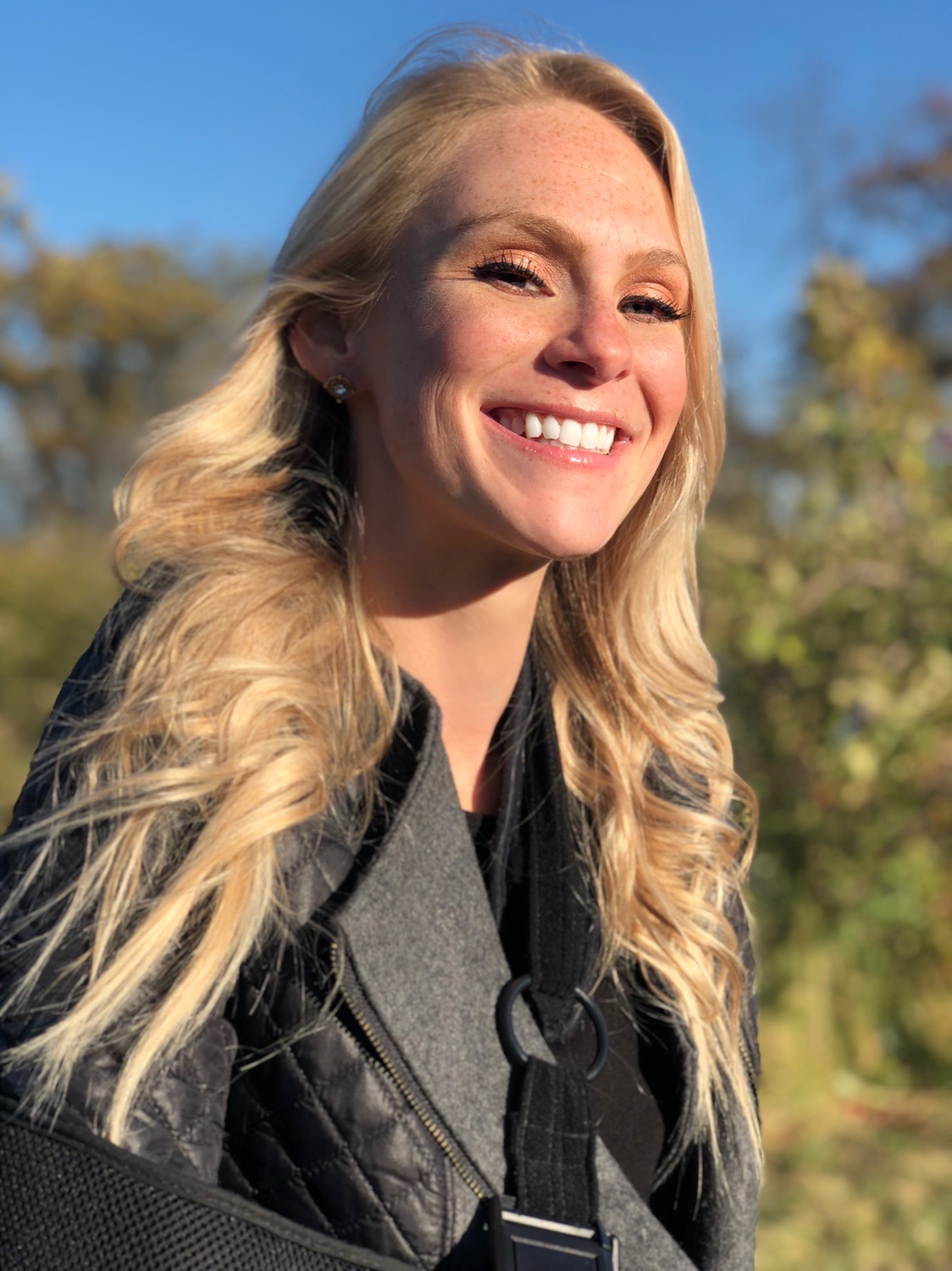 digital strategist | women's entrepreneurship founder | comedy writer
tech & startup expert | fantasy football disgrace | bee movie superfan | LA & MKE