Many of us have probably been at a party where the infamous game, Cards Against Humanity, was played. Known for its awkward and crude questions, the game definitely loosens up the crowd and gets the ball rolling for a fun night. But that's not all; the game will also be known for its generous scholarship package that will go into effect starting the fall of 2017.
Generous may be an understatement because Cards Against Humanity will be giving one lucky student, a full ride scholarship for up to four years of undergraduate studies. Applicants must be either in high school or currently enrolled in college to have a shot at winning the grand prize. A passion in STEM related majors must be an applicant's desired path of study. So if you're interested in a humanities field of study, this isn't the scholarship for you.
Applications will be accepted now through December 11 of this year. So how do you apply? First you need to make sure that you fit all the qualifications listed on their webpage, then you need to submit a brief, three minute long video of yourself teaching a STEM topic of your choice. Cards Against Humanity wants applicants to be as creative and engaging as possible so that applicants teach their audience about something that is interesting and important to them as future students of math, science, or engineering. After you're all done filming your video, you need to upload it to YouTube and make sure the privacy settings are set to public.
Think you'd give this amazing scholarship contest a try? Tweet @StarterNoise using #STEM2Success to let us know!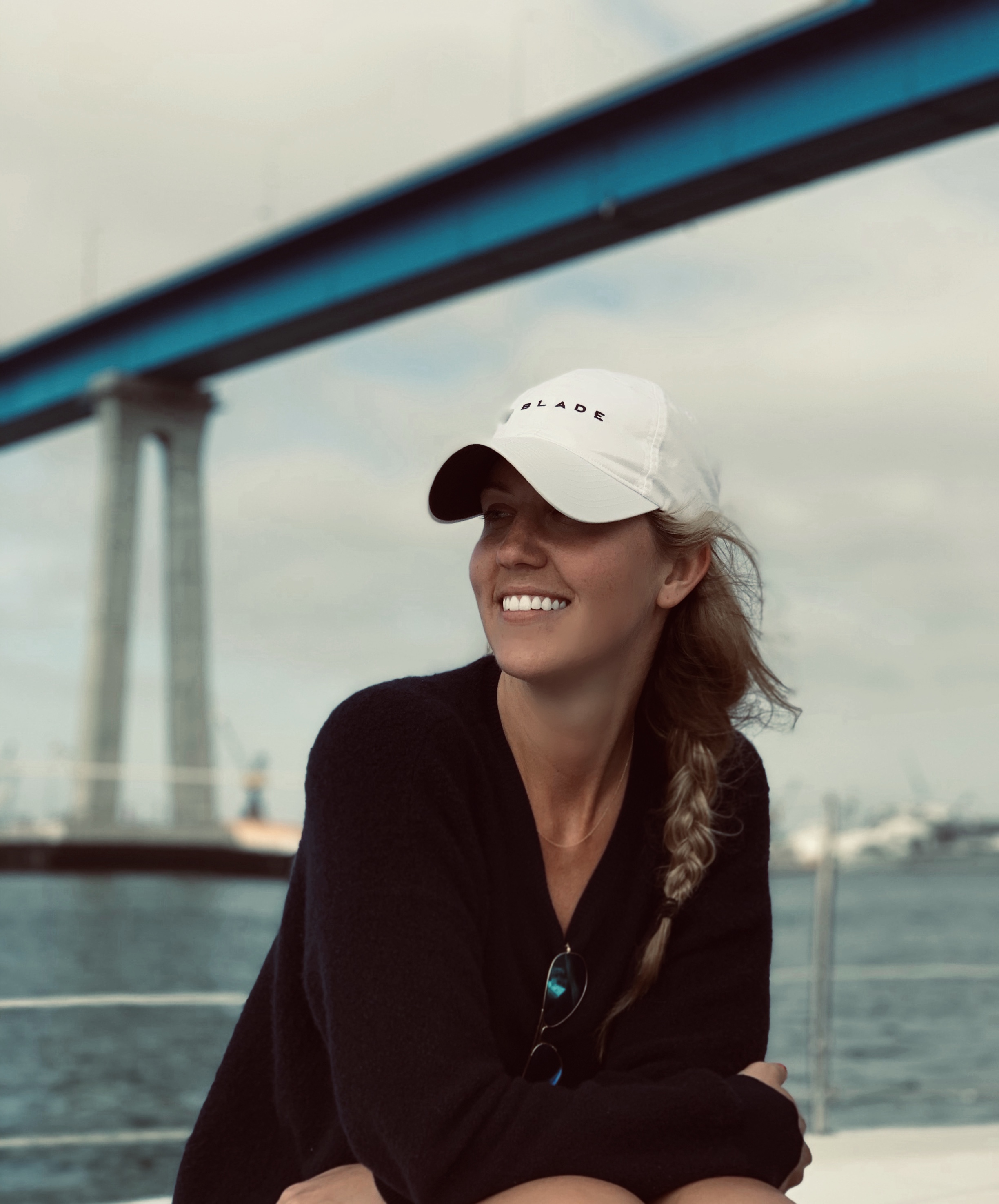 In search of the next big thing? Just look to Sarah, our resident expert on the coolest trends, from fitness apparel to cocktails. A visionary leader for Tulip Strategies, Sarah has a hawk's eye for spotting upcoming trends and creating viral marketing campaigns. Account Director at Tulip Strategies and Co-Founder of StarterNoise.