Welcome to Flavortown. (Hopefully.)
Mayor of Columbus, Ohio, Andrew J. Ginther, announced Thursday that the city plans to remove the Christopher Columbus statue standing in front of City Hall in favor of diversity and inclusion. Now, thousands hope to erase the city's connection to Columbus even further. 
How? By renaming it "Flavortown," in honor of Columbus, OH, native Guy Fieri.
As protests over racial inequality expand, so do demands for a more honest account of US history. 
Across the US, statues are being torn down, vandalized, or removed in response to the racially unjust legacy of the perceived symbols of racism and oppression. Statues of Christopher Columbus are amongst them. 
"For many people in our community, the statue represents patriarchy, oppression, and divisiveness," says Mayor Ginther. "That does not represent our great city, and we will no longer live in the shadow of our ugly past," he continues. "Now is the right time to replace this statue with artwork that demonstrates our enduring fight to end racism and celebrate the themes of diversity and inclusion."
Columbus resident Tyler Woodbridge comments that "Columbus is an amazing city, but one whose name is tarnished by the very name itself."
So, he started a petition for Columbus to adopt a new name– "Flavortown," after Columbus native Guy Fieri. As of now, the petition has over 110,000 signatures. 
"Why not rename the city Flavortown?" the petition reads. "The new name is twofold. For one, it honors Central Ohio's proud heritage as a culinary crossroads and one of the nation's largest test markets for the food industry," it goes on to state. "Secondly, cheflebrity Guy Fieri was born in Columbus, so naming the city in honor of him (he's such a good dude, really) would be superior to its current nomenclature." 
Because of who I am at my very core, I am in complete favor of this and truly need no further explanation (or any explanation at all, to be frank). But for those somehow not charmed by America's sweetheart, there's tangible proof that Fieri is visibly invested in giving back, confirming that he is, indeed, "such a good dude, really." 
The face of The Food Network (and hair reminiscent of a 90s makeover montage) has helped raise more than $20 million for restaurant workers during the pandemic. He has also officiated over 100 LGBTQ weddings. 
In 2017, Country Living reported that "Fieri has filmed 363 episodes of his Food Network shows to date and has invited a family from the Make-A-Wish Foundation to join him on set for every single taping." He's continued to work with Make-A-Wish and even received the Chris Greicius Award, named after the very 7-year-old battling leukemia who inspired the creation of the foundation.
Of course, there's a lot that goes into changing the name of a city. But "FLAVORTOWN?" Are you kidding me? This needs to happen.
An added bonus to the already "real deal" (that's a Guy Fieri catchphrase and I apologize for knowing that), is that Budweiser offered to give out free Bud Light Seltzer to all the city's residents if the name is officially changed to Flavortown.
Stick with us here at StarterNoise to keep up on news, wellness tips, and tech breakthroughs. To get the scoop on the big things right away, follow us on Twitter.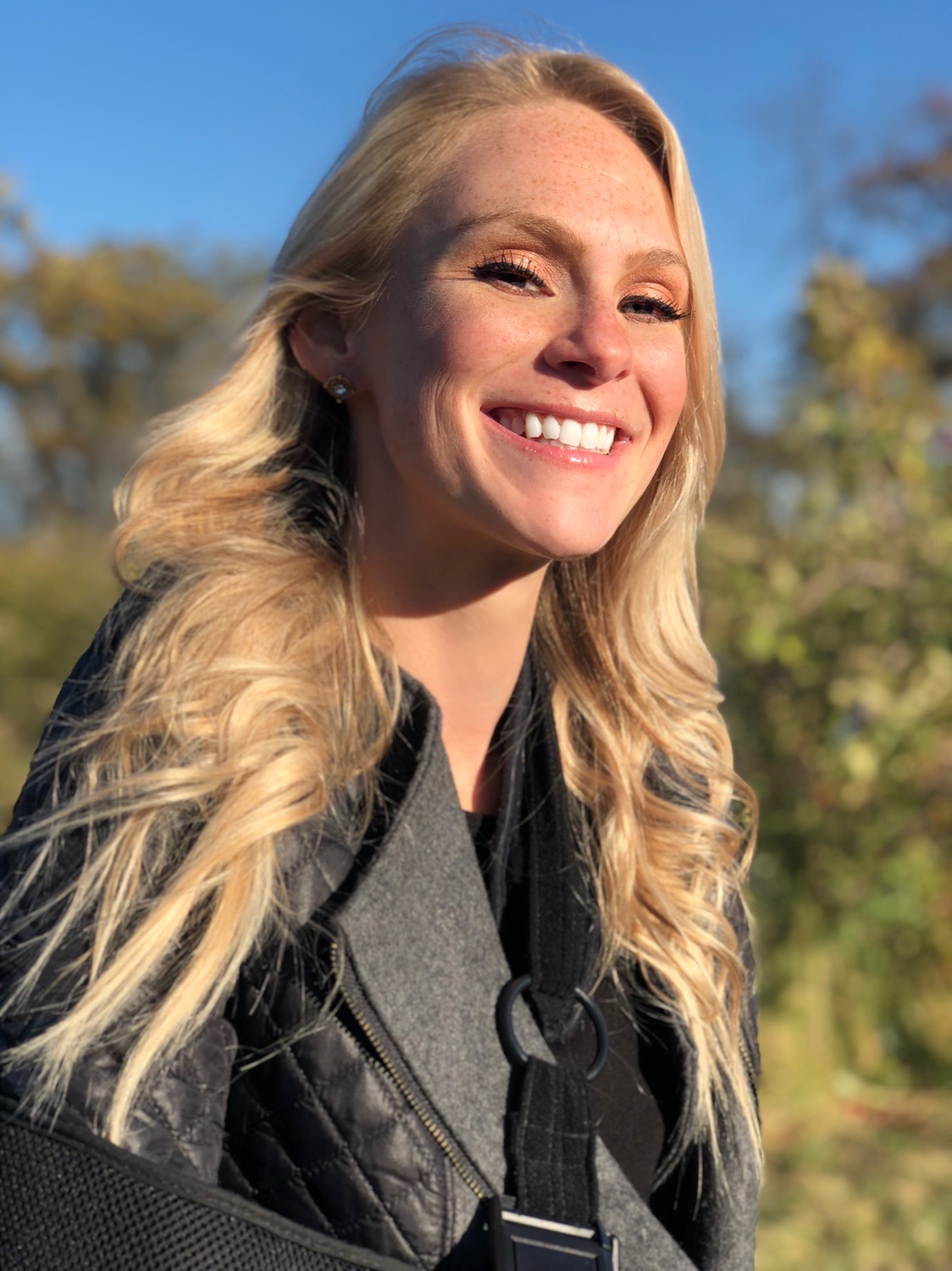 digital strategist | women's entrepreneurship founder | comedy writer
tech & startup expert | fantasy football disgrace | bee movie superfan | LA & MKE