Get paid to wash your hair- it's on Fekkai.
Would you believe someone if they told you their job title was "Chief Shower Officer"? 
Iconic haircare brand Fekkai has reportedly launched a search for its first-ever "Chief Shower Officer (CSO)."
"If you love hair products and are always looking to try the newest ones on the market, it's time to turn that dream into a reality. Fekkai is searching for a new C-suite "executive" – a Chief Shower Officer – to test the brand's new CBD Scalp Calming Collection from the comfort of their own home," says the company's press release.
Reportedly, the Chief Shower Officer "will be responsible for testing out the CBD Scalp Calming Collection throughout the 30-day position which runs from October 1 – October 31, 2020." 
The CSO will be responsible for providing a weekly "suds report," recapping their experience with the products, documenting their results on social media, and providing feedback for future product development. Compensation is $5,000. 
Thinking about applying? FEKKAI says it is seeking applicants who:
Have a shower, hair and at least 15 years of experience washing their own hair

Love hair products and are always looking to try the newest ones on the market

Know how to adjust shower knobs to find the perfect temperature

Care about ingredients and making changes towards a cleaner beauty routine

Have a presence on social media channels and your profiles are public
You can apply for the coveted position on Fekkai's website. The application closes Sept. 24 and the winner will be announced on Sept. 30.
Hear more about the opportunity and get the full deets from the video below!
Stick with us here at StarterNoise to keep up on news and tech breakthroughs during this crazy time of COVID-19.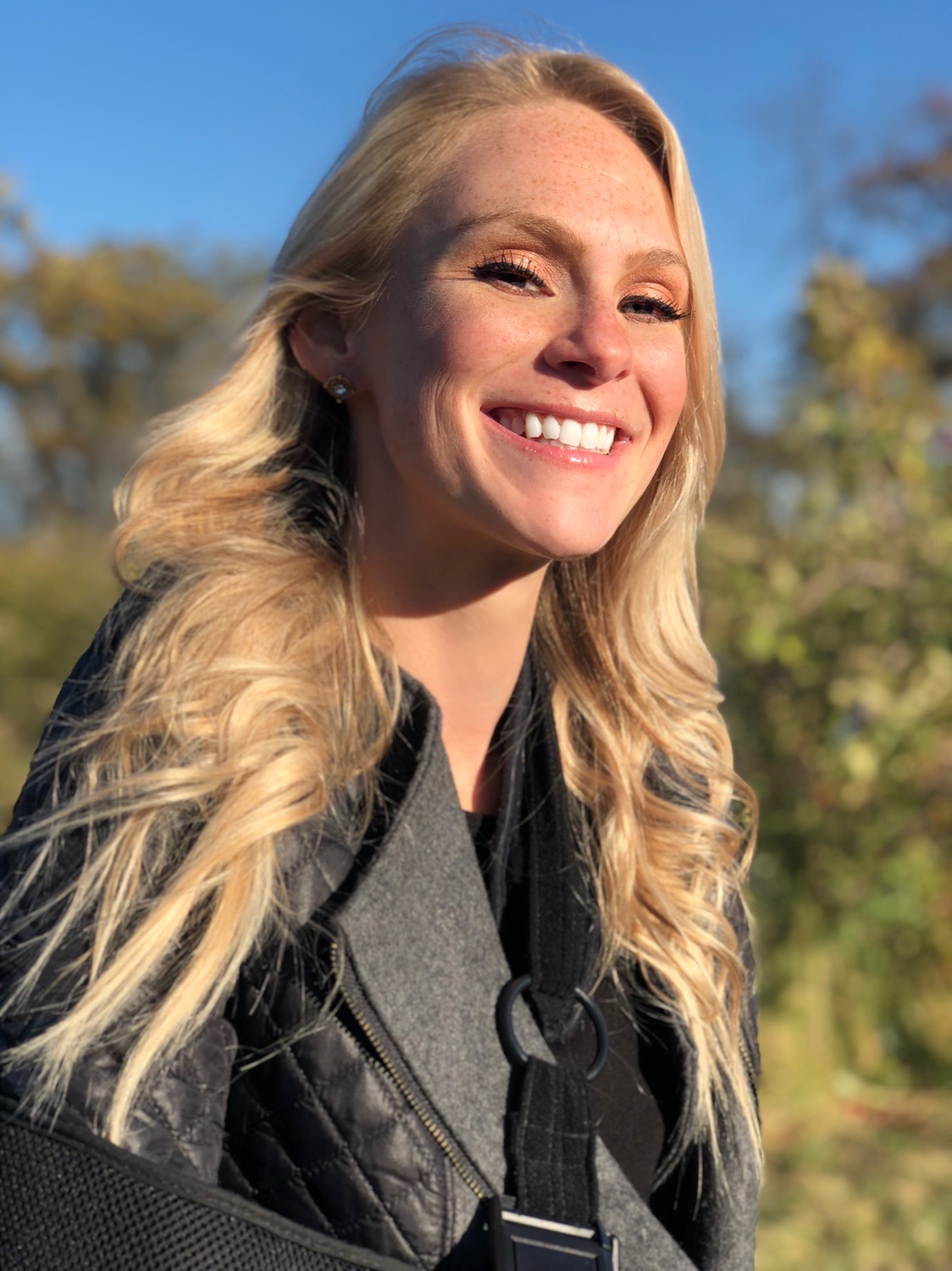 digital strategist | women's entrepreneurship founder | comedy writer
tech & startup expert | fantasy football disgrace | bee movie superfan | LA & MKE