Unless you've been living under a rock or you've missed the countless big cat memes, chances are you've heard of or binge-watched the docuseries "Tiger King."
The Tiger King is a pretty wild ride. Why? It's a docuseries focused on the world of big cat owners – something most of us didn't know existed.
Filmmaker Rick Kirkham centers in on Joe Exotic, the titular Tiger King. Joe Exotic is the proprietor of an Oklahoma roadside zoo. Joe is no average Oklahoma man – according to Netflix's description, Joe is a "mulleted, gun-toting polygamist and country-western singer." Why is this so compelling? The docuseries follows Joe Exotic's entertaining yet disturbing life and get an inside look at the surprisingly complex big cat industry. 
Then things take a shockingly dark turn. Animal rights activist and big cat sanctuary owner, Carole Baskin, tries to exploit big cat breeders like Joe Exotic. But the tension is not on a one-way street. Joe has his own deathly plans for Carole – leading to his arrest in connection with a murder-for-hire plot. 
Perhaps this short video will make you drop everything you are doing and tune in to "Tiger King" for the next several hours. 
StarterNoise here to make your quarantine more enjoyable. You're welcome.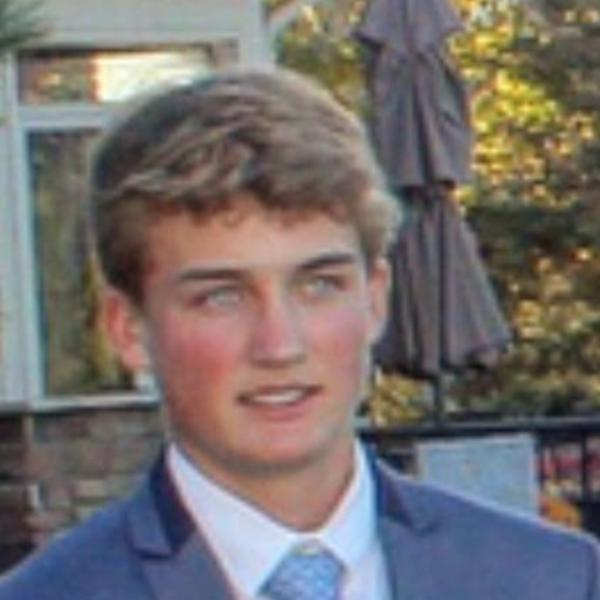 High schooler by day, crypto trader by night our resident high school entrepreneur, Connor Rundell, is ready to take the tech scene by storm. Besides being a badass skier and kitesurfer, Connor wants to shed some light on the startup scene. Connor splits his spare time between being an all-star la-cross player and a leader for up and coming young entrepreneurs as he trail-blazes as an intern for Brilliant Minds.