Too Much Background Noise? Try Krisp.
Many of us are still working from home and will be for the foreseeable future. Some of us have been lucky enough to have a dedicated office space within our homes, but others have been operating at their kitchen counters, couches, and coffee tables. Being in the thick of your home life while trying to work and conduct conference calls can be challenging, especially with distracting background noise.
How often do you have to mute yourself because your dog starts barking, your kid starts screaming, or your partner or roommate starts talking? For many of us, it's multiple times a day. What if there were a way to quickly mute background noise without the need to stop talking or muting yourself? Luckily, there is a new noise-canceling app called Krisp. 
Krisp filters out both incoming and outgoing background noise on your video calls. The app claims it can take the loudest room in your house and eliminate any background noise between you and your microphone. The app works with 800 different apps on computers and phones to filter sound from incoming calls. 
So, you're probably wondering how much this app will cost you? Surprisingly, you can get up to two hours of calls per week for free. But for those of us who are on calls for more than two hours, Krisp offers a premium version for $3.33 a month. 
Check out how Krisp's noise eliminating app works here:
Would you give Krisp a try to eliminate background noise? Tweet @StarterNoise to let us know. 
Please stick with us here at StarterNoise to keep up on news and tech breakthroughs and follow us on Twitter, Instagram, LinkedIn & Facebook.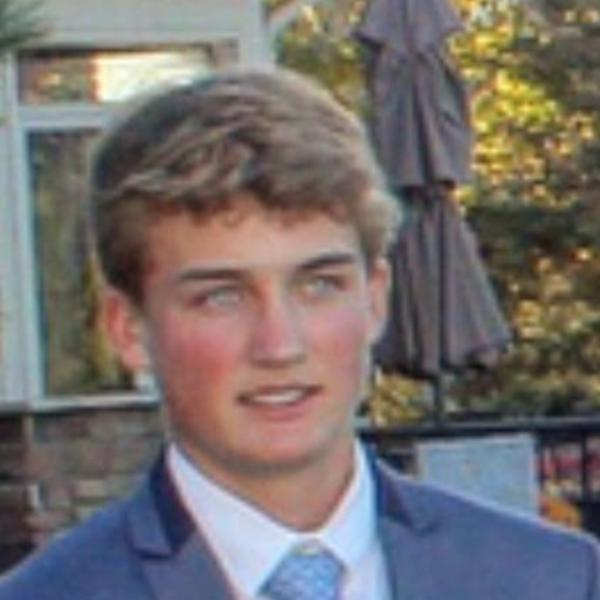 High schooler by day, crypto trader by night our resident high school entrepreneur, Connor Rundell, is ready to take the tech scene by storm. Besides being a badass skier and kitesurfer, Connor wants to shed some light on the startup scene. Connor splits his spare time between being an all-star la-cross player and a leader for up and coming young entrepreneurs as he trail-blazes as an intern for Brilliant Minds.