I've been loving all the amazing startups, tech, music, and movies pouring out of the 2017 SXSW Festival. It's been a blast to see all of the endless interactive and innovative ideas first-hand here in Austin, TX. In case you were wondering just how kickass SXSW really is, here are my Top Picks over the past week.
Speaker Sessions
"Building Great Engineering Cultures for Startups"
Guest Speaker: Marty Weiner – CTO at Reddit
"Why Tech Must Lead on Diversity and Inclusion Now"
Guest Speakers: Melinda Epler and Wayne Sutton
"Navigating a Rapidly Changing World"
Guest Speaker: Jason Tanz, Beth Comstock, and Steve Case
"Make Your Ideas Matter"
Guest Speaker: Scoot Cook, Katie Roof, and Mike Maples
Music
The Skins @ Mohawk Indoor
This kickass Brooklyn-based band blasts some fresh and exciting beats. Formed in 2012 and managed by Adrian Grenier, The Skins have had several sold-out tours and are notorious for blowing their audience out of the water with their incredible performances.
My personal favorite: "Runaway"
[wpdevart_youtube]hU4ViN6Mc_w[/wpdevart_youtube]
Diamond Thug @Trinity Hall at Old School
Diamond Thug is a South African-based band with four incredible musicians. Their music reflects their South African heritage and their role as young people in globalized & ever-evolving world. You can expect to see their debut, full-length album released in June of this year.
Check out my favorite song: "Long Way"
[wpdevart_youtube]BgpEKru62xU[/wpdevart_youtube]
Movies
"The Disaster Artist"
Director: James Franco
"This is a true story about the making of "The Room" – the cult classic described as the "Citizen Kane of bad movies." "The Disaster Artist," directed by and starring James Franco, is a buddy comedy about two outsiders chasing a dream. When the world rejects them, they decide to make their own movie – and it's a movie so wonderfully awful due to its unintentional hilarious moments, meandering plots and terrible acting." — SXSW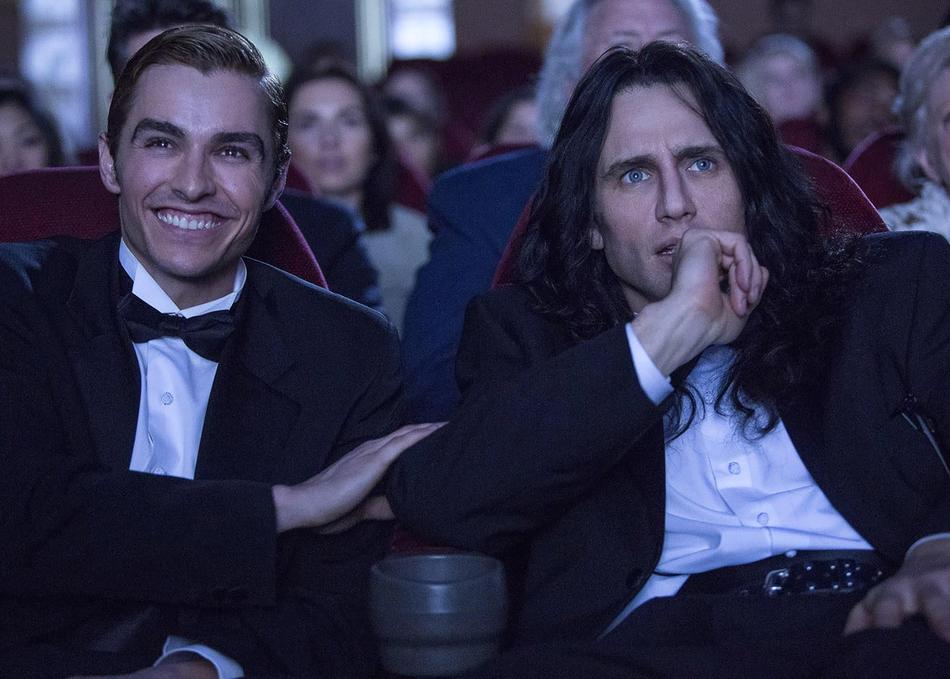 "Song to Song"
Director: Terrence Malick
"In this modern love story set against the Austin, Texas music scene, two entangled couples — struggling songwriters Faye and BV, and music mogul Cook and the waitress whom he ensnares — chase success through a rock 'n' roll landscape of seduction and betrayal." — SXSW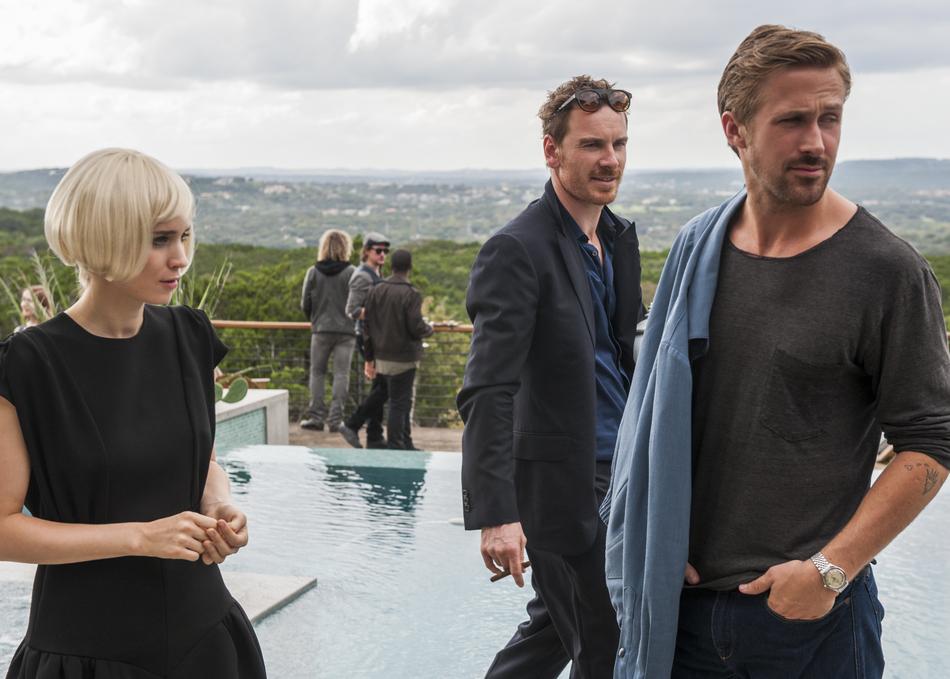 What are your top picks from this year's SXSW? Tweet @StarterNoise.