Podcasts have become a favorite pastime for many. Whether you're out for a walk, taking care of chores, on a road-trip, or just hanging out, listening to a good podcast can help educate you about a variety of topics. 
One size doesn't fit all when it comes to podcasts. They can range from a variety of lengths and styles so there's something out there for everyone—especially all the aspiring entrepreneurs looking for some helpful and inspiring advice. So check out my top picks for entrepreneurial-focused podcasts:
StartUp
Tune in to StartUp for 30-minute documentary-style episodes that cover the nitty-gritty of what it's like to start your business. Topics covered have included how to name your company and how to balance entrepreneurship with parenthood. Hosted by Alex Blumberg, an award-winning radio journalist, and Lisa Chow, a previous reporter for NPR's Planet Money. 
Entrepreneurs on Fire
Entrepreneurs on Fire is a daily podcast that features interviews with today's top entrepreneurs. Episodes are generally 20 to 30 minutes long and ask interviewees to share their personal journey to success. Past episodes have included "How to Make Your Brand Thrive in a Post COVID-19 World with Jake Cohen," "How to Plant and Grow Your Money Tree with Chris Guillebeau," and "7 Months to 7 Figures with Tony Delgado."
How I Built This
Hosted by Guy Raz, How I Built This takes a deep-dive into the origins of some of the world's most successful companies. The podcast does an incredible job of leaving nothing out—that means you get to learn about all the blood, sweat, and tears that went into making each company successful. Raz also discusses with his guests how impactful each company has been on the global economy and the world as a whole. Recent episodes have included "Fitbit: James Park," "Impossible Foods: Pat Brown," and "Lululemon Athletica: Chip Wilson."
Listening to podcasts helps entrepreneurs to learn critical business lessons and helpful tips & tricks. Plus checking out the podcasts above will introduce you to inspiring entrepreneurs who used successful strategies to build long-lasting and profitable businesses. So give it a try—you've got nothing to lose!
Stay in the loop with us here at StarterNoise and follow us on Twitter to be the first to hear about tech, startup, and wellness news.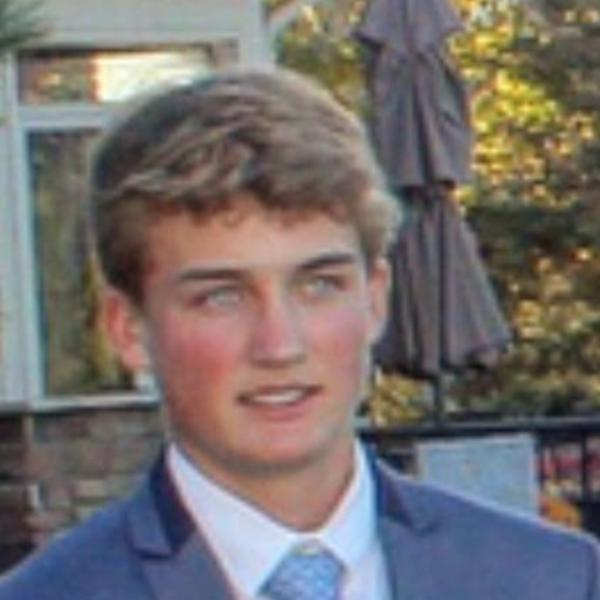 High schooler by day, crypto trader by night our resident high school entrepreneur, Connor Rundell, is ready to take the tech scene by storm. Besides being a badass skier and kitesurfer, Connor wants to shed some light on the startup scene. Connor splits his spare time between being an all-star la-cross player and a leader for up and coming young entrepreneurs as he trail-blazes as an intern for Brilliant Minds.