An entrepreneur's new favorite travel agent.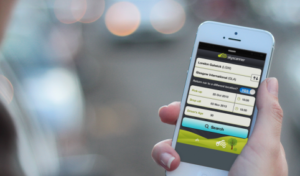 If you're in the startup industry, you've known what it's like to be *~ballin' on a budget~*. Gareth Williams, co-founder and CEO of Skyscanner, did too. Williams was planning a trip to see his brother in France, but was spending hours online looking for cheap flights. "I couldn't find just one resource to tell me who flies where and for how much, that had both scheduled traditional carriers and emerging low cost airlines," said Williams.
That night, the Scotland resident met his friends at a pub, where they brainstormed a company that could end traveler's frustration. That company became Skyscanner, and those friends became its cofounders. Like many great companies, Skyscanner is the product of frustration and booze.
Skyscanner is an app that compares flights across hundreds of airlines, ensuring the user get the best prices and options when booking travel. Williams and his team founded the company in 2003, and it quickly became one of Europe's biggest flight search engines. Today, it's one of the largest flight search engines in the world.
"Our traffic spiked from 10 people to 100 people in a day. Now we have up to 30,000 people on the site at any given moment," Williams said of the company's growth. Skyscanner receives over 50 million visitors per month. The company raised a $192 million round in January 2016. After that round of funding, Skyscanner's valuation was $1.6 billion.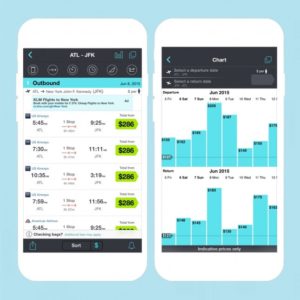 The company's success is attributed to the system's design. It reaches and accommodates the traveler, rather than the travel industry. In doing this the team was able to "produce technology with product features that people really enjoyed using."
Skyscanner was recently acquired by Ctrip, a Chinese online travel giant, for $1.74 billion. But moving away from being a private VC-funded company is a decision in which Williams expresses confidence. "I am looking forward to working with Ctrip to do all we can to solve the problem of organizing travel — a problem which is far from resolved and one which continues to drive me, personally, as well as everything we strive to do at Skyscanner," Williams said following the acquisition.
The app is an absolute must-have for anyone wishing to satisfy his or her wanderlust. And I'm not just saying that because I just used it to find last-minute tickets to Miami for under $200. But I'm also not not just saying that…
Do you have a go-to travel app? Tweet us the deets @StarterNoise!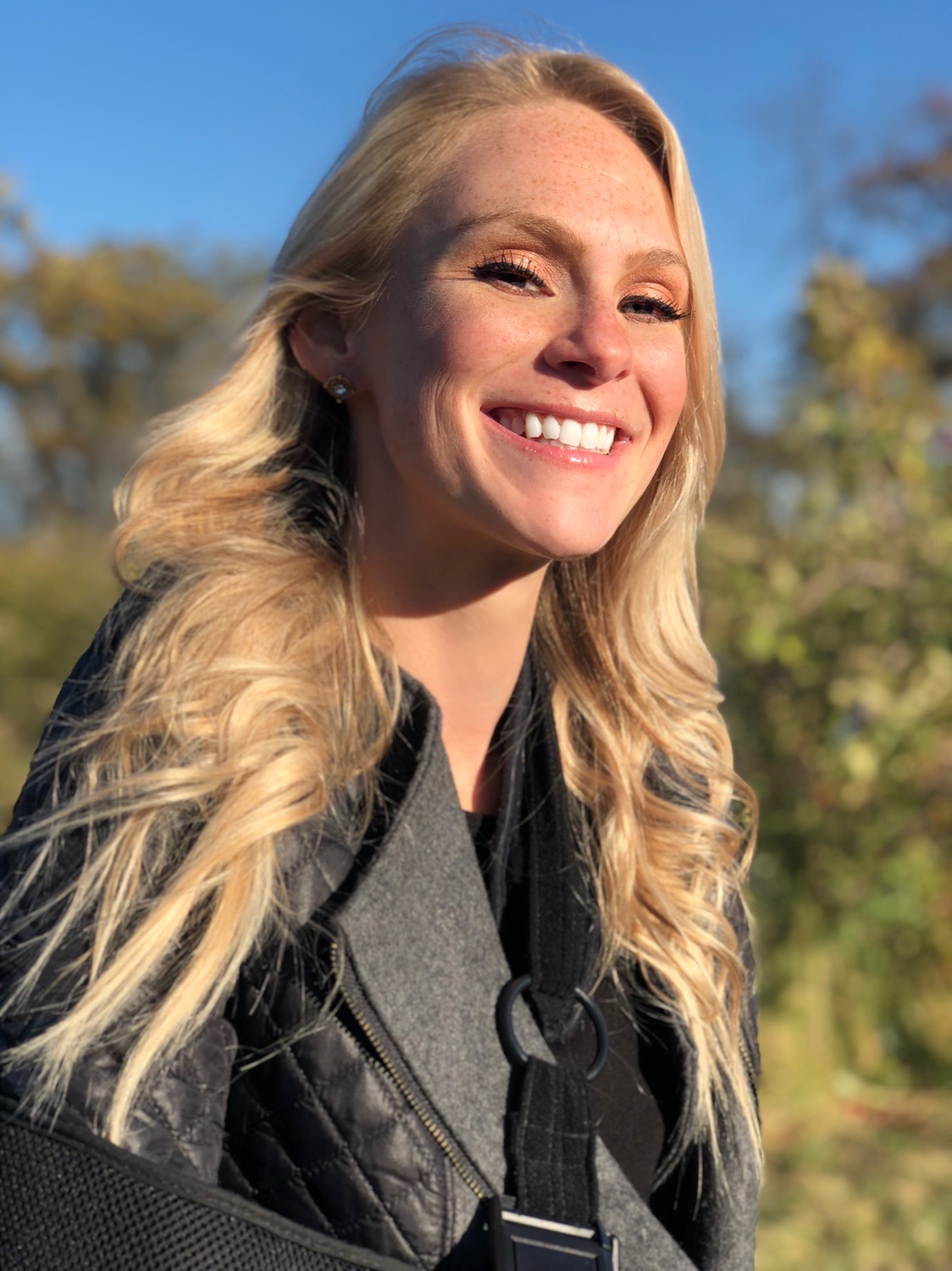 digital strategist | women's entrepreneurship founder | comedy writer
tech & startup expert | fantasy football disgrace | bee movie superfan | LA & MKE