It's that time of year where all those seniors out there are looking for jobs and making plans for after graduation. It's an exciting, thrilling and terrifying time. You just spent four years living without parental supervision and you're ready to take on the world of adulthood. Until you get hit in the face with reality. Trust me, it hurts.
As if worrying about finding a job, a place to live, and paying bills isn't intimidating enough… there's the fact that all your friends are going separate directions, you're going to be all alone, and you don't know nearly as much as you thought you did… about anything.
But wait, it gets worse! Don't forget about those student loans, or that monster called interest. Six months seems like forever but it will be here before you know it.
Like a horrible game of hide and seek, they're coming, ready or not.
Lucky for you, Tuition.io is working to make paying back your loans a little less scary.
A lot of businesses have benefit or rewards programs for their employees. You might win tickets to the zoo at the end of the quarter for outstanding sales. You could get a $25 gift card to Applebee's for your dedication to finishing a project on time. Sounds great, right? Not really (or at all.)
What do we really want? We want our student loans to disappear before that interest destroys our hopes and dreams. Tuition.io understands us young adults and they're coming to the rescue. They work with your employer to offer student loan contributions as a benefit.
You nailed that presentation? $100 towards your monthly payment. You closed the deal? $250 for you, Glen Coco.
Sorry, Superman, there's a new hero in town. He's paying our bills and we're in love.
Tell me how your student loans make you feel! Tweet @starternoise #wheresallmymoney or find us on Instagram and Facebook!
P.S. If there are any employers reading this, pretty-please-with-cherries-on-top get on this!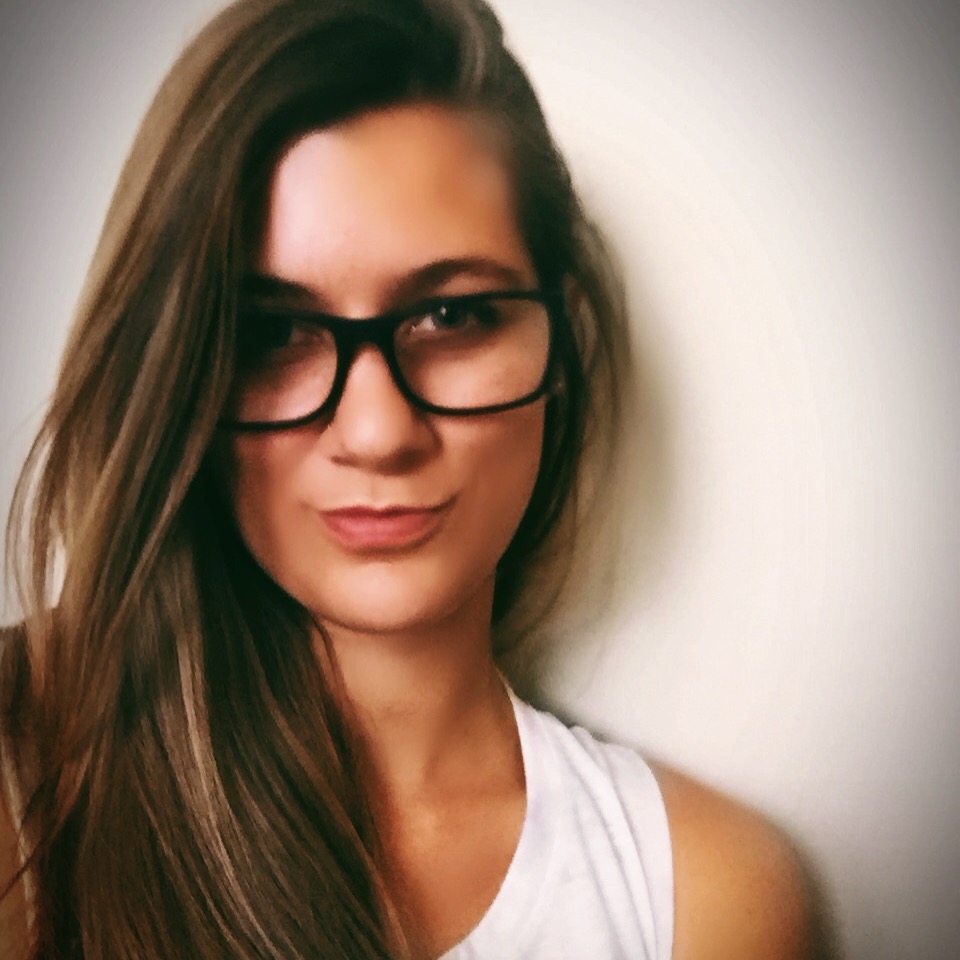 Down with the chillest vibes and the busiest streets, Kealy's got us covered on everything California cool. A former spelling bee champ and aspiring mermaid, she spends her time avoiding cold weather and trying to convince everyone that she's an adult. Follow her and you'll always be one step ahead of the game.