I swear I keep hearing the same story of a successful, middle aged professional working in New York City, only to find they are deeply unhappy with their life. They are overworked, unfulfilled, and turn to spirituality to seek a deeper purpose. 
Then, they find themselves changing their life path and moving somewhere like Tulum, Mexico.
After visiting Tulum for the first time myself over the holiday, I cannot argue with such a move.  And ironically, it seems that every podcast I now listen to has some kind of tie to Tulum.
But, why is Tulum the place many escape to for retreat from modern day life?
Tulum is an energy vortex (a place of high-energy field) that allows the field of our own electro-magnetic field to be amplified by nature's energy.  Those that venture to Tulum say this energy allows us to release old trauma and heal old wounds. Essentially, it helps us live life in our fullest human potential. 
Tulum is home to retreats, yoga, nature, architecture, healing, and beyond. The magic of Tulum is rooted in the ease of available spirituality and healing. From working with world renowned healers, Cacao Ceremonies, Temazcal, ecstatic dance, and medicinal plants, anybody can escape their regular life.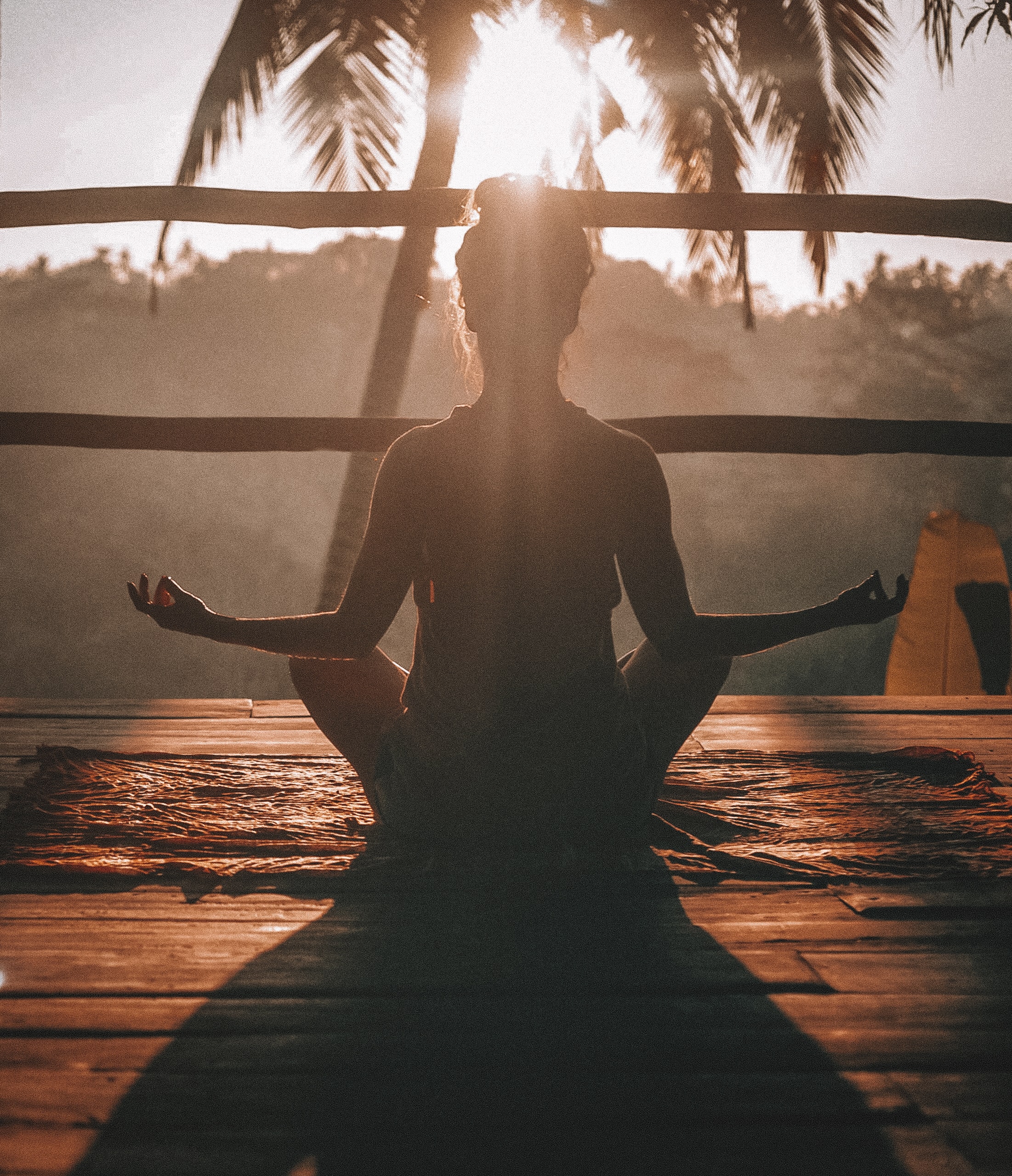 Tulum reminded me of Burning Man. They are both communities that are heavily based in art and self-expression. I find that people crave an escape from reality where they can tune into a deeper version of themselves without judgement, and Tulum definitely offers this freedom.
But don't get me wrong, it is definitely boujee and does have a nightlife scene for those who wish to partake, not to mention the lavish beach clubs and resorts. 
If you are in need of a spiritual retreat consider this a sign to check out Tulum.  It has certainly proven to become a hub for those in need of a little grounding and re-centering. 
Would you travel to Tulum for some spiritual R&R? Tweet @StarterNoise to let us know.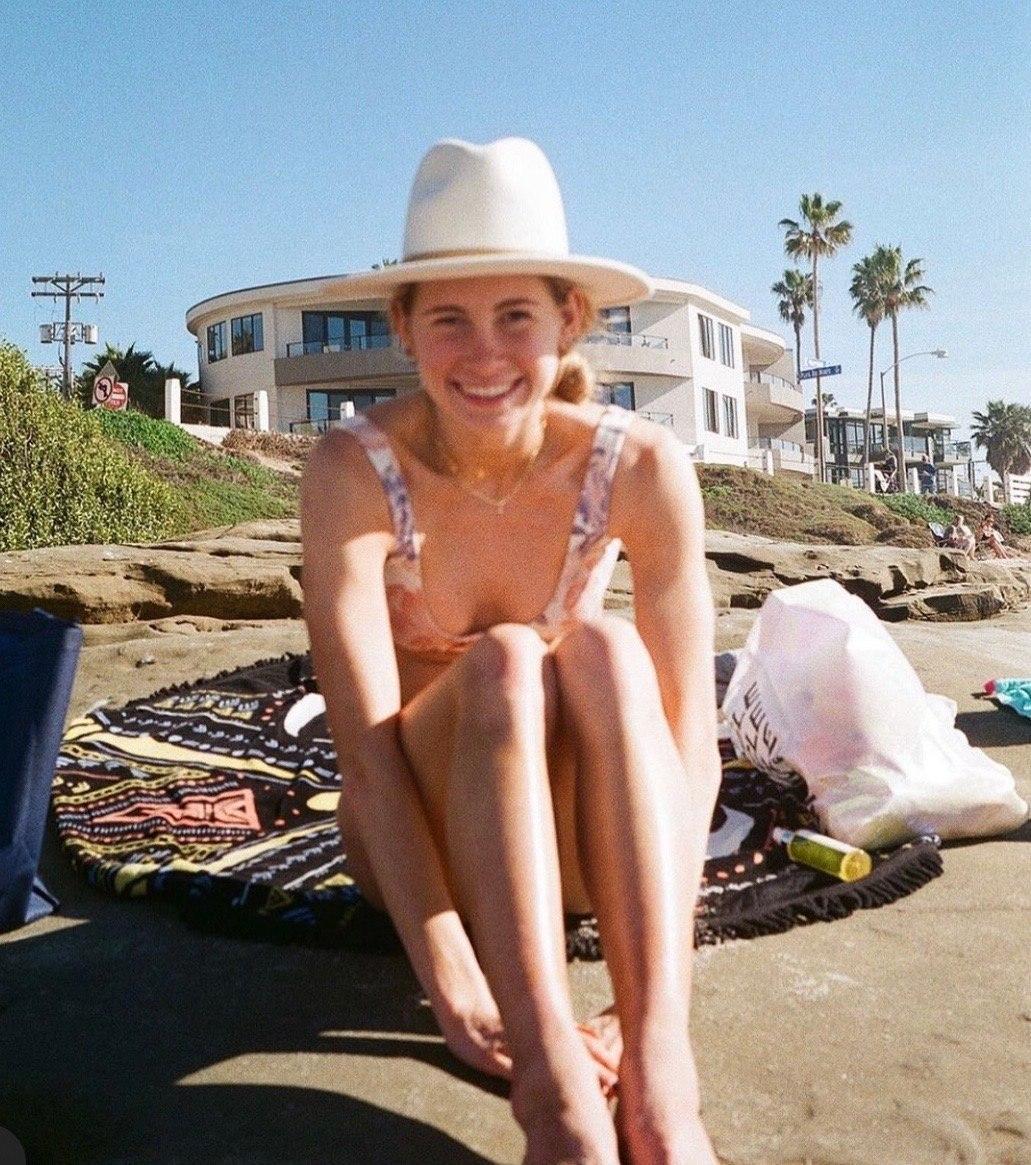 Morgan is a student at the University of San Diego majoring in Business Administration and minoring in Entrepreneurship. Not afraid to run a 10k or test out a new product for review, Morgan is our go-to for all things spirituality, health, wellness, and the hottest spots to check out in Denver and San Diego. Also a podcast junkie, Morgan can always recommend a killer listen ranging from the newest data on MDMA research to ways we can begin understanding the microbiome.