All the flavors of rosé, without the looming danger of texting your ex.
Rosé season (or "summer" in layman's terms) is approaching. And if you're a rosé lover, you're going to want this Walmart product on your radar.
Walmart is literally turning water into wine with its Great Value brand's "rosé wine drink enhancer." 
So, this summer you can enjoy all the lovely flavors of rosé without any worries about hangovers, dehydration, or texting your ex. 
According to Delish, the drops were first spotted on the Instagram account @CandyHunting, with the caption "Even Walmart is getting in on the rosé trend!" 
According to the label, the 1.62 fluid oz bottle will last customers up to 24 servings of the rosé substitute. All you need to do is add a few drops of the rosé enhancer to an otherwise boring glass of water, and… voila! You're looking at the world through rosé colored glasses. 
The Great Value brand doesn't explain how the drops make water taste like a festive glass of pink wine, it does say that the enhancer is made from "natural flavor with other natural flavors."
That's not particularly specific, so after some digging, we found one Instagram user who managed to get their hands on the non-alcoholic beverage that said it tastes like "grape and cranberry juice mixed together."
The drops also come in a "berry sangria" flavor. Vice reports that there's also an "apple cider vinegar limeade" and "apple cider vinegar strawberry pineapple," which, to be frank, all sound significantly less fun.
You should be able to find the rosé enhancer drops at your local Walmart. And you might want to snag a few- turning water into wine is biblically-deemed quite the party trick. 
Stay in the loop with us here at StarterNoise and follow us on Twitter to be the first to hear about tech, startup, and wellness news.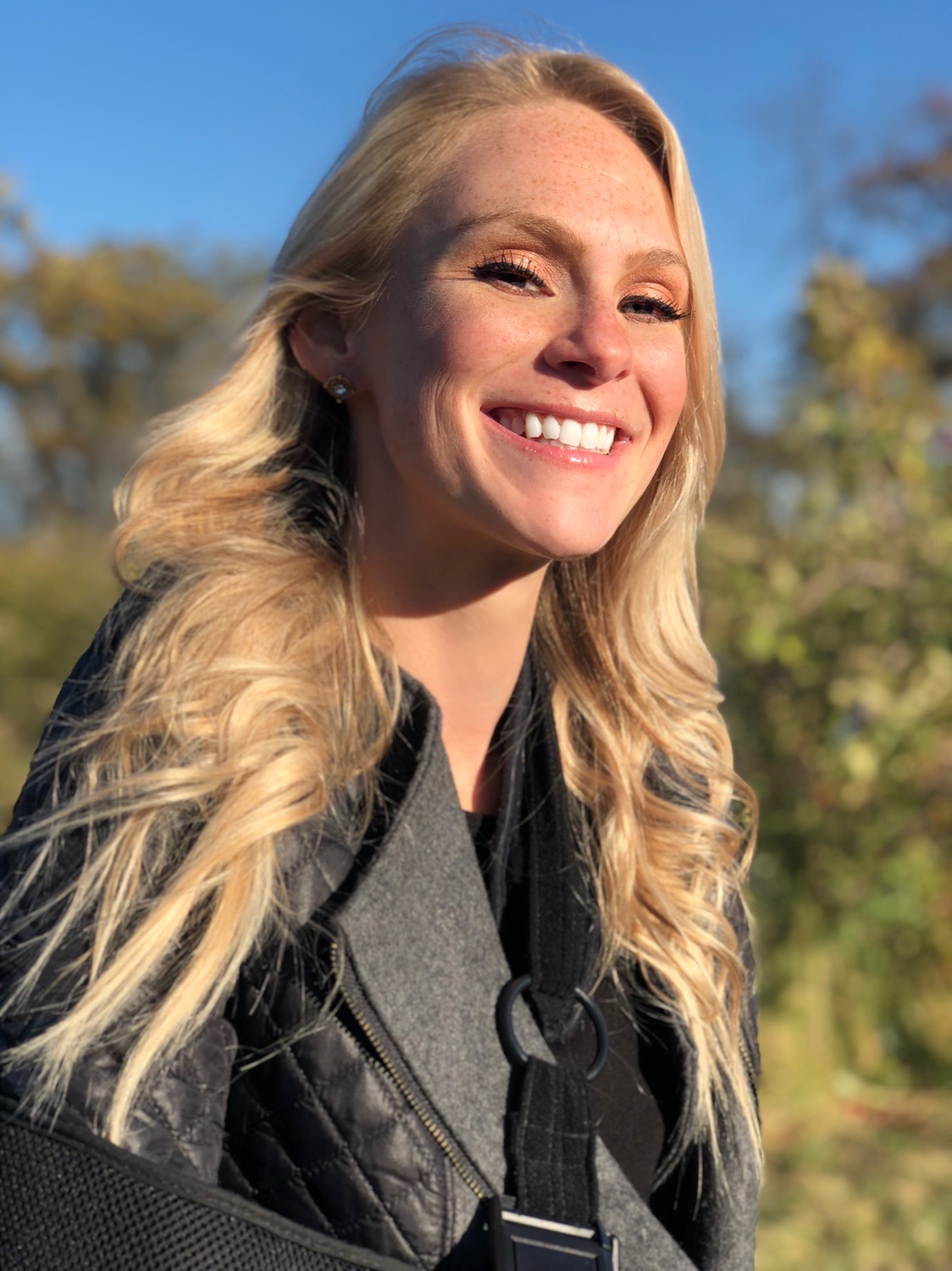 digital strategist | women's entrepreneurship founder | comedy writer
tech & startup expert | fantasy football disgrace | bee movie superfan | LA & MKE