I think I'm going to buy a bidet… which is something that I never imagined I would say, ever? But when I heard about a company of "toilet crusaders" that is "revolutionizing using the toilet," I had to learn more.
Bidets may be a foreign concept to some- like a girl studying abroad, for example. And in the example, the girl thought it'd be funny to crouch down and pretend to drink from what she thought was a drinking fountain for little kids. However, right before she was going to put her mouth on it (she overcommits to jokes), her friend yelled: "noooo those are for butts!"
And that's how I learned what a bidet is! (I'm the girl from the example). 
TUSHY,  the innovative company that created bidet attachments that can turn any toilet into a bidet, puts it simply:
"What's a TUSHY bidet you ask? Quite simply, it's a device that easily attaches to your toilet and sprays your bottom clean."
Here's why I think I'm going to get a bidet:
TUSHY founder, Miki Agrawal, asked the question: "If a bird pooped on you, would you wipe it off with paper, or wash it away?" And I will never un-hear it.
Miki explains, "wiping with toilet paper after you poop is not only ineffective but contributes to health issues like UTIs, hemorrhoids, yeast infections, anal fissures, anal itching (from wet wipes too!), not to mention kills 15 million trees to make the toilet paper."
Not only do TUSHY bidets have health and environmental benefits, but they're also legitimately affordable. At $79, you can get the TUSHY Classic, and for $99 you can upgrade to the TUSHY Spa, which is temperature-controlled. TUSHY also offers bamboo toilet paper and towels, an ottoman (think Squatty Potty), and now, there's TUSHY Travel, which I'll let you research on your own, because, that is not my cross to bear.
TUSHY says that they're "ultimately turning people into born-again bidet lovers," and from what can tell, they have a pretty high success rate.
Would you consider getting a @helloTUSHY bidet, or is that not your thing? Tweet #YAYTUSHY or #NAYTUSHY to us at @StarterNoise with your answer.
And don't forget to keep up with us here at StarterNoise, your go-to for startup news!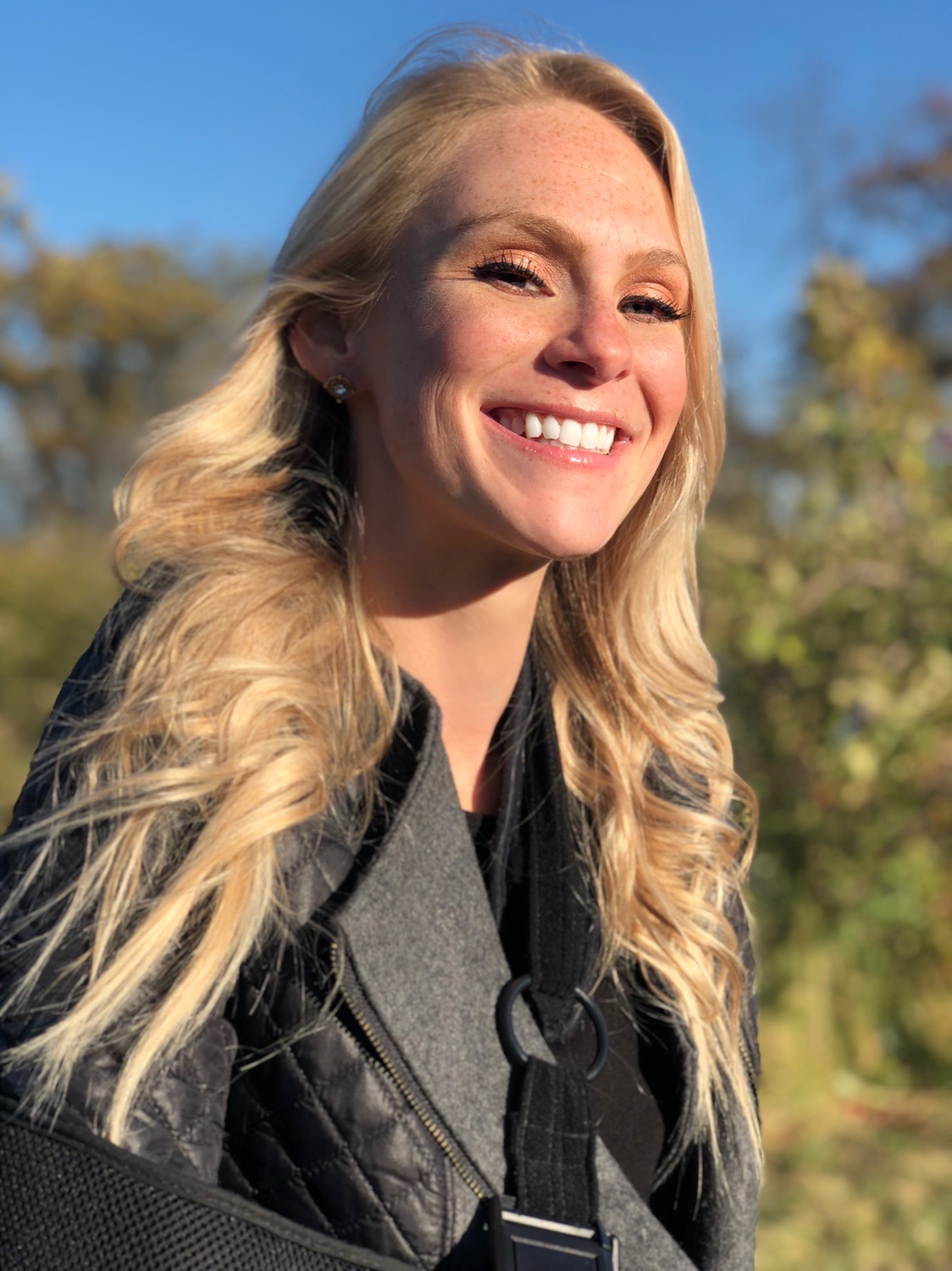 digital strategist | women's entrepreneurship founder | comedy writer
tech & startup expert | fantasy football disgrace | bee movie superfan | LA & MKE