In the wake of the terrorist attack on the Brussels Airport in Belgium, there has been a scramble by government authorities to learn more about this mass killing and stop any further attempts from ISIS. There has also been a scramble among the general public to quickly help the wounded, lost and stranded get acclimated again and stay safe in the region. Schools, flights, offices, streets and mass transporation services have all shut down until further notice. This presents a challenge for many, but this is how you can help!
It all starts with Twitter.
Use the hashtag #ikwilhelpen (this means "I want to help in Dutch" and provides a way for people to coordinate shared rides and available accommodations)
Follow the account @BrusselsLift that is helping coordinate shared rides and finding missing persons
Major brands then took to Twitter to offer free services. Here is the breakdown:
Places to donate:
And finally, consider enrolling in the Smart Traveler Enrollment Program (STEP):
Security message for U.S. Citizens provided by the Embassy of the United States in Brussels, Belgium – Click here
Please share this article on social media and consider donating. This is how you can help from afar. Let everyone know that these services are available. Free communication, free transportation with @BrusselsLift #ikwilhelpen and free places to stay through AirBnb are essential during this time.
Thank you,
-The StarterNoise Team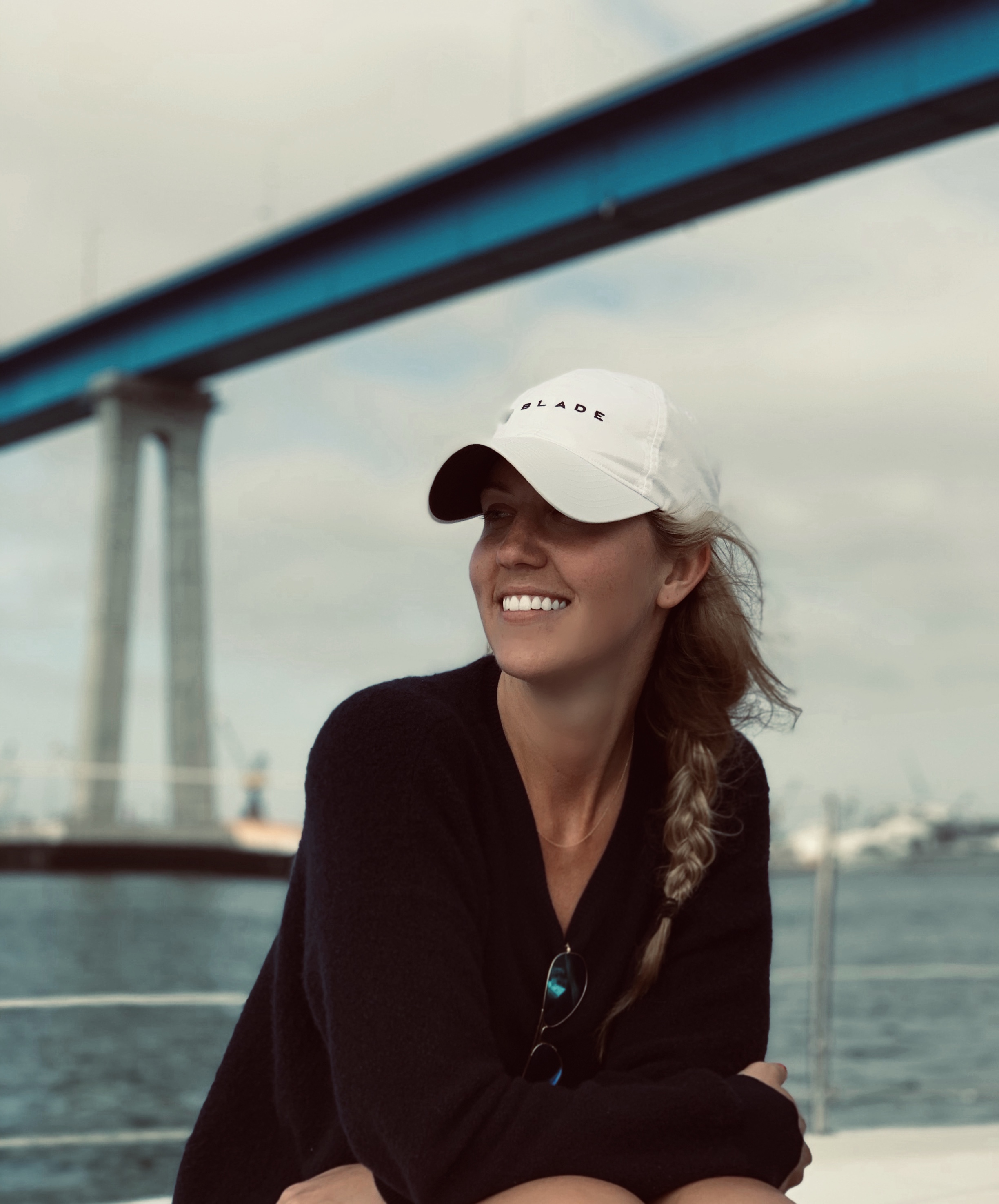 In search of the next big thing? Just look to Sarah, our resident expert on the coolest trends, from fitness apparel to cocktails. A visionary leader for Tulip Strategies, Sarah has a hawk's eye for spotting upcoming trends and creating viral marketing campaigns. Account Director at Tulip Strategies and Co-Founder of StarterNoise.