Picture this:
It's the future. You're on your couch eating Pad Thai and researching ways to become a Puppy Bowl referee. (I assume this is a commonly spent afternoon for most young professionals.) But in the future, all of these super normal activities aren't being done in your 120 square foot apartment. In the future you're in your dream home. Not only is it your dream home, it came from a 3D Printer.
You actually read that right. A college professor and some of his students are changing everything we know about architecture.  Your next contractor could be using a 3D printer.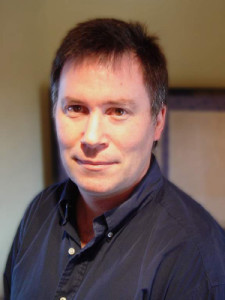 Olaf Diegel is a professor at Lund University in Sweden. He's been on the forefront of 3D printing since he pioneered the world's first 3D printed live concert.
He actually PRINTED functioning instruments. Among these instruments were saxophones, guitars, a drum kit and a keyboard. The instruments were then used by Lund University's Malmö Academy of Music.
Diegel works closely with a fellow professor and two students at the university. They began with a smaller design due to a limited budget. Printing your dream home ain't cheap, y'all.
How does one approach such a groundbreaking project? Diegel tells 3Dprint.com, "We happened to have a spare robot arm floating around, [so] we decided on a smaller proof-of-concept design. So we decided to make it mobile instead and use it to print stuff like street furniture or public art works. We have been testing the printer with both regular cement, and light-weight EPS cement."
God, I could just kick myself for throwing away all of my spare robot arms instead of using them to revolutionize the world of architecture.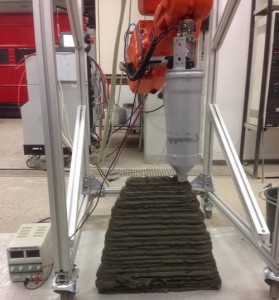 Their portable concrete 3D printer has printed smaller walls, benches and tables. While these constructs aren't big enough to create an entire home, it certainly paves the way. The team has developed a unique algorithm to keep concrete at a continuous flow while being printed. This algorithm makes achieving a 3D printed world even more feasible.
Lund University's 3D team demonstrated the capabilities of their printer with a concrete chair.
Diegel explains that "It's still very early days, and the project is on-going, and [they'll] have a few more students working on it this coming semester, making further improvements to it."
There's no doubt this concept is something to watch. Maybe I'll finally be able to achieve my dream of living in an exact replica of the Hogwarts School of Witchcraft and Wizardry.  That's a realistic expectation, yes?
Can you see living in a 3D printed home in your future? Does this concept seem attainable or too far-fetched?  Share what you think on Twitter to @StarterNoise using the hashtag #3Ddreamhome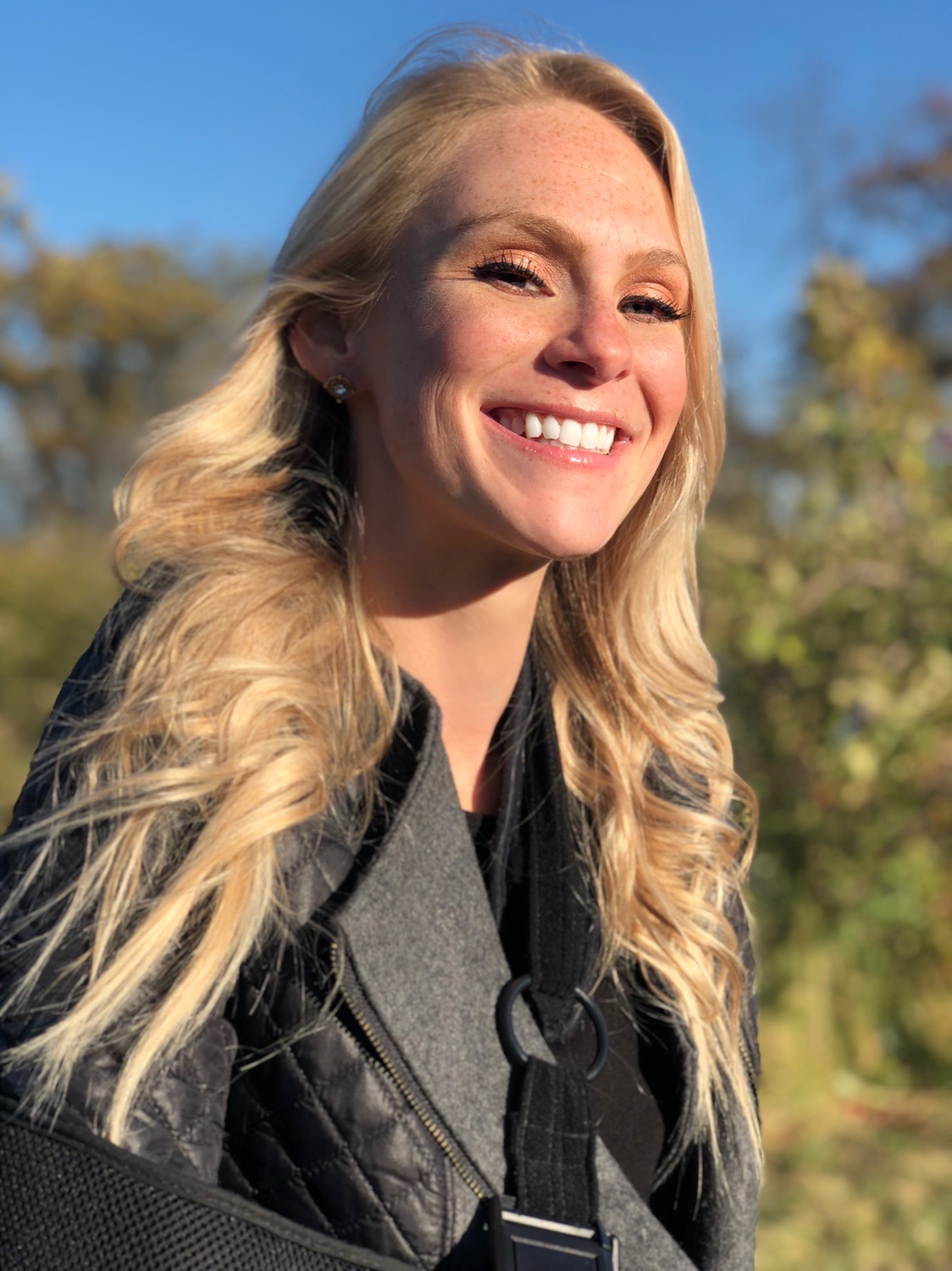 digital strategist | women's entrepreneurship founder | comedy writer
tech & startup expert | fantasy football disgrace | bee movie superfan | LA & MKE