Let's play a game. Try and guess the startup.
Just over a year ago, a startup flew itself into this big, crazy world. And this startup didn't just arrive and die; instead, it took off with a bang and had very little turbulence along the way.
So what startup am I chatting about? If you guessed Away then you are one smart cookie. I bet you've seen their amazing travel luggage on Instagram, right? I thought so. And there is good reason for you to notice them because Away has absolutely killed it on social media. Co-founders, Steph Korey and Jen Rubio came up with the stellar idea of selling chargeable luggage. Yes you read that right, Away luggage comes equipped with some pretty sweet features, including:
Spacious compartment space for a 3-4 day trip
Space for your laptop and a laundry bag for dirty clothes
BEST PART: it comes with a removable interior 10,000 mAh battery and two USB ports … charging has never been so easy
A water-resistant exterior
Four 360° spinner wheels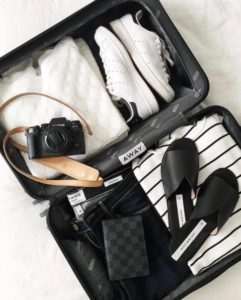 Need I say more? Because, I definitely will. In fact, you should know just how genius this startup has been with their social media marketing. The majority of Away employees are in the their mid-twenties (aka Millennials). And what do Millennials have the upper hand in, that older generations do not? That's right, the ability to influence others via social media seamlessly and efficiently.
Take Emma Bates for instance. She is Away's Head of Global Marketing and Operations and absolutely killing it on social media. Better yet, Bates is located in London so she has been able to tap Away into the global market. Bates grew up online and marketed herself on her personal blog while in school. She has a keen eye for what Millennials want and are interested in "clicking on" when on social media. Check out Away's Instagram profile, and you'll get the gist.
In an interview with Forbes, Korey explained Away's social media strategy. "We have a team of people who came of age finding things on Instagram and buying them," says Korey. "The things they shop for are things they discover through digital channels." Younger generations are more 'appt' (pun intended) to check out social media sites for the latest and greatest news and trends. So why not hash into this highly connected market? Away sure did, and they are kicking ass.
Needless to say, this startup has leveraged the power of social media and has skyrocketed their success. Would you takeoff with Away luggage? Tweet @StarterNoise using hashtag #travelaway! P.S. we're totally obsessed with our new away luggage 🙂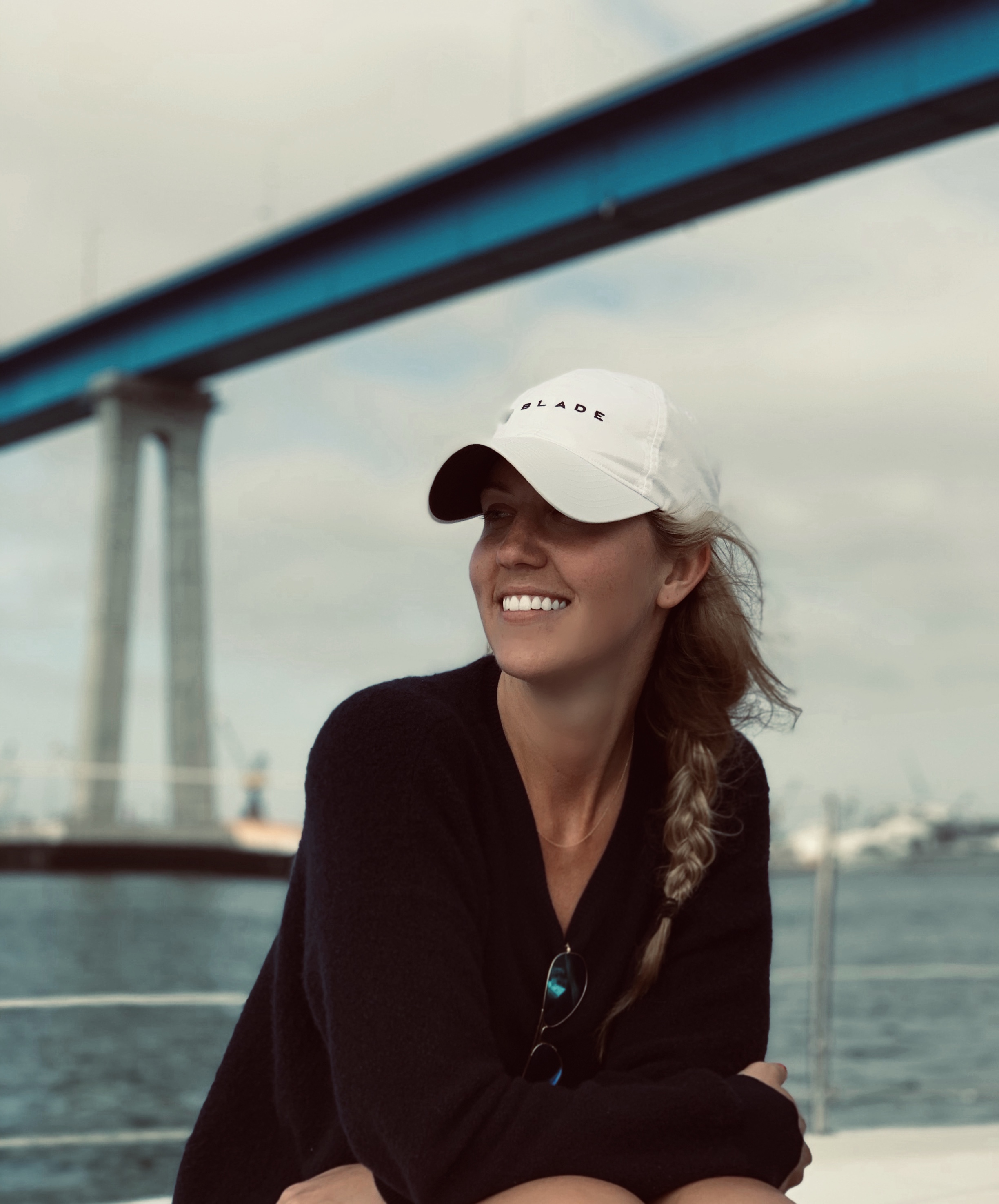 In search of the next big thing? Just look to Sarah, our resident expert on the coolest trends, from fitness apparel to cocktails. A visionary leader for Tulip Strategies, Sarah has a hawk's eye for spotting upcoming trends and creating viral marketing campaigns. Account Director at Tulip Strategies and Co-Founder of StarterNoise.