So far this month, there has been a surge in searches related to Black-owned businesses. According to Google Trends data, searches for "How to find Black-owned businesses in your area" saw a 300% spike from June 1 to June 2 in the United States, while searches for "Black-owned restaurants near me" tripled.
These apps and tech make it even easier to support Black-owned businesses, invest in making a positive impact, and lay the groundwork for a better future in tech and diversity.
Launched in 2018 by entrepreneur Rameish Budhoo, Black Nation (formerly known as Black Wall Street) is an app created for individuals looking to support black-owned businesses. 
The app is free to download and features more than 5,000 businesses in sectors ranging from law to apparel to event planning.
According to a Black Nation spokesperson, "The name of the App was crucial. We wanted the name of the App to reflect its vision and purpose, which is Black empowerment and Black ownership, but most importantly Black unity, thus the name Black Nation."
Interested in dining at a black-owned restaurant in your city as places start reopening to the public? There's an app for that. 
EatOkra, founded in 2016 by Brooklyn couple Anthony and Janique Edwards, is a new app that connects users to black-owned restaurants in over 30 cities across the country. The couple founded the company in 2016 in Brooklyn. 
Anthony and Janique Edwards were tired of struggling to find black-owned eateries, so they decided to come up with a solution. And thus EatOkra was born. 
"We really wanted to create a platform that supported black-owned businesses and primarily black-owned restaurants specifically," says co-founder Janique. "We really focus on a lot of smaller, mom-and-pop restaurants that don't get enough attention or exposure." 
WeBuyBlack, deemed "the Black Amazon," allows consumers to find items you need from Black sellers and black-owned businesses. The company was founded in 2015 by Shareef Abdul-Malik.
WeBuyBlack has more than 1,000 black-owned businesses around the world in categories including books, clothing & accessories, jewelry, children & toys, art & collectibles, health & beauty, home & living, games, and holidays.
"It allows small black-owned businesses to grow by being exposed to an international market;" says founder Abdul-Malik. "It's the largest online marketplace for black-owned businesses and sellers. These black-owned businesses may hire and create employment opportunities for those in our local communities."
Looking for Black-owned businesses in your community? A hairstylist? A plumber? A dentist? Where-U is your best guide when looking for pros or services. 
Created by Dr. Dionne Mahaffey as a subsidiary of her company The CPAI Group, Inc., the company allows users to publish crowd-sourced listings and referrals about Black-owned businesses.
Both the app and website have business search functionalities that offer a real-time leaderboard of Black-owned businesses across categories, ranked by peer-to-peer referral counts.
I Am Black Business is a company whose main purpose is to "empower and uplift the Black businesses that already exist." 
"As young minority professionals working in corporate America, we find ourselves searching for opportunities to serve our communities, specifically the black community" reads the I Am Black Business website. "Typically, we are encouraged to start new businesses. While the development of new black businesses is necessary for economic growth, we have concluded that it is equally as important to empower and uplift the black businesses that already exist."
Via its website and app, I Am Black Business offers a platform that helps Black business owners use technology to expand their reach and increase profitability, and also helps to "equip customers with a tool that will allow them to consciously decide where they spend their money and who they are supporting."
Stay in the loop with us here at StarterNoise and follow us on Twitter to be the first to hear about tech, startup, and wellness news.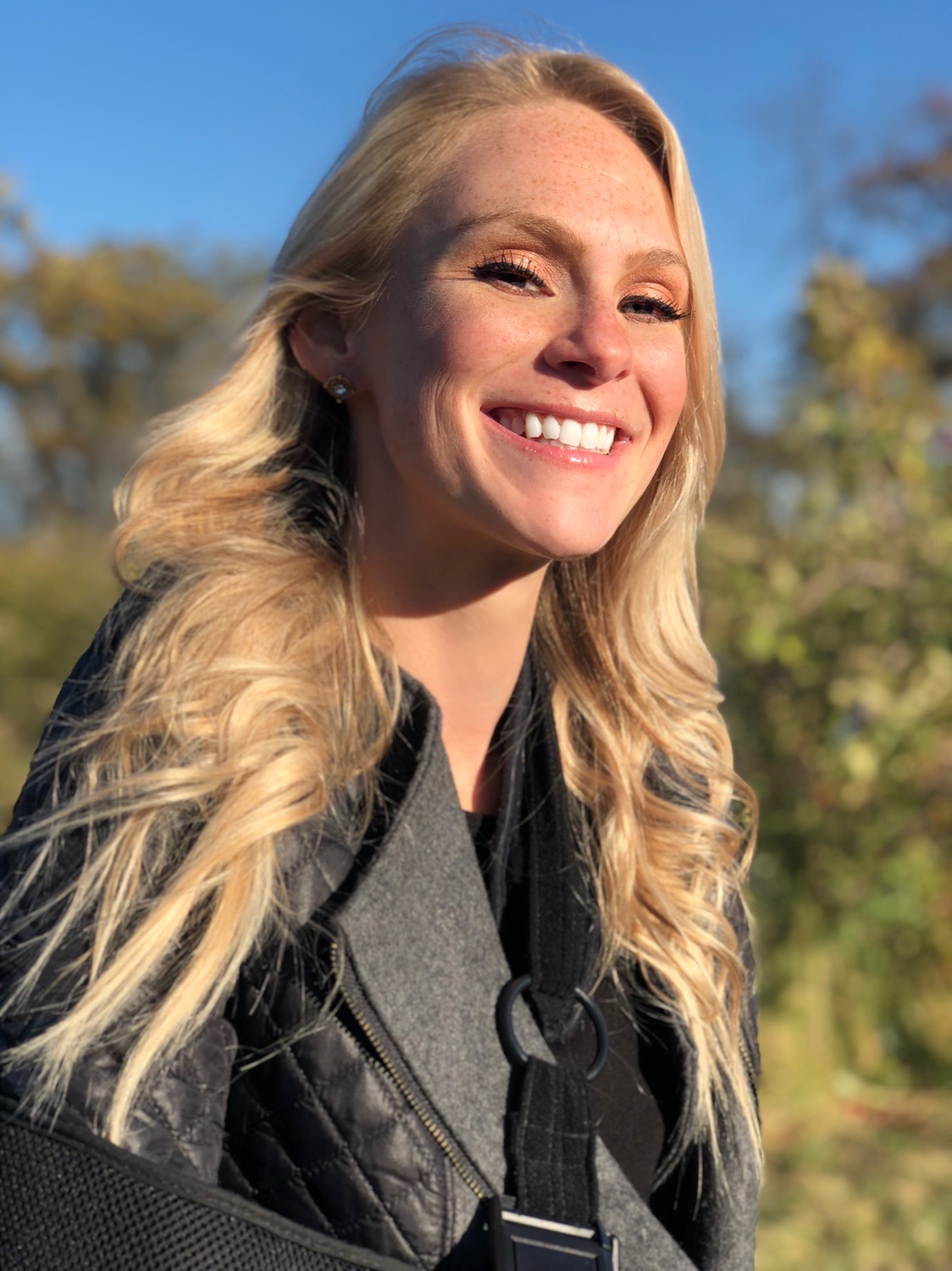 digital strategist | women's entrepreneurship founder | comedy writer
tech & startup expert | fantasy football disgrace | bee movie superfan | LA & MKE