We're in the midst of a pandemic, so things are changing. And amongst the countless businesses closing are hair salons and barbershops. We're adjusting to a new norm. A norm that's starting to force us to take personal grooming into our own hands. With expert help, we're entering the age of the virtual haircut.
DIY haircuts are making a comeback, but this time, we can avoid the bowl cut. 
In a press release, Pinterest reported that searches for "home haircut" are up by 417%, and "how to strip hair color naturally" by 156%. 
The hashtag #quarantinehair says it all. 
Some people are making dramatic changes with blue and green, and others are embracing the natural look. And those making the changes aren't alone. Pink reportedly shaved her own head while she was tipsy (maybe 2007 Brittney Spears was onto something?), Kelly Ripa is embracing her (grey) roots, and male celebrities are growing out their facial hair in droves.
But cutting your own hair can definitely lead to rough results. And on top of everything going on right now, a terrible haircut is not going to help as a way of self-care. A virtual haircut, however, can be.
Enter: You Probably Need A Haircut. The company connects you to top barbers from Williamsburg, Los Angeles, Paris, and Montreal via video chat to coach you through giving yourself your own haircut or coaching your friend give you a haircut. 
Not all heroes wear capes- but these ones sporting salon wear capes definitely do.
YouTube legend Josh Elkin even touts the company and its features.
Have a #quarantinehair pic to share? Tag us on social @StarterNoise! 
And hang with us during this crazy time on StarterNoise!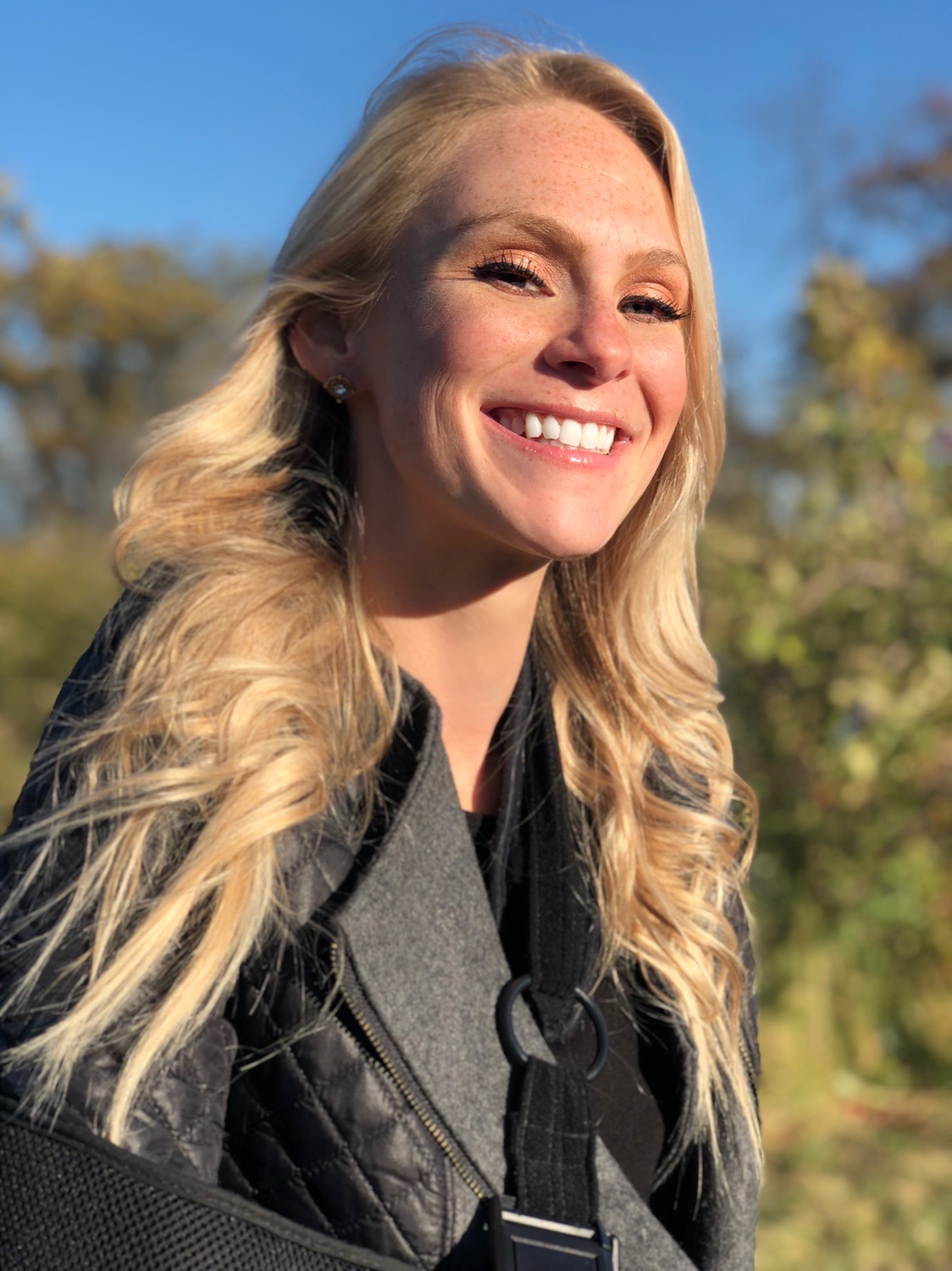 digital strategist | women's entrepreneurship founder | comedy writer
tech & startup expert | fantasy football disgrace | bee movie superfan | LA & MKE