VR headsets and VR fitness- are we looking at the new fitness trend?
At-home fitness has blown-up over the past several months. With many people working from home and practicing safe social distancing measures, connected fitness apps, like Peloton and Mirror, have recorded record-high earnings. With more people skipping the gym and working out from the comfort of their home, the demand for more at-home fitness options is on the rise. 
FitXR, a London based VR fitness developer, wants to join the ranks by providing a virtual reality headset to users seeking a full-body workout in the comfort of their own homes. The startup, which developed the popular VR exercise app BoxVR, wants to "create immersive VR fitness games that provide real-world benefits. Our professionally designed workouts make fitness fun. They combine the enjoyment of gaming with the intensity of a personal training session, all in the comfort of your own home."
FitXR offers the app, available in the Oculus Store, PlayStation Store, and Steam, for $29.99—with additional packages for $9.99.
FitXR recently secured $7.5 million in Series A funding and hopes to expand operations in Europe and North America. Time will tell what new VR products and services FitXR will launch to help keep people fit. Check them out if you're in search of a new at-home fitness regimen that makes you feel like you're getting an at-gym workout. 
Stick with us here at StarterNoise to keep up on news, wellness tips, and tech breakthroughs during this crazy time of COVID-19. And get the scoop on the big things, follow us on Twitter and Instagram.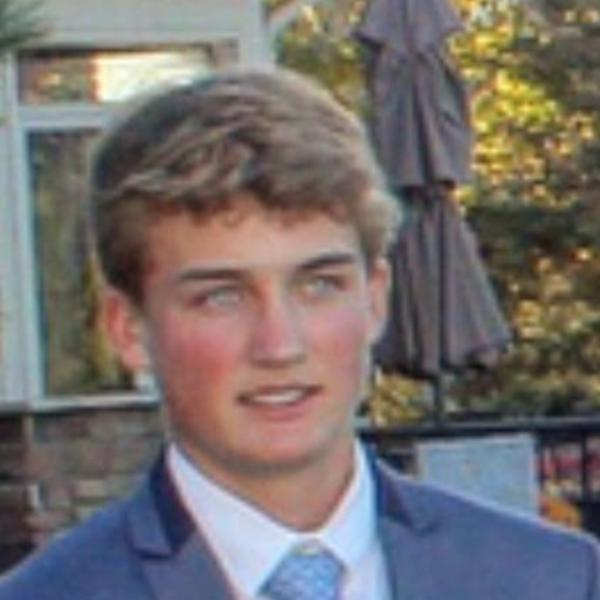 High schooler by day, crypto trader by night our resident high school entrepreneur, Connor Rundell, is ready to take the tech scene by storm. Besides being a badass skier and kitesurfer, Connor wants to shed some light on the startup scene. Connor splits his spare time between being an all-star la-cross player and a leader for up and coming young entrepreneurs as he trail-blazes as an intern for Brilliant Minds.