Walmart Plus is here.
Walmart is launching a new membership program—Walmart Plus—offering same-day delivery, fuel discounts, and more for its customers. Here's what you need to know, according to the superstore brand's press release.
When can members join?
The service will be available starting on September 15th. 
How much does it cost?
This membership will cost $98 a year or $12.95 a month and includes a 15-day free trial period. 
What are the perks?
Benefits of the membership include:
Unlimited free delivery: In-store prices as fast as same-day on more than 160,000 items from tech and toys to household essentials and groceries. This service was previously known as Delivery Unlimited – a subscription service that allows customers to place an unlimited number of deliveries for a low, flat yearly, or monthly fee. Current subscribers will automatically become Walmart+ members.
Scan & Go: Unlock Scan & Go in the Walmart app — a fast way to shop in-store. Using the Walmart app, customers can scan their items as they shop and pay using Walmart Pay for a quick, easy, touch-free payment experience.
Fuel discounts: Fill up and save up to 5 cents a gallon at nearly 2,000 Walmart, Murphy USA, and Murphy Express fuel stations. Sam's Club fuel stations will soon be added to this lineup.
In the press release, the brand acknowledged list of benefits will continue to grow over time.
Who's the competition?
According to Walmart's Chief Customer Officer Janey Whiteside, no one. Though the majority of people are comparing it to Amazon Prime. "We're not launching Walmart Plus with the intent to compete with anything else," said Whiteside when asked about Prime. "We're launching it to meet the needs of our customers." 
How big is this going to be?
According to a company press release, the brand is bringing together its online and in-store presence, which includes over 4,700 stores, to offer customers VIP-style access to discounts and social tools to make shopping easier. The corporation caters to over 265 million customers and members who visit 11,500 stores under 56 banners in 27 countries as well as eCommerce websites. 
So, TLDR: big. 
Are you one of the many people wondering how Walmart Plus will measure up to Amazon Prime? Tweet at us @StarterNoise with which service you're more likely to use.
Stick with us here at StarterNoise to keep up on news, wellness tips, and tech breakthroughs during this crazy time of COVID-19. And get the scoop on the big things, follow us on Twitter and Instagram.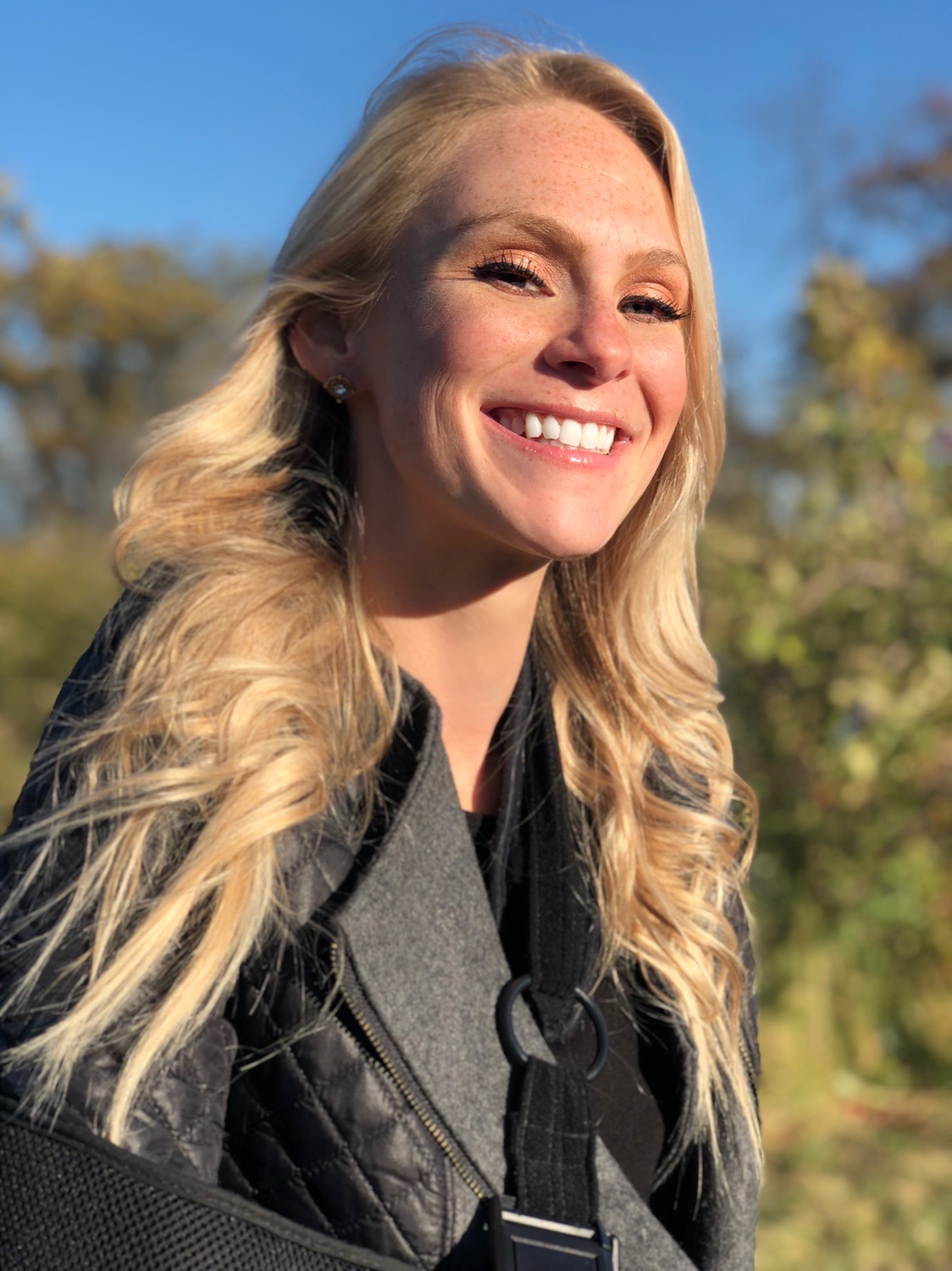 digital strategist | women's entrepreneurship founder | comedy writer
tech & startup expert | fantasy football disgrace | bee movie superfan | LA & MKE