Want A Summer Bod? Grab The Chopper.
Quarantine has not been the kindest to our bodies. Maybe you splurged a bit and hunkered down with all your favorite snacks and treats. Perhaps you avoided working out because you didn't know how to get into shape without a gym. Whatever your excuse, now is a great time to try a new fitness trend—The Chopper by ChopFit.
More likely than not, The Chopper is something you've never tried. Shaped like an ax, The Chopper is an innovative, new type of fitness equipment that utilizes chopping motions for a full-body workout. Weighing only four pounds, The Chopper is lightweight and complete with multiple gripping options. You may be wondering how you can get a full-body workout without heavy dumbbells, but have no fear, you can adjust the weight of your workout and intensity level.
Endorsed by pro athletes like three-time NBA Champion Udonis Haslem, NFL linebacker Bud Dupree, and pro soccer player Cari Roccaro as one of the best indoor workout tools. The Chopper is fully portable so you can work out at home or take it with you wherever you go. Plus, it comes with a wrist strap for easy handling and a mobile app to walk you through killer workouts. The app has the ability to target many muscle groups so it can feel like you're getting great results in short durations of time.
Check out their ChopFit Basics video here to see if you'd give this a swing.
Don't sweat it if you've struggled to stay in-shape during quarantine. The Chopper could be a great tool to help whip you back into shape from the comfort of your home.
Stay in the loop with us here at StarterNoise and follow us on Twitter to be the first to hear about tech, startup, and wellness news.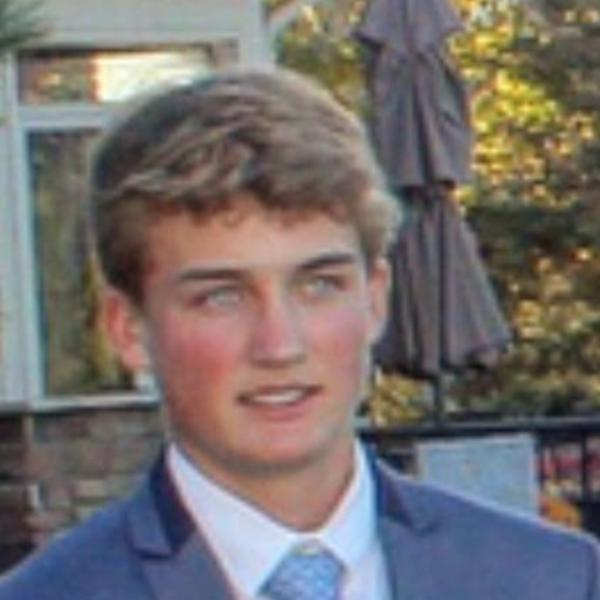 High schooler by day, crypto trader by night our resident high school entrepreneur, Connor Rundell, is ready to take the tech scene by storm. Besides being a badass skier and kitesurfer, Connor wants to shed some light on the startup scene. Connor splits his spare time between being an all-star la-cross player and a leader for up and coming young entrepreneurs as he trail-blazes as an intern for Brilliant Minds.