For millions of individuals and businesses, the threat of COVID-19 is financial ruin, but there are some industries benefiting from the considerable changes forced on society. These 4 industries are in the right place at a rough time:
Digital Workforce Industry
Currently, millions of people are working from home or are quarantined. With that, we're seeing the rise of the "digital workforce" trend. As many navigate a completely new era of business communication, communications software companies should rise to meet and simplify the trend.  
Who can benefit?
Webex by Cisco, the leading enterprise solution for video conferencing, online meetings, screen share, and webinars. Webex is taking intentional measures to support consumers during the COVID-19 pandemic, offering tips to make the transition to remote work easier, live classes on remote work best practices, and ways to make working at home a little more fun. 
Fitness Industry
In the past month, COVID-19's changes have rocked the fitness industry, particularly gyms and studios, which are largely reliant on physical locations and on-site staff. This has left millions of people with nowhere to exercise, and it left owners and employees frantically trying to keep their heads above water financially. 
Who can benefit?
Peloton, a company that sells stationary bikes and treadmills with a subscription workout service, is furiously cranking out thousands of bikes to meet growing demand. According to Socialbakers, "Peloton's stocks have skyrocketed nearly 50% over the past month. The Peloton bikes offer weekly live classes, on-demand biking trails, and motivating instructors." 
Streaming Industry
One of the main measures taken to fight the spread of COVID-19 is following the shelter-in-place mandates and avoid places like theaters or cinemas. It's already shown that families and individuals are spending much more time using streaming services. More and more people beginning to add new streaming services like Hulu, Netflix, Disney+ and Amazon Prime Video. And there's one company emerging with an advantage.
Who can benefit?
Netflix has a competitive advantage in the volume of its catalog and the fact that it has completed most of its programming for the year. Hulu, Amazon Prime Video, etc. are trying to build a catalog and manage production shutdowns, while Netflix can continue to distribute content– Tiger King anyone?
Pet Product Industry
Here's something wild: past recessions have shown that Americans will cut back on themselves before they stop spending on their pets. Pets need to eat and stay healthy too, and in days of isolation, we're valuing our animal companions even more. In the midst of this pandemic, pets products are seeing a dramatic increase in revenue. It's important to note that this excludes non-medical pet service sales and pet boarding services. 
Who can benefit?
Online pet products retailer and delivery service Chewy has rocketed higher during the pandemic. Since Chewy doesn't have stores, it doesn't have to worry about store closings, and all of its sales are delivered directly to customer homes. Also, per an article published by Forbes, 70% of Chewy's sales are generated by automatic subscription renewals of pet food and supplies.
Stay in the loop with us during this crazy time on StarterNoise!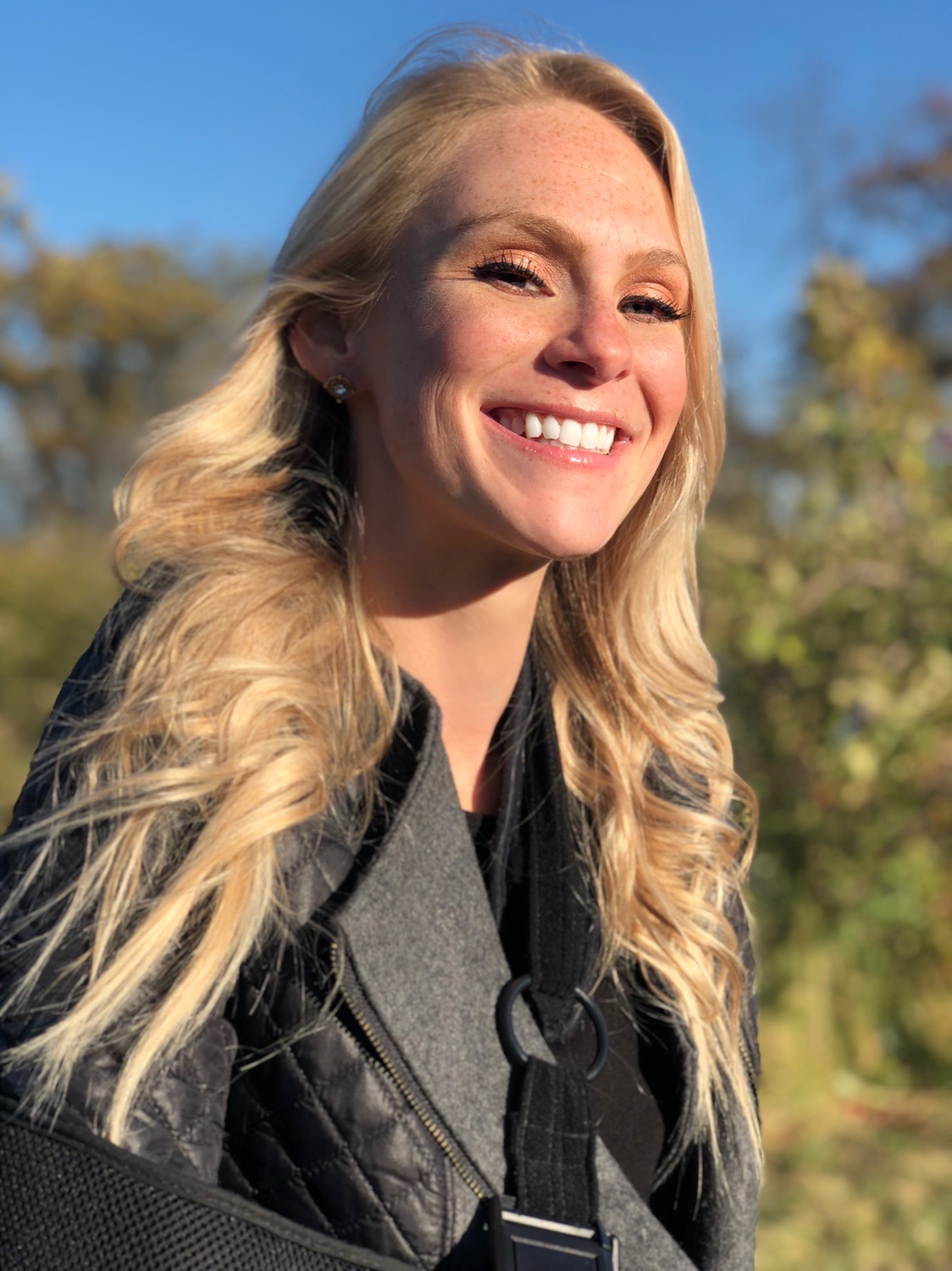 digital strategist | women's entrepreneurship founder | comedy writer
tech & startup expert | fantasy football disgrace | bee movie superfan | LA & MKE