This year has been … challenging. 
From the Australian wildfires, death of Kobe Bryant, Covid-19 pandemic, canceling of pretty much everything, racial injustice, to the 2020 Presidential Election … and who knows what else the rest of December will bring—2020 has been rough. 
Since 2010, YouTube has been releasing Rewind videos that rehash the past year in all its glory and shame. But, "2020 has been different," YouTube said in a statement. "It doesn't feel right to carry on as if it weren't. So, we're taking a break from Rewind this year." 
YouTube went on to say, "we know that so much of the good that did happen in 2020 was created by all of you. You've found ways to lift people up, help them cope, and make them laugh. You made a hard year genuinely better. Thank you for making a difference."
I think we can all appreciate YouTube's move to cancel its Rewind video this year. Who really wants to relive 2020? 
In case you missed it and need some nostalgia, here is 2019's video.
In a year filled with a whole lot of negatives, Tweet @StarterNoise to tell us something positive that happened to you in 2020.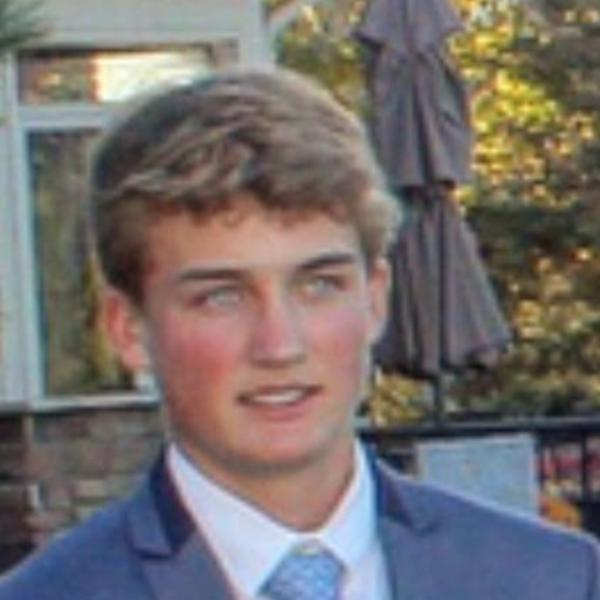 High schooler by day, crypto trader by night our resident high school entrepreneur, Connor Rundell, is ready to take the tech scene by storm. Besides being a badass skier and kitesurfer, Connor wants to shed some light on the startup scene. Connor splits his spare time between being an all-star la-cross player and a leader for up and coming young entrepreneurs as he trail-blazes as an intern for Brilliant Minds.