Tech-enabled co-living startup Zolostays (Zolo) has raised Series C funding of $56 million, as announced on the company's LinkedIn. The Bengaluru-based company's Series C was led by Investcorp, Nexus Venture Partners, Mirae Assets, and Trifecta Capital, among others. The company has raised about $90 million to date. 
Per its website, Zolo is "a one-stop destination for individuals looking for shared accommodation options and provides managed co-living spaces." 
The company reportedly offers shared and private rooms for rent at more than 500 properties across 10 Indian cities, including Gurugram, Hyderabad, and Chennai. Another 500 Zolos will start operations to absorb future demand. 
Intended to provide hassle-free long term living experiences, Zolo seeks to "solve the problem of students and young professionals by elevating the traditional PG/service apartments/hostels and offering different kinds of basic and luxury living amenities." Most Zolo residents are in the "post-graduation segment," comprised of young professionals and students who are moving to a new city
Nikhil Sikri, Co-founder and CEO, told YourStory: "We are creating a personalized living experience keeping the customer at the core. It allows them to personalize the way they live and work, all on their terms. We partner with them as they rewrite their own story and re-imagine life. Our unique approach allows us to enjoy the highest Net Promoter Score (NPS) – a benchmark indicator of customer satisfaction in the industry."
Lead by a team of health experts, Zolo said it has pandemic-related precautions in place. But what isn't clear yet is whether or not "co-living" will be affected positively or negatively by the pandemic. While the experience of remote work may lead to more digital nomads than ever, shared spaces and revenue crunches may make the concept less desirable.
The company has partnered with real estate developers to provide co-living campuses called "Built to Suit" for individuals living near their workplaces. Reportedly, Zolo has more than five million square feet worth of "Built to Suit" discussions underway.
In addition to the funding announcement, Zolo also announced that it is launching a luxury brand extension called Zolo Red Carpet. Zolo Red Carpet is intended to "provide an elite experience, which will include wellness studios, all-day in-house cafes, workspaces, exquisite decor, and concierge services."
Stick with us here at StarterNoise to keep up on news, wellness tips, and tech breakthroughs during this crazy time of COVID-19. And get the scoop on the big things, follow us on Twitter and Instagram.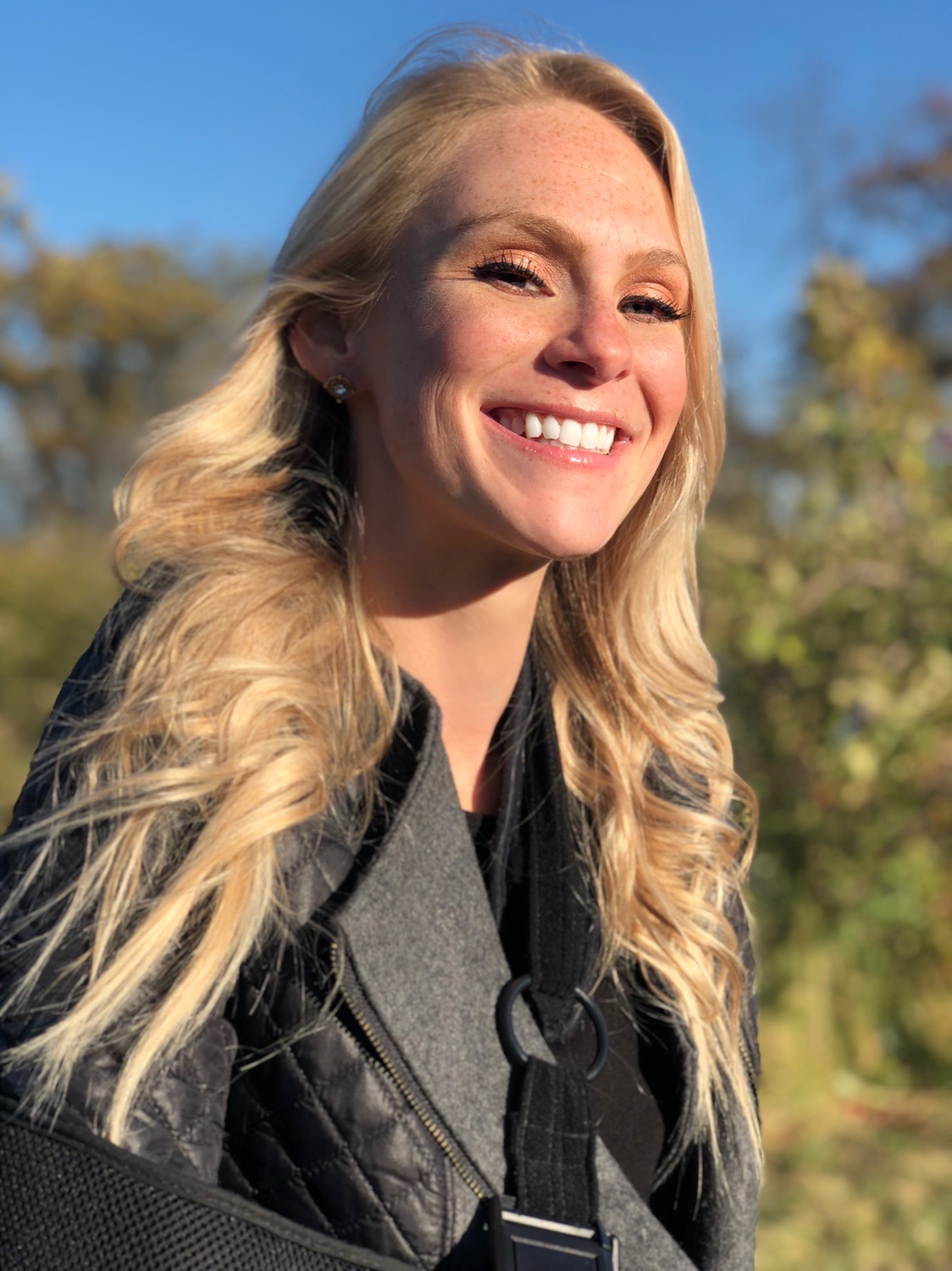 digital strategist | women's entrepreneurship founder | comedy writer
tech & startup expert | fantasy football disgrace | bee movie superfan | LA & MKE