Businesses of all sizes have faced challenges throughout the pandemic, and, unfortunately, several have closed. However, there are some innovative businesses that have used COVID-19 for an opportunity for businesses to adapt to the "new normal" and pivot their businesses. 
Here are 5 of the most creative.
1. Cloudbeds
San Diego-based tech company Cloudbeds raised the biggest round of startup money seen locally all year- just days before the markets crashed. Currently, Cloudbeds is using its staff and long list of hotel customers to help find available rooms and beds for COVID-19 patients.
2. Mr. Holmes Bakehouse
Within 72 hours when the pandemic hit, Mr. Holmes Bakehouse founder Aaron Caddel's bakeries lost all of their wholesale customers, losing approximately $3M in business. Luckily, Caddel took notice of home baking trending on all social platforms, while ingredients like flour and yeast started becoming scarce. He had no experience in e-commerce, but what he did have were a massive warehouse and large social following, Caddel decided to pivot his entire business to start selling home baking kits. 
3. OpenTable
When lockdowns began, grocery stores became packed with shoppers. No longer able to go to restaurants, people started buying food at grocery stores instead. This, coupled with social distancing mandates, people also were buying more food at one time to reduce the number of times that they shopped. Restaurant reservation platform, OpenTable, that otherwise would be struggling as restaurants were shutting down, expanded its offering to let users reserve timeslots for grocery shopping. 
4. Cheetah
Cheetah is a startup wholesale delivery service company originally founded to supply restaurants with all their food, cleaning, hardware supplies. When COVID-19 hit, the company shifted its entire business to supply consumers instead of restaurants, all through contactless transactions. To fund this expansion, Cheetah closed a Series B of $36 million led by Eclipse Ventures, with ICONIQ Capital, Hanaco Ventures, and Floodgate Fund. 
5. Opus
We had the opportunity to interview Rachael Nemeth, CEO of on-the-job training platform Opus. Nemeth recently lead in Opus pivoting to help frontline workers stay safe during COVID. The platform helped employers send over 1 million messages educating grocery clerks, delivery personnel, and other frontline workers on COVID-19 safety.
Stick with us here at StarterNoise to keep up on news and tech breakthroughs and follow us on Twitter, Instagram, LinkedIn & Facebook.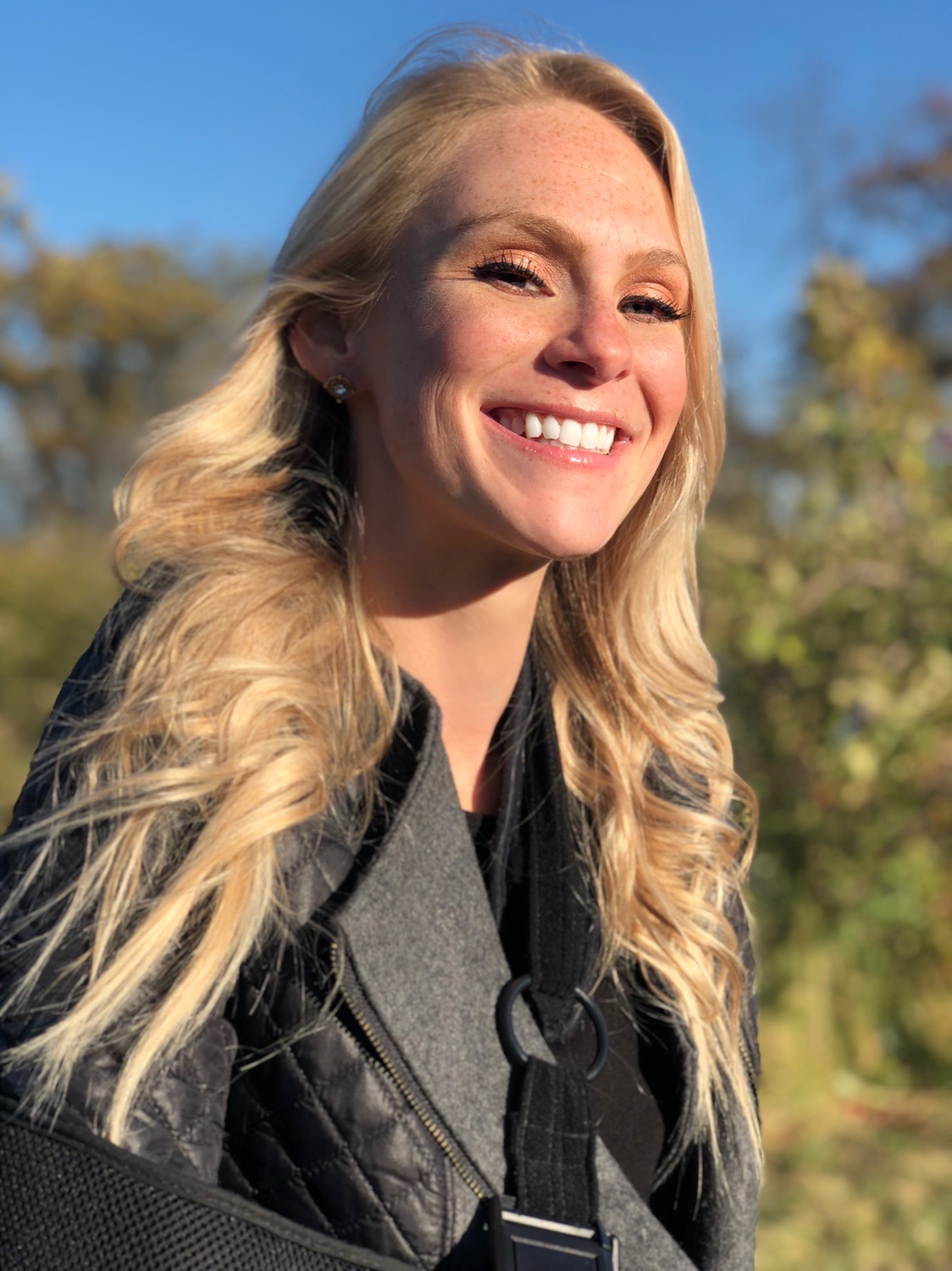 digital strategist | women's entrepreneurship founder | comedy writer
tech & startup expert | fantasy football disgrace | bee movie superfan | LA & MKE