Bootstrap Startups
StarterNoise is a site where anyone can take a realistic, behind-the-scenes look at bootstrap startups about to change the world.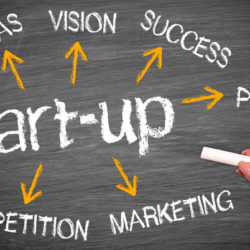 Entrepreneurs can accomplish a lot by competing in startup competitions even if they fall short of victory. These competitions are...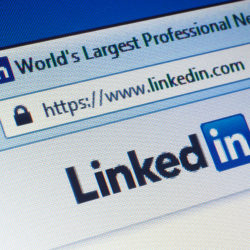 Venture capitalists invested a total of $29.4 billion into nearly 4,000 startups in 2013, according to the National Venture Capital...