Alight all you west coast entrepreneurs and startups, it's official … LA TechDay is on the books for 2017! So get your calendars out and mark September 14th at The Reef for a day filled with innovation, tech, and plenty of entrepreneurial vibes.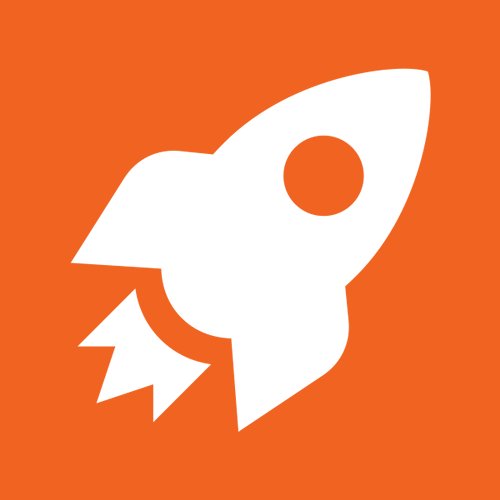 In case you missed it last year, LA TechDay is a one-day expo style event that connects tech startups with a whole bunch of resources. Over 300 startups will be set up and over 12,000 attendees (including investors, members of the press, government initiatives, universities … just to name a few) are expected. And you will not be bored for a second because the event has some pretty sweet options for attendees to participate in: Accelerator Alley, a live demo stage, and plenty of job networking opportunities.
LA may seem overshadowed by its neighbor to the North—Silicon Valley. But LA TechDay showcases just how phenomenal and up-and-coming LA is for the startup world. In fact, in 2016, 231 companies were funded, joined by 64 exits valued at $6.5 billion. WOW. So it's fair to say that LA has 'got it going on' for all you budding entrepreneurs. Check out LA TechDay's website for a complete listing of their schedule, events, and contributing startups.
StarterNoise is pretty pumped to check out this awesome event! Are you? Tweet @StarterNoise using #LATechDay.