NASA has something big in store, the Lunar Loo Challenge.
NASA has big plans. With the launch of Dragon Demo-2 on May 30th in collaboration with SpaceX, NASA is preparing to land the first woman and next man on the Moon by 2024. Although 240 astronauts have been sent to the International Space Station, no one has stepped foot on the Moon since 1972. 
In order to make things as 'homey' as possible for the astronauts headed to the Moon, NASA has launched a Lunar Loo Challenge. Calling-on innovators all around the world, the Lunar Loo Challenge is asking folks to design a compact commode for use in microgravity and lunar gravity. 
On the Challenge Overview page, NASA states: "Getting back to the Moon by 2024 is an ambitious goal, and NASA is already working on approaches to miniaturize and streamline the existing toilets.  But they are also inviting ideas from the global community, knowing that they will approach the problem with a mindset different from traditional aerospace engineering.  This challenge hopes to attract radically new and different approaches to the problem of human waste capture and containment."
Now, you're probably wondering … "How do astronauts aboard the International Space Station go to the bathroom? Surely, they have a toilet?" Don't worry—of course, they do. But, people on the ISS have a toilet that is designed for microgravity only. "NASA's Human Landing System Program is looking for a next-generation device that is smaller, more efficient, and," the agency explained, "capable of working in both microgravity and lunar gravity."
If you think your idea has what it takes, enter your design online for an opportunity to win some sweet prize money. The top three designs will share a total of $35,000. And don't worry if you're under 18 – high school students can participate in the Junior category for a chance to win public recognition and some NASA swag. 
Start innovating—the competition closes on Aug. 17, 2020!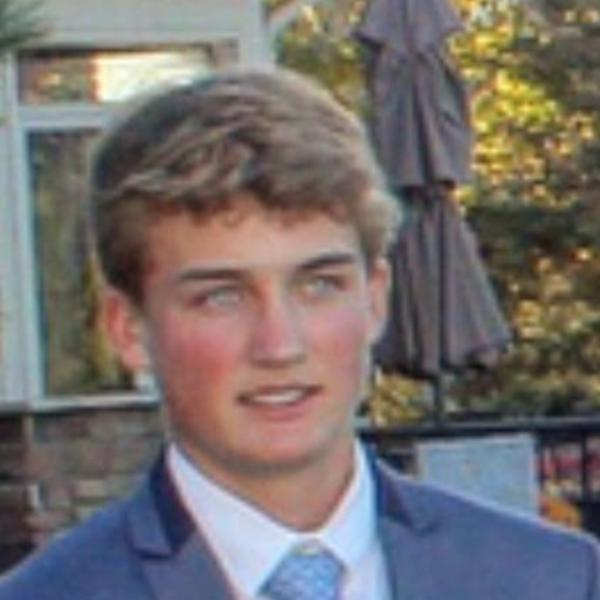 High schooler by day, crypto trader by night our resident high school entrepreneur, Connor Rundell, is ready to take the tech scene by storm. Besides being a badass skier and kitesurfer, Connor wants to shed some light on the startup scene. Connor splits his spare time between being an all-star la-cross player and a leader for up and coming young entrepreneurs as he trail-blazes as an intern for Brilliant Minds.