There's at least one thing spookier than Halloween this year: Halloween parties that will most likely and unfortunately spike the COVID spread. 
Airbnb announced on Friday that it is committed to doing its part in limiting the spread of COVID, in particular, to try and stop large gatherings. 
The vacation online rental marketplace is banning one-night reservations over Halloween weekend for all of its "entire home" listings in the United States and Canada. Previously booked reservations that meet the company's "entire home" criteria and guests will be reimbursed. Airbnb shared that it plans to "fully pay for the guest reimbursements" – meaning hosts who have confirmed bookings canceled will still receive payment.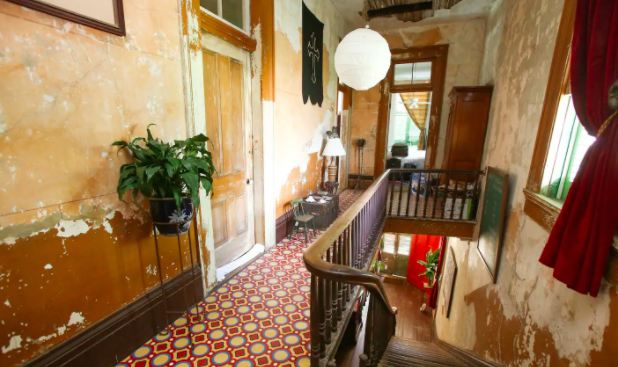 Airbnb announced the measures they are taking during Halloween weekend:
"As the Halloween weekend approaches, we plan to deploy more stringent restrictions on two- and three-night reservations that may pose heightened risk for parties. For example, we will leverage our technology that restricts certain local and last-minute bookings by guests without a history of positive reviews on Airbnb and also block reservations within an expanded radius.

Also as the weekend approaches, we plan to remind guests making successful reservations to take place between October 28 and November 1 that parties are not allowed in listings. They will also be required to attest that they understand that they may be subject to removal from Airbnb or legal action if they violate Airbnb's rules on parties.

In case any individuals are able to avoid Airbnb's defenses and host parties, trained agents from Airbnb's neighborhood support line will be on call throughout the weekend to quickly respond to issues raised by neighbors."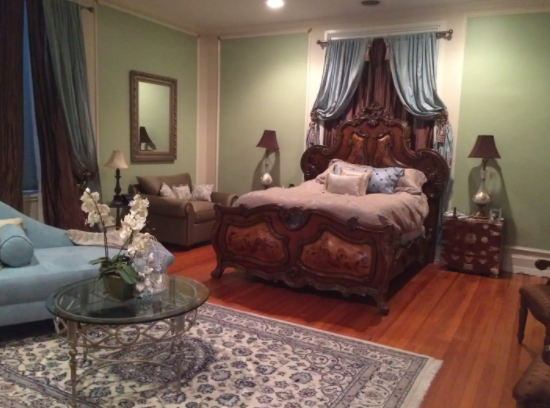 Late this summer, Airbnb also expressed its commitment to the best interest of public health. 
In late August of this year, Airbnb announced a global ban on all parties and events at Airbnb listings, including a cap on occupancy at 16. The ban applies to all upcoming bookings on Airbnb, and it will be in effect indefinitely.
"This action is designed to help protect our hosts and the communities they live in," the company stated in a press release.
These announcements come amid a surge in travel demand for local stays, the conception of its virtual experiences, and its filing for an IPO. 
Stick with us here at StarterNoise to keep up on news, wellness tips, and tech breakthroughs during this crazy time of COVID-19. And get the scoop on the big things, follow us on Twitter and Instagram.